Tagliere e Vino
Wine bar & Salumeria directly at the town hall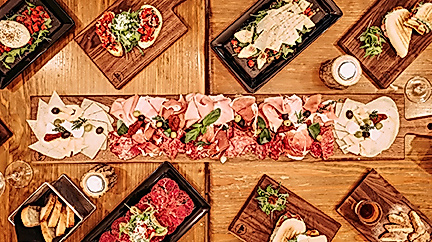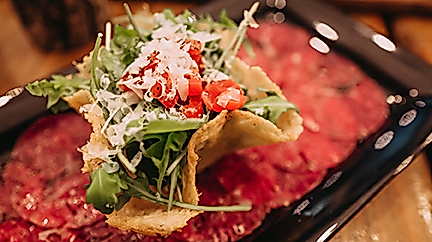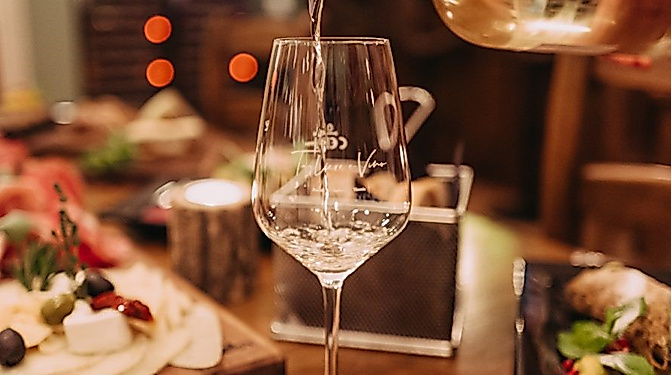 Tagliere e Vino stands for first-class wine in the middle of the old town of Hamburg. The Italian wine bar is only a two-minute walk from the impressive Hamburg City Hall.
Wine, taglieri and Italy simply belong together. For those of you who don't know what to do with "Taglieri", we can help you: It is a (wooden) chopping board on which small appetizers of Italian specialties are served - the Italian "tapas" so to speak.
Aperitivo to suit your taste in Tagliere e Vino
Who enters the Tagliere e Vino in Hamburg not far from the city hall feels directly invited. The in-house bar is the first thing that catches your eye and is actually the heart of Tagliere e Vino. With selected aperitifs, the Tagliere e Vino makes you want to enjoy the following "Taglieri".
A culinary journey through the Mediterranean
The history of the "hobby" cook began with a vacation in Italy. Only a few more trips later it was clear that Patrick is turning his hobby into a profession. The menu of the Tagliere e Vino is the result of a long-standing passion for Italian delicacies. Owner Patrick Rousseau knows his craft: cheese specialties, Parma ham, pesto - everything from the different regions of Italy.
So how about a trip to Italy in Hamburg?
Hamburg CARD Discount
Culinary upgrade
With Hamburg CARD Culinary, Hamburg CARD Culinary Plus, Hamburg CARD Premium or Hamburg CARD Premium Plus
One Aperol Spritz or one non-alcoholic Crodino free of charge when ordering a Tagliere (mixed appetizer board)
Please note that you must provide proof of the benefit redemption in the app, before ordering in the restaurant, for the discount to be applied.
Short & Sweet
CategoryRestaurant
Type of cuisineItalian
Price€€
Ambiencecosy, casual, rustic
TipAntipasti
Servicecordial, courteous