Franz & Friends
Franz rolls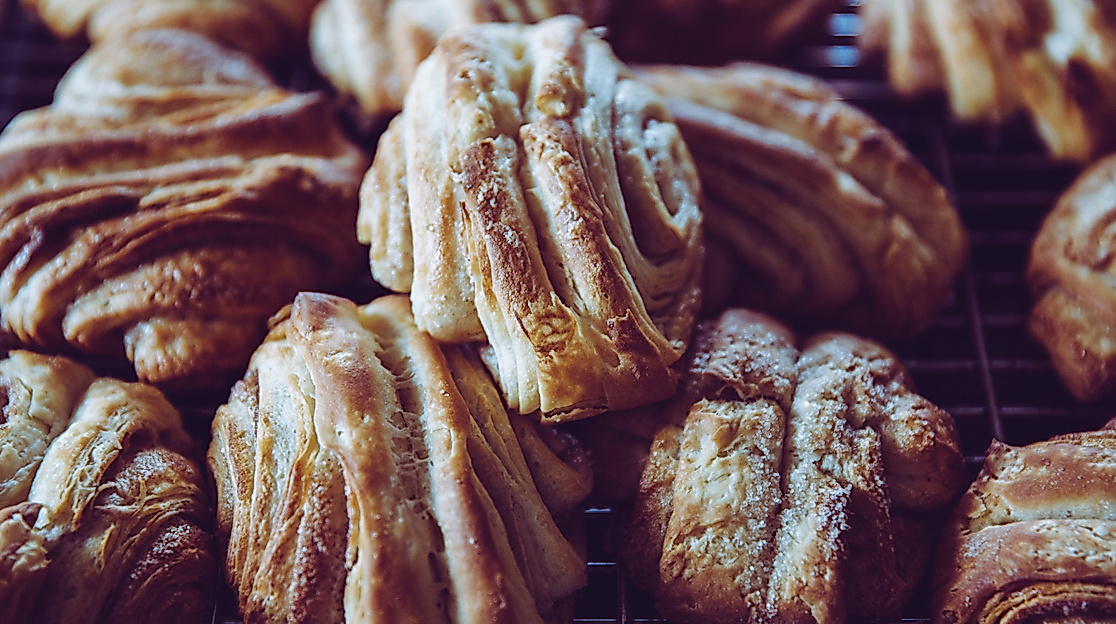 Classic with cinnamon and sugar, fruity with apple or banana, sticky with caramel: Franz & Friends offers the Franz roll in all shapes and variations. In the Wandelhalle of Hamburg's main railway station, hardly anyone can resist the sweet treats.
Travel makes you hungry. At Hamburg Central Station, growling stomachs can be nursed in the Wandelhalle. Fans of Franz rolls get their money's worth at Franz & Friends.
Hamburg's sweetest temptation
The Franz roll is one of the figureheads of the Hanseatic city. Hamburgers cannot and will not be without their Franz rolls. Sweet travel provisions and cinnamon welcome greetings are available at Franz & Friends at the main station.
Large selection
The range of products at Franz & Friends extends from the classic Franz roll with cinnamon and sugar to the unusual variant with pumpkin seeds. The selection is constantly being expanded. The Franz roll of the week provides even more variety. Whether with raisins, almonds, banana or cherries, there are no limits to the Franz & Friends Franz rolls.
So always follow your nose and get to the most delicious Franz rolls!