Daruma
Authentic Japanese Cuisine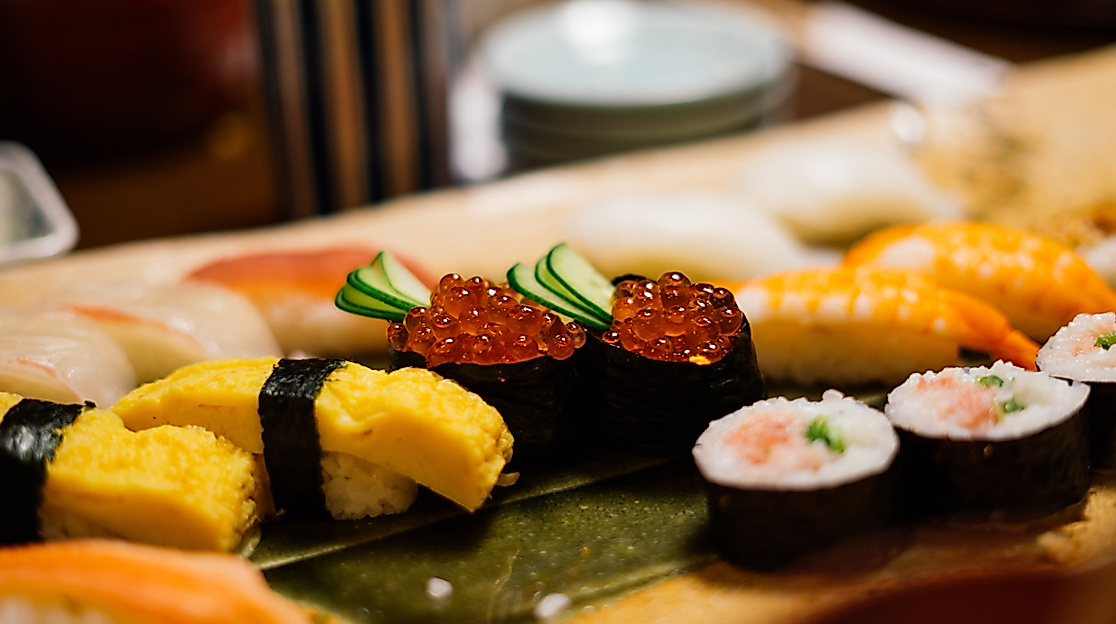 The restaurant Darum at the Oberhafen celebrates traditional Japanese cuisine. In addition to the classic sushi, there is also hearty home cooking from Japan.
At Darum down-to-earthness and authenticity are very important. Its charm is due to the rustic ambience and the traditional pub food from Japan. The Japanese restaurant has been in family ownership for over 35 years. The numerous regular guests make the family flair perfect.
Japanese food? More than sushi!
Sushi restaurants enjoy great popularity. The fact that traditional Asian cuisine has more to offer than rice rolls Darum proves. Among the classics of the house are nabemono, a stew of Japanese cuisine, and donburimono, a rice dishe with a side dish. The changing dishes of the day provide variety.
Short & Sweet
CategoryRestaurant
Type of cuisineAsian
Price€€