Weltcafé ElbFaire
Enjoying fair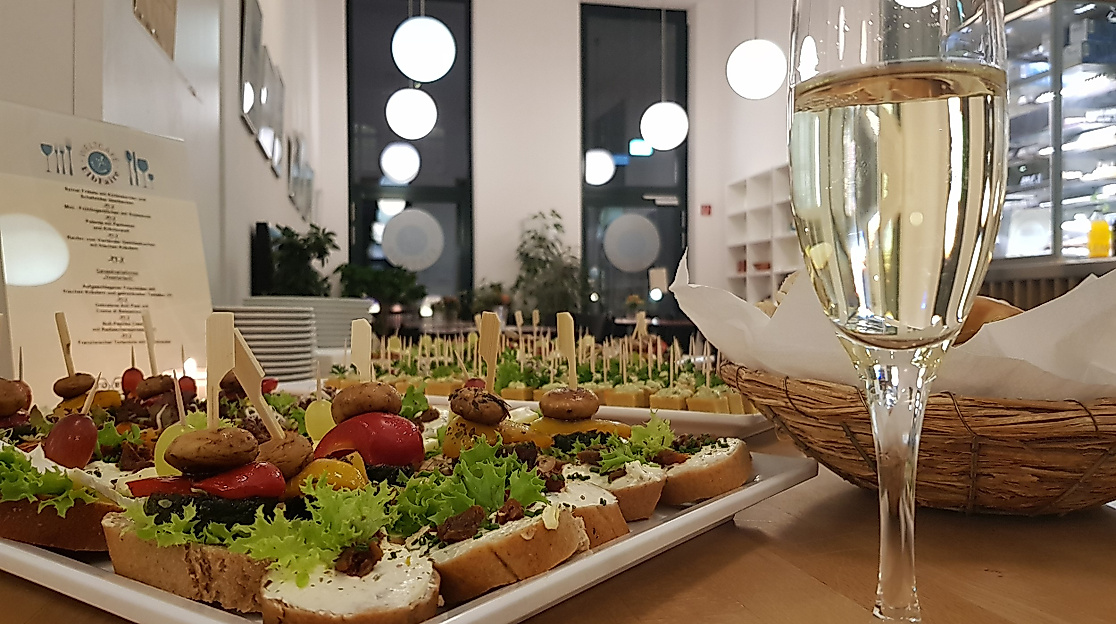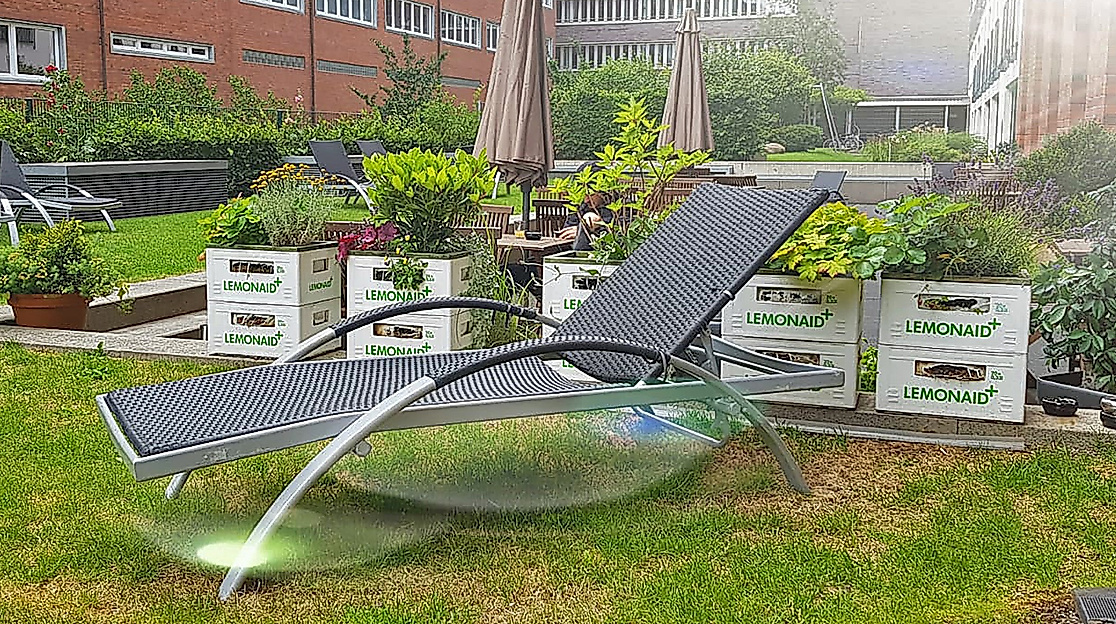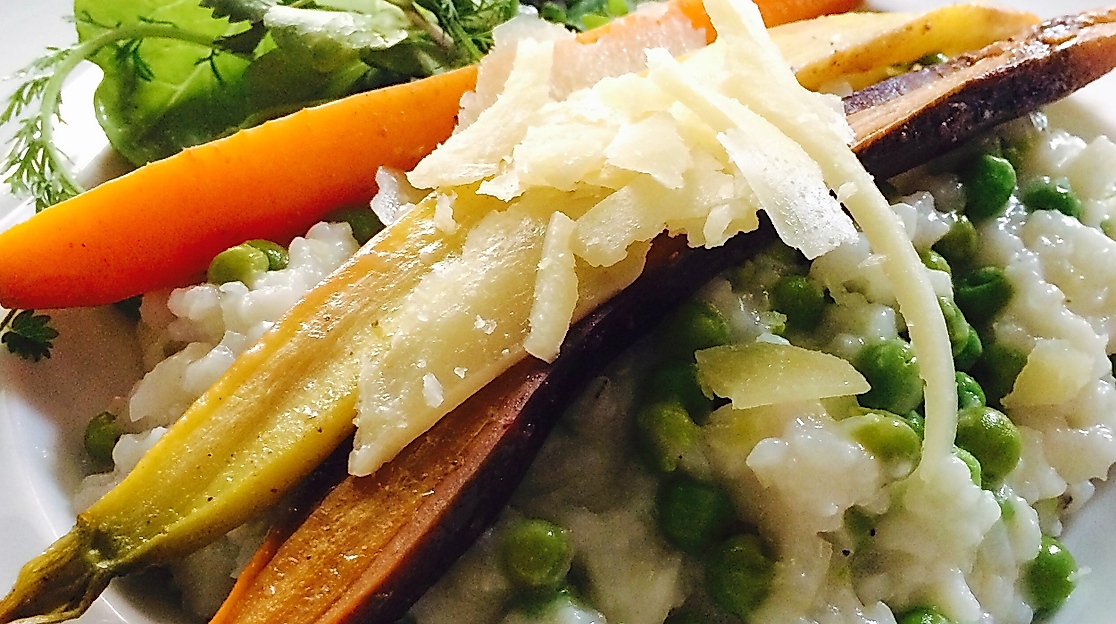 Not only the Café, but also the ElbFaire Shop offer many pleasures that make life beautiful: vegan and vegetarian delicacies made from high-quality regional ingredients, as well as the finest fair-trade coffees, wines and chocolates for you to take home.
After a visit to Hamburg's HafenCity or the Miniatur Wunderland, it is worth visiting the ElbFaire World Café. The café offers hot and cold vegan and vegetarian dishes, as well as cakes and coffee specialities at lunchtime. Special attention is paid to the quality of the selected ingredients - only regional, organic and fairtrade products are used. You can also take many fair trade delicacies for your home and sweeten your life with fine wines, exquisite teas and coffees and irresistible chocolate even outside opening hours.
Hamburg CARD Discount
Culinary upgrade
With Hamburg CARD Green Plus, Hamburg CARD Culinary Plus, Hamburg CARD Premium Plus or Hamburg CARD Green
20% discount on coffee specialities
Please note that you must provide proof of the benefit redemption in the app, before ordering in the restaurant, for the discount to be applied.
Short & Sweet
CategoryCafé/Bistro
Price€€
AmbienceBright, cosy, companionable
ServiceHot and cold drinks, varying lunch deals