St. Pauli Quickie
Stattreisen Hamburg e.V.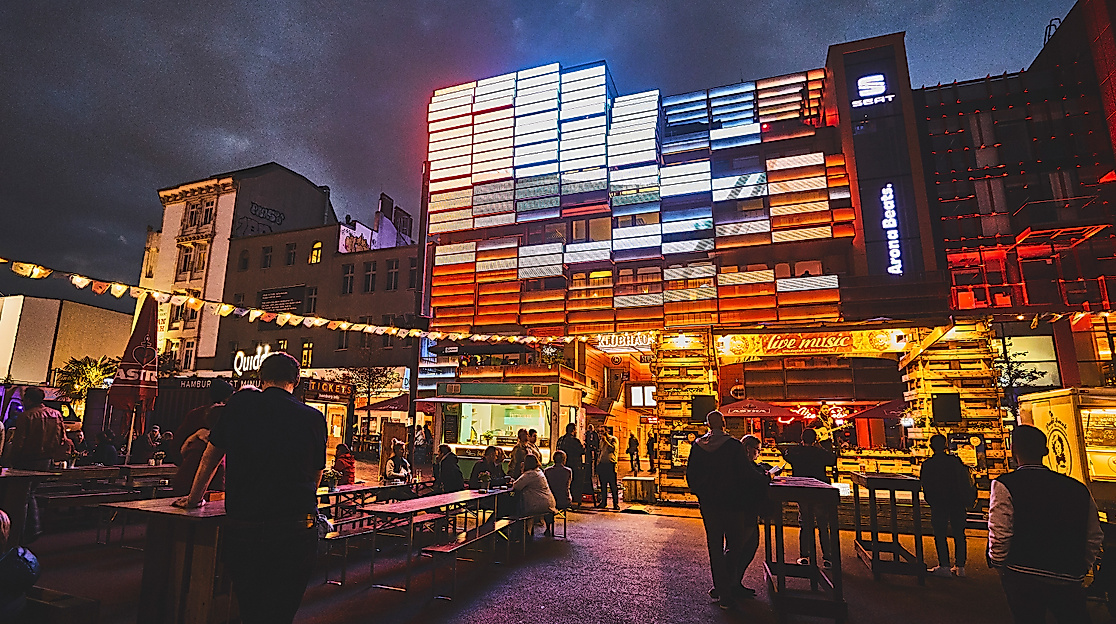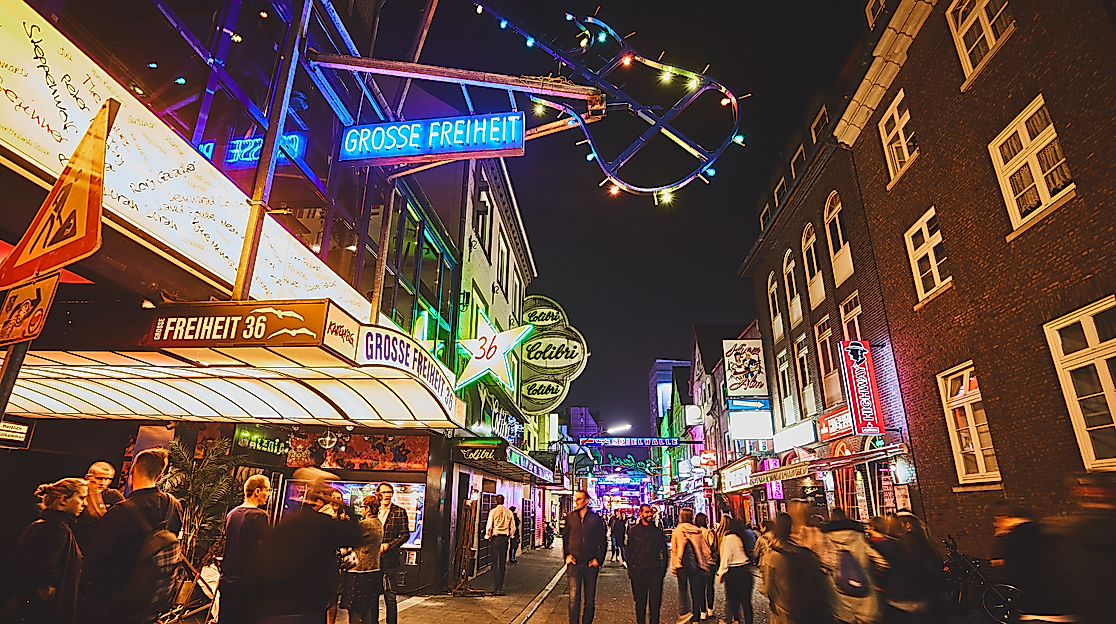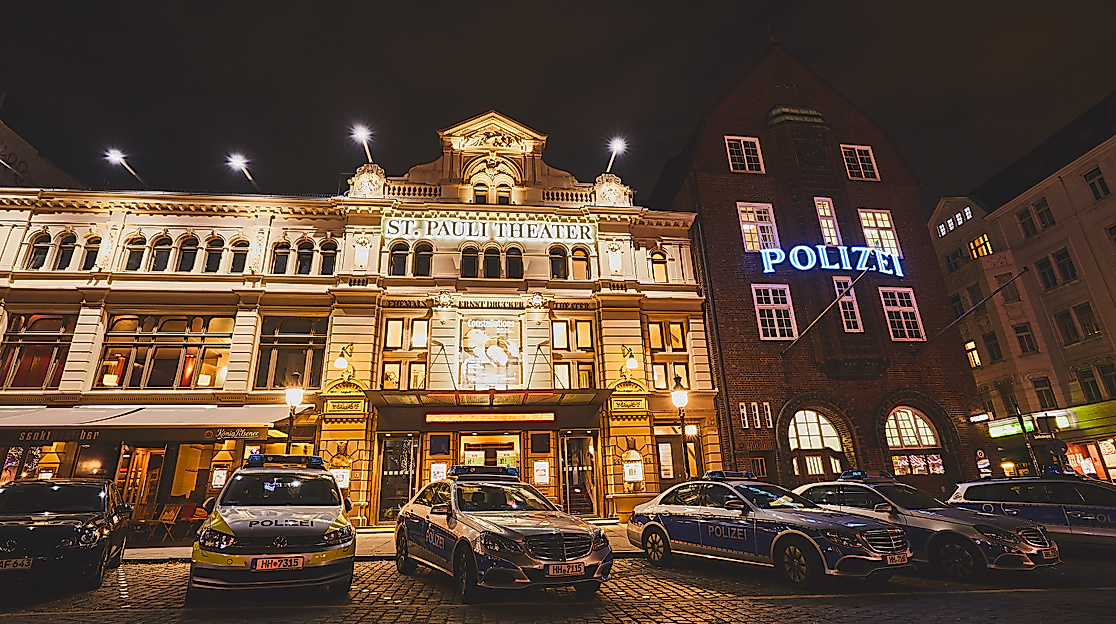 A crisp programme with the most important facts, locations, background and many tips on the famous district.
A packed programme with the most important facts, locations, backgrounds and many tips about the famous quarter. On this excursion around the Reeperbahn you will learn why St. Pauli has developed into an entertainment district, who celebrates where with whom and what is going on with the Herbertstraße. In addition, experienced tour guides will tell you about St. Pauli as a place to live, explain what the Catholic Church is doing in the middle of the Große Freiheit, where the Beatles started their world careers and what has remained of the Sex-Variétés.
Your local connoisseurs will show you how new clubs and theatres have changed the Spielbudenplatz, where night owls go out and what the ban on women in Herbertstraße is all about. You will learn stories and anecdotes about life in the harbour district, about prostitution and about the time of the Beatles on St. Pauli. The trail also leads to Grosse Freiheit, Hans-Albers-Platz and the special side streets of the red light district.
See the famous redlight district with our green partner Stattreisen
Why not take a vacation at home instead of getting on the plane? The goal of the non-profit organization »Stattreisen Hamburg e.V.« is to go on a discovery tour with tourists as well as Hamburg citizens. The thematic tours, bike tours or barge cruises therefore cover a wide range of interests - the well-known Beatles-Tour on Reeperbahn is as much a part of it as are culinary or literary city tour. There is something for everyone! The association pays attention to sustainability along the way and is part of the St. Pauli Fair Tours. The initiative is committed to sustainable tourism, with which tourists, local businesses and residents around the neighborhood are meeting responsibly and the colorful nightlife district remains accessible to all. In addition, Stattreisen Hamburg strengthens the quality assurance of city tours and offers dual training opportunities for their guides. They are awarded by the Hamburg Chamber of Commerce.
Hamburg CARD Discount
City tour
With Hamburg CARD, Hamburg CARD Local, Hamburg CARD Green Plus, Hamburg CARD Premium, Hamburg CARD Premium Plus or Hamburg CARD Green
Adults: 11.50 € instead of 14.00 €; Savings: 2.50 €
Note: As a participant you must be of legal age (at least 18 years old).