UNESCO World Heritage Tour
Stattreisen Hamburg e.V.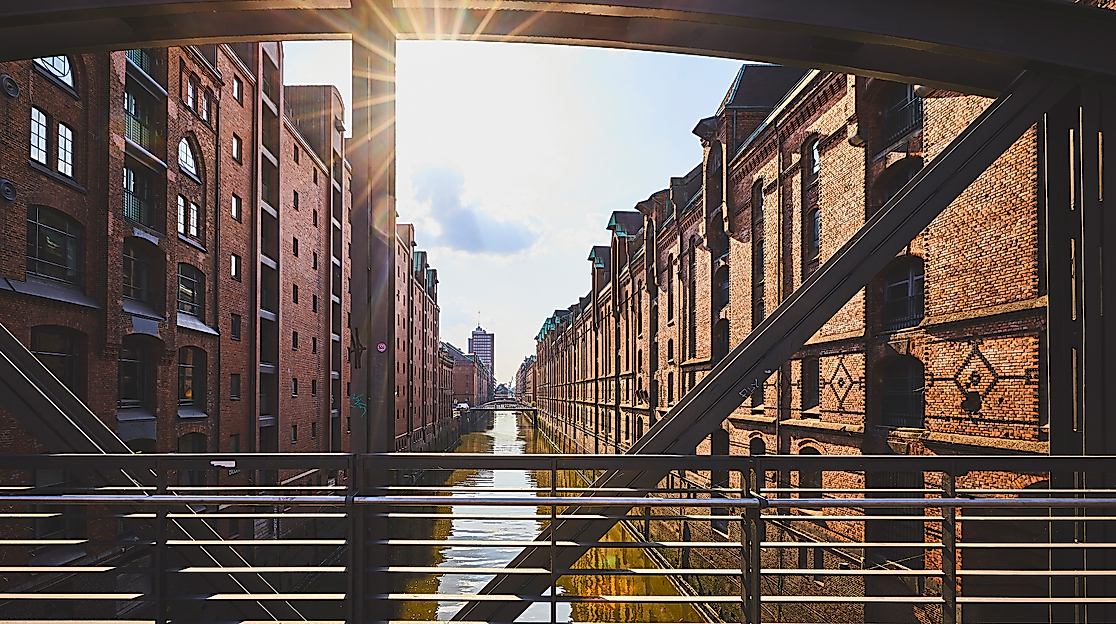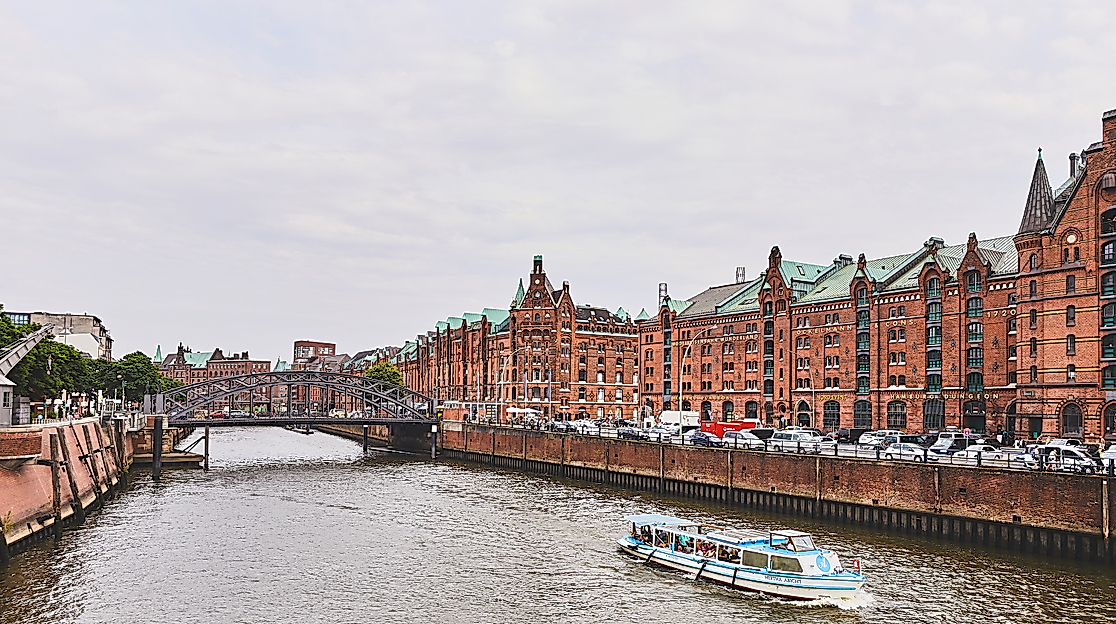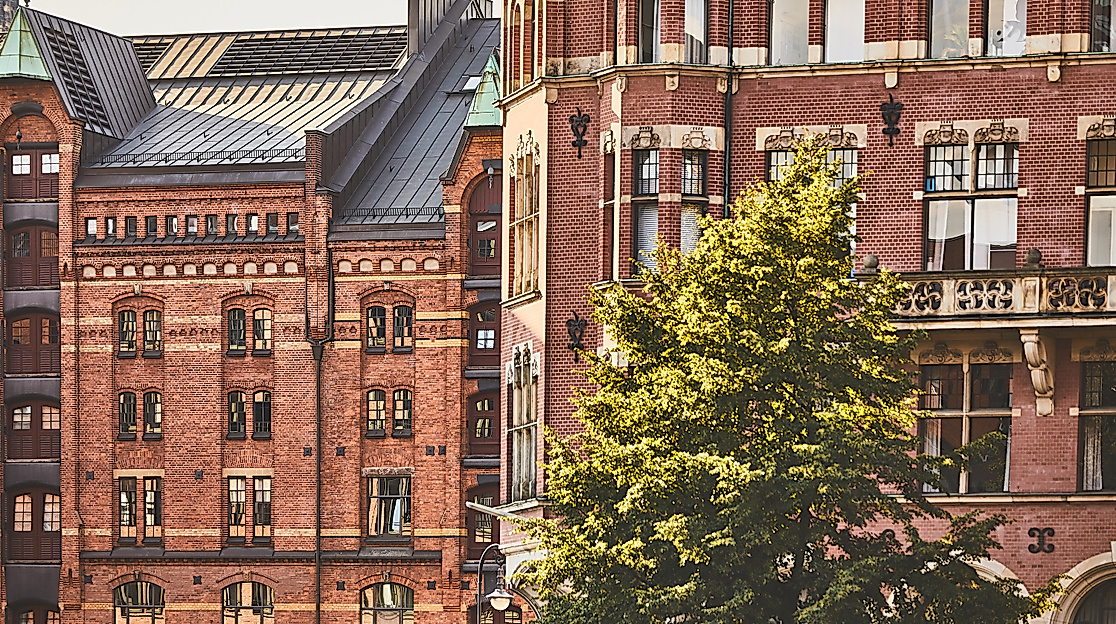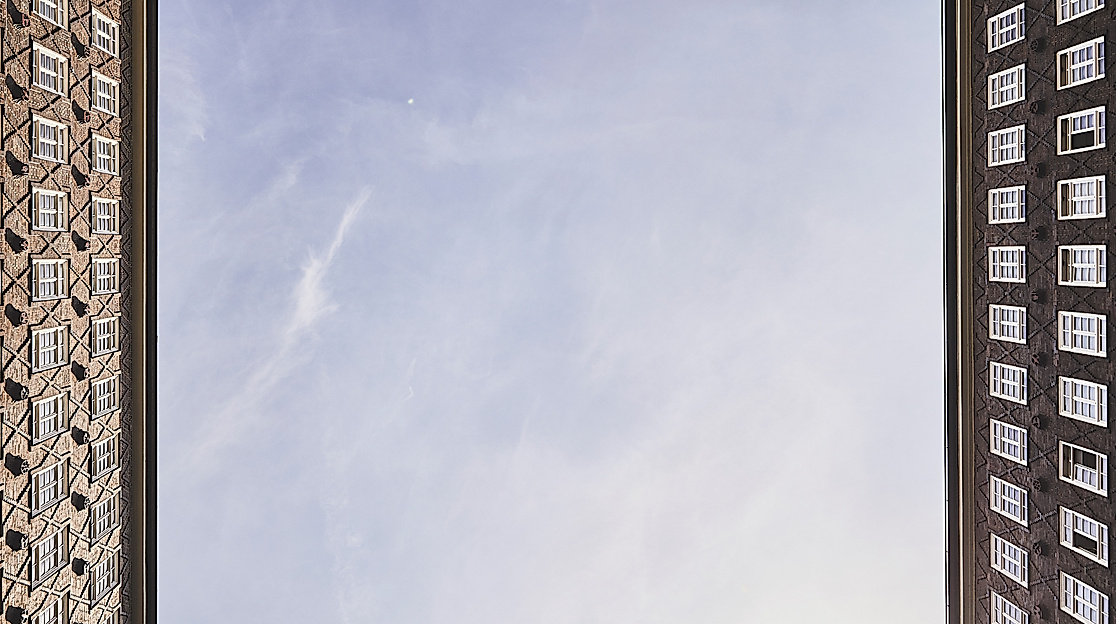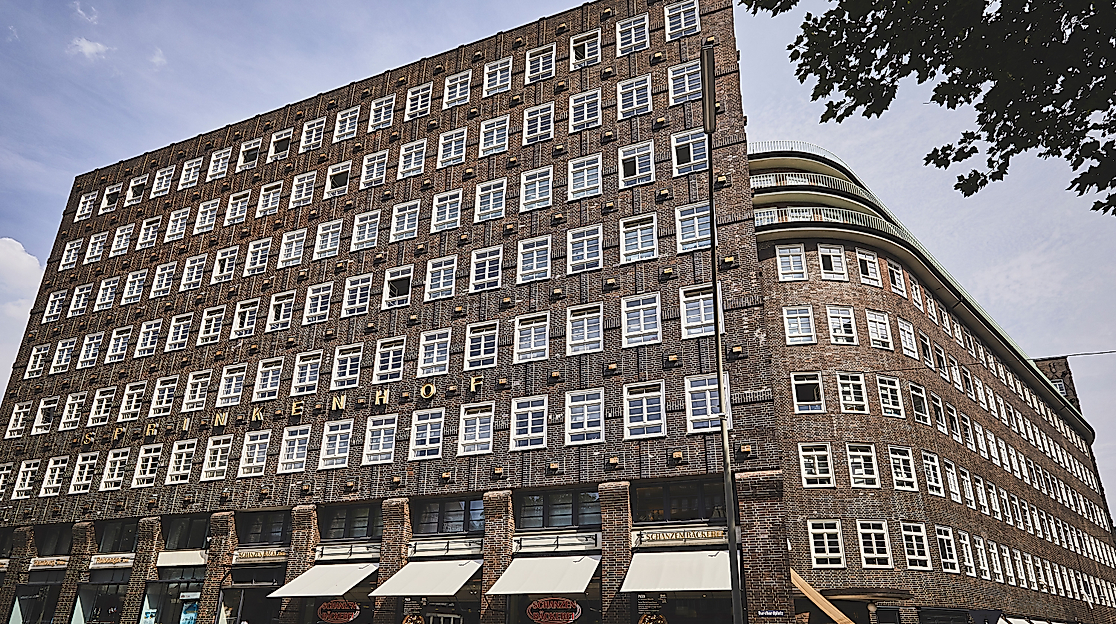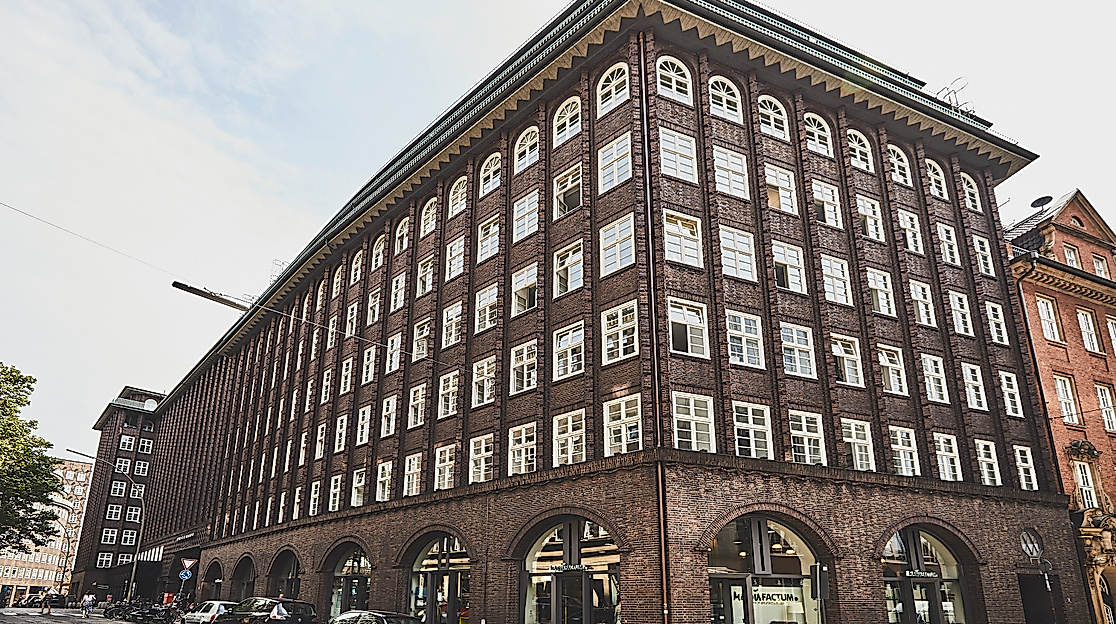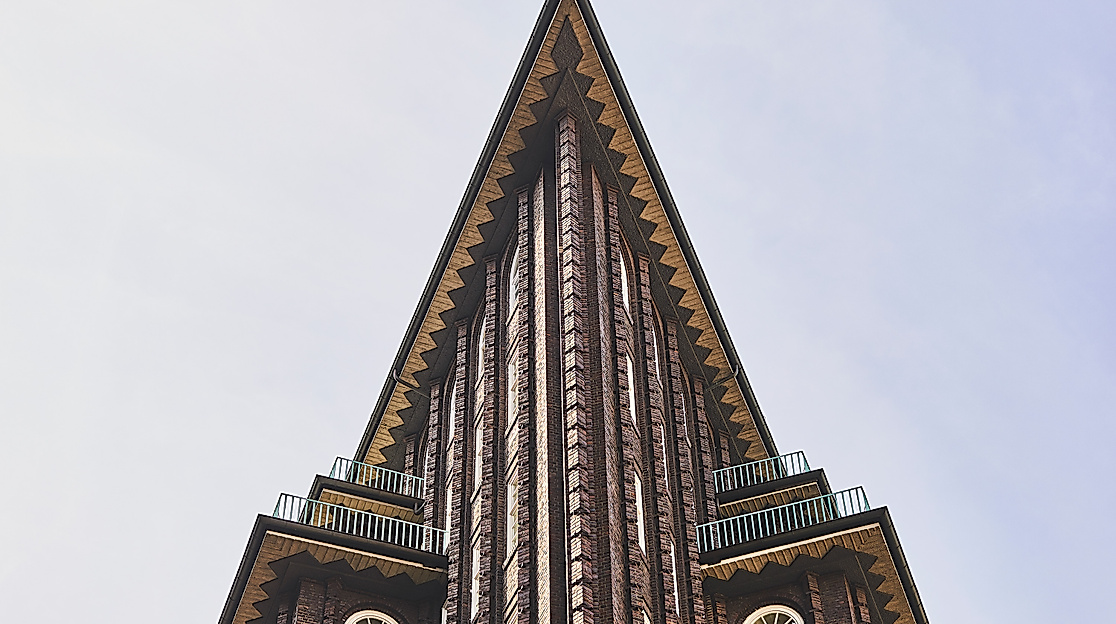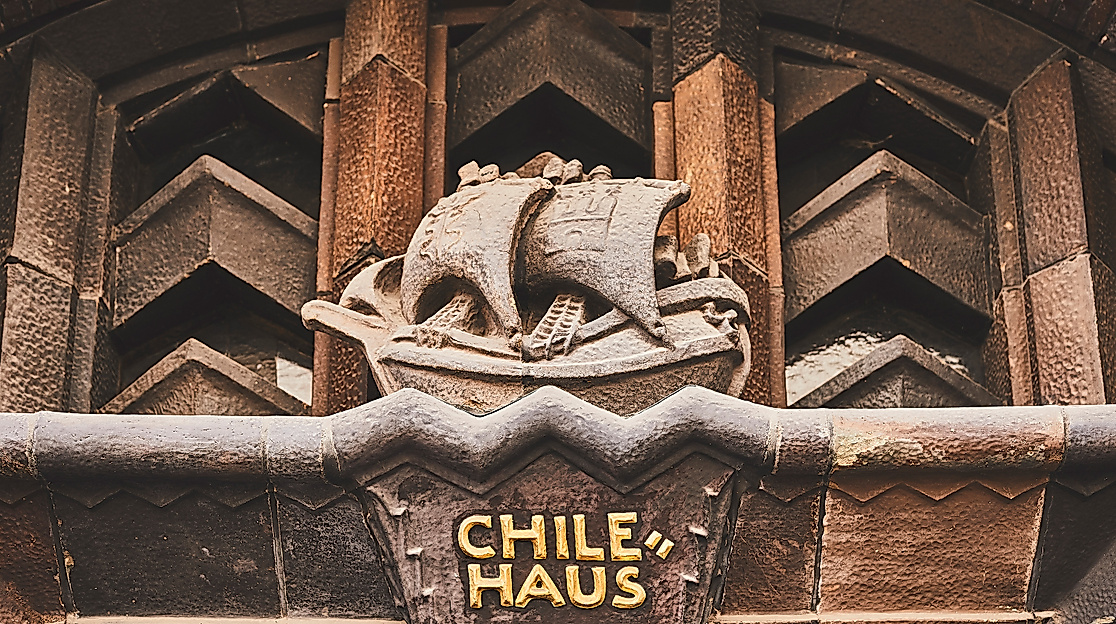 Unique warehouses, red clinker bricks, canals, cargo hatches and a new city on the river. From Kontorhausviertel through Speicherstadt to HafenCity.
On this varied tour you will experience the UNESCO World Heritage Kontorhausviertel with the famous Chilehaus as well as the traditional warehouses of the Speicherstadt and their Fleete. With the Hafencity and the quay promenades as well as the new waterfront squares, the city centre is advancing as far as the Elbe. You will also see the Elbphilharmonie, the Maritime Museum and Überseequartier. We walk through three outstanding city quarters that illustrate Hamburg's dynamic development.
Consciously experiencing world culture with the help of our green partner Stattreisen
Why not take a vacation at home instead of getting on the plane? The goal of the non-profit organization »Stattreisen Hamburg e.V.« is to go on a discovery tour with tourists as well as Hamburg citizens. The thematic tours, bike tours or barge cruises therefore cover a wide range of interests - the well-known Beatles-Tour on Reeperbahn is as much a part of it as are culinary or literary city tour. There is something for everyone! The association pays attention to sustainability along the way and is part of the St. Pauli Fair Tours. The initiative is committed to sustainable tourism, with which tourists, local businesses and residents around the neighborhood are meeting responsibly and the colorful nightlife district remains accessible to all. In addition, Stattreisen Hamburg strengthens the quality assurance of city tours and offers dual training opportunities for their guides. They are awarded by the Hamburg Chamber of Commerce.
Hamburg CARD Discount
UNESCO World Heritage Tour
With Hamburg CARD, Hamburg CARD Local, Hamburg CARD Green Plus, Hamburg CARD Premium, Hamburg CARD Premium Plus or Hamburg CARD Green
Adults: 11.50 € instead of 14.00 €; Savings: 2.50 €, Children (11-15 y.): 5.50 € instead of 7.00 €; Savings: 1.50 €