Reeperbahn - Lust & Vices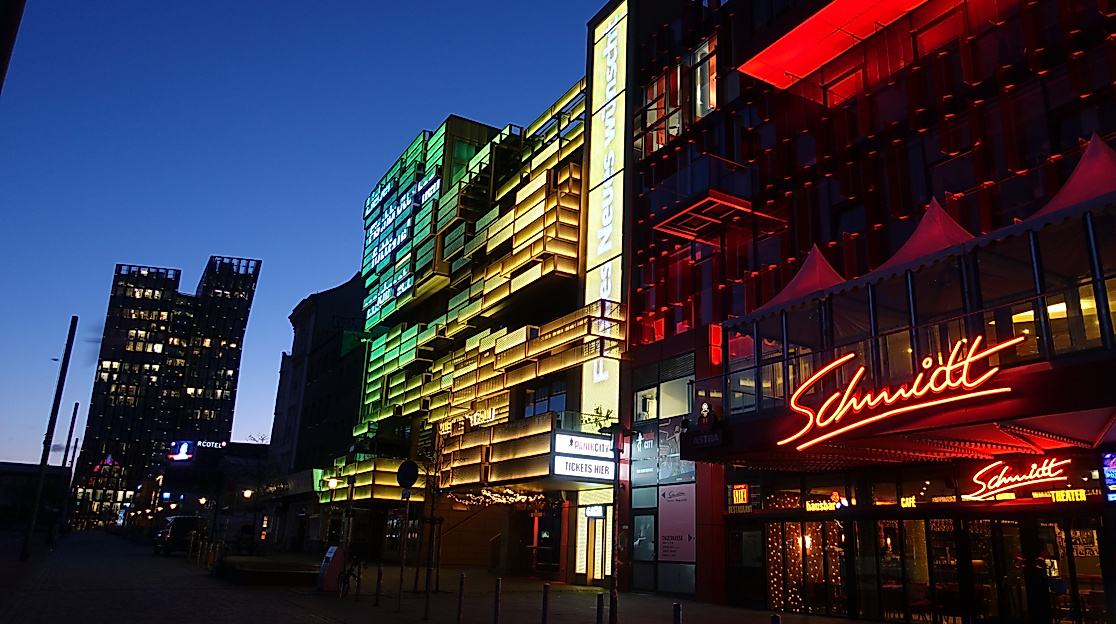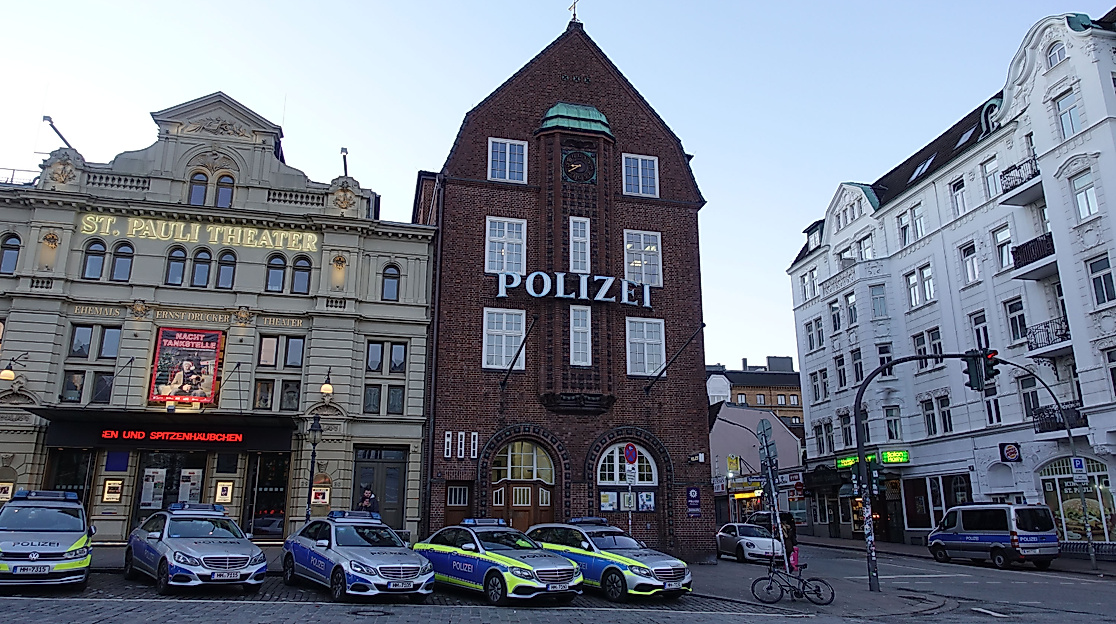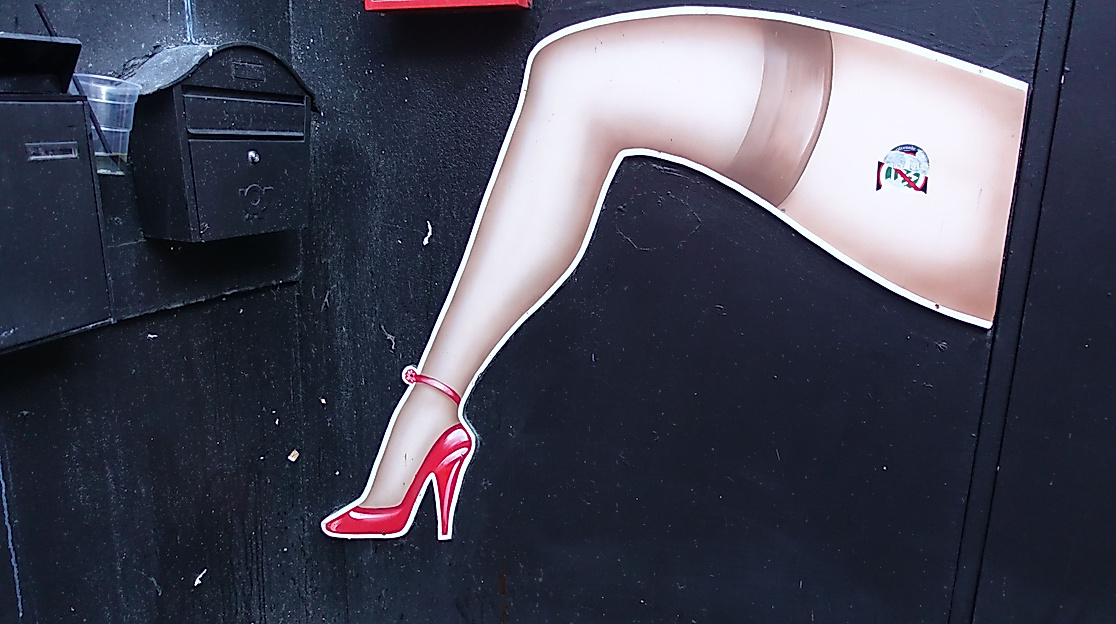 This classic tour gives you an unforgettable evening in St. Pauli, including a "Kiez cult beverage" and tour of the "private St. Pauli Erlebnisloft".
Where did Hans Albers skip out on his bills and where was Germany's most famous and most-selling petrol station? Where do the towers dance? Your guides know the answers and will show you everything you need to know, such as the two most lucrative ATMs in Germany. Highlights such as the Davidwache, Hans-Albers-Platz and the famous "Ritze" are also not be missed. Your guide always provides you with restaurant and bar tips.
Experience the red light district with our sustainably committed partner Unser Hamburg
The team of Unser Hamburg is actively committed to sustainable tourism, especially by promoting social viability within city tours. Their tours were awarded the Fairtours Seal. Through the formation of smaller groups of visitors, who can explore the diverse atmospheres of the districts of Hamburg on foot the balance between the satisfaction of the tourists and the hamburgers succeeds. For example, large groups of visitors are prevented from blocking sidewalks for residents, and voice amplifiers are only used in defined areas. But sustainability also takes part in their team management. Fresh regional fruits are available to employees every day in the office, and fair working conditions with company health management are also promoted.
Hamburg CARD Discount
City tour
With Hamburg CARD, Hamburg CARD Local, Hamburg CARD Green Plus, Hamburg CARD Premium, Hamburg CARD Premium Plus or Hamburg CARD Green
Adults: 20.00 € instead of 25.00 €; Savings: 5.00 €