Von Have Wine Cellar
Spirits according to the family recipe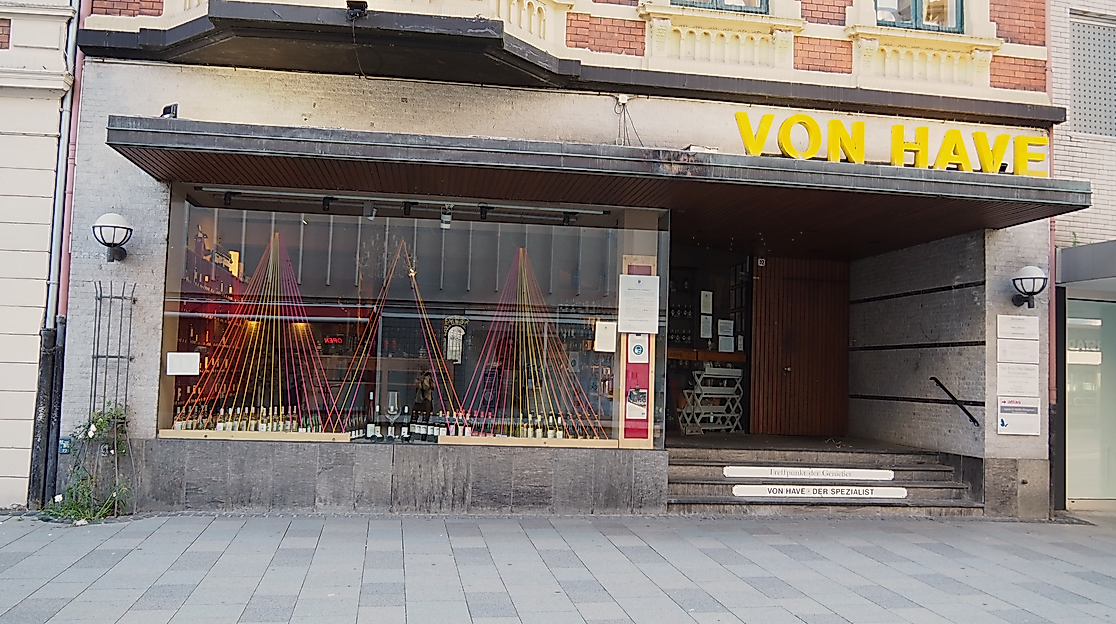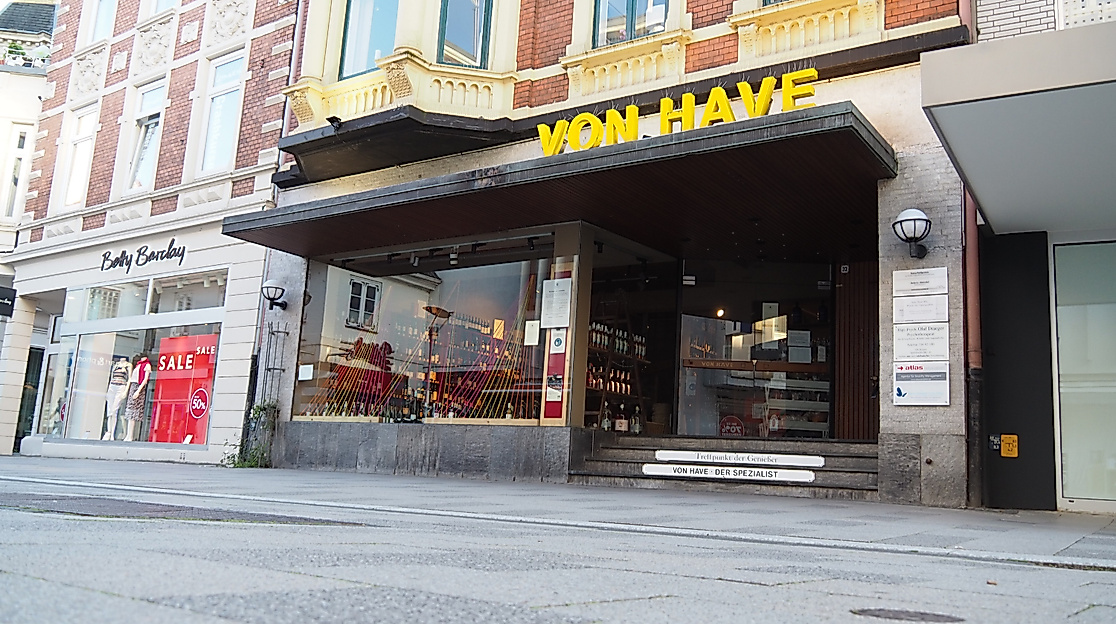 The historic wine cellar has been dedicated to the composition of unique and special spirits for more than 150 years.
Anyone looking for a 'wee drop of the good stuff' will definitely not leave the Von Have Wine Cellar wanting. Tradition and quality go hand in hand here. This family business, started in 1868, is the oldest historic wine cellar and distillery still in existence in Hamburg. Here, spirits of all kinds are distilled by hand, using traditional methods, and bottled individually. Give the 'Alter Bergedorfer Kräuterkrug' or 'Hamborger Köm' a try – you can taste the difference!
Heaven for connoisseurs
Alongside the spirits that Von Have distils itself, they also have a wide range of goods imported from all over the world. Still undecided? Why not take part in one of their various tasting sessions?