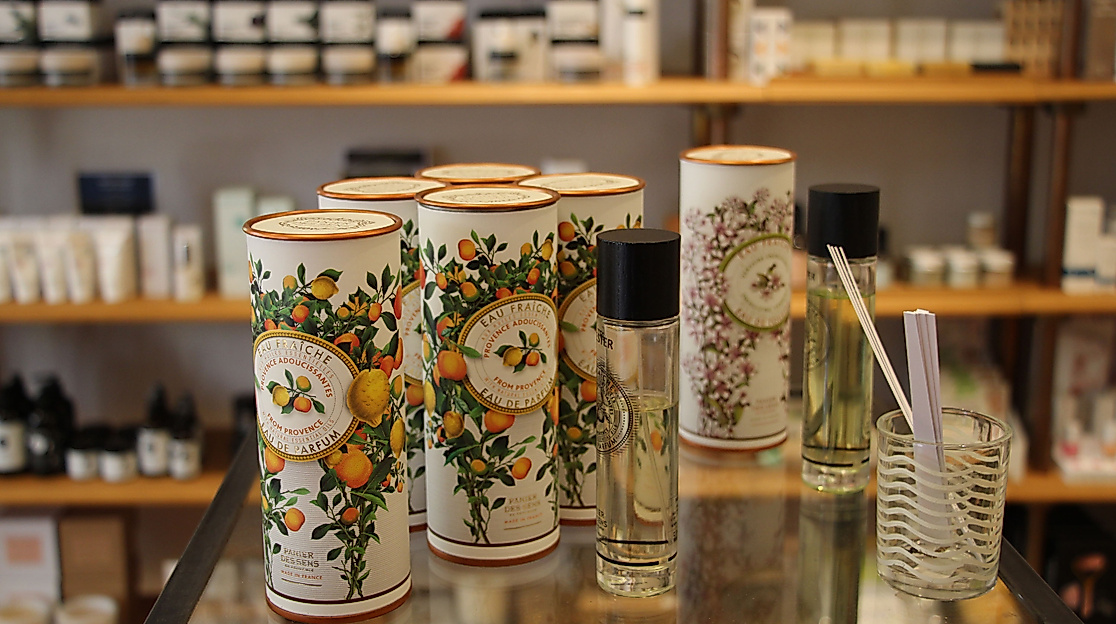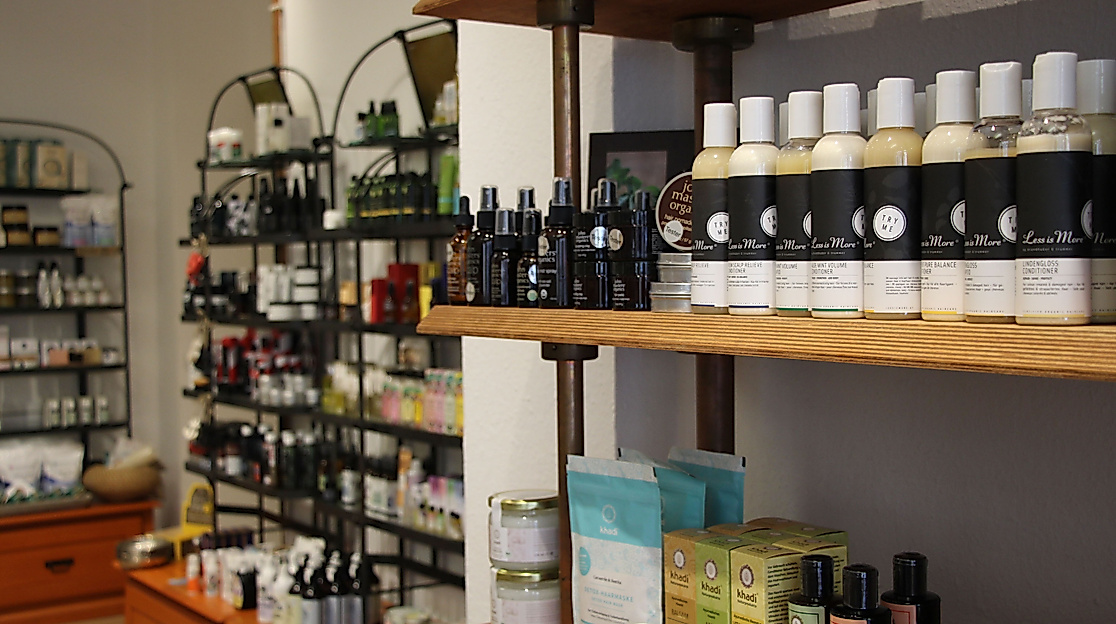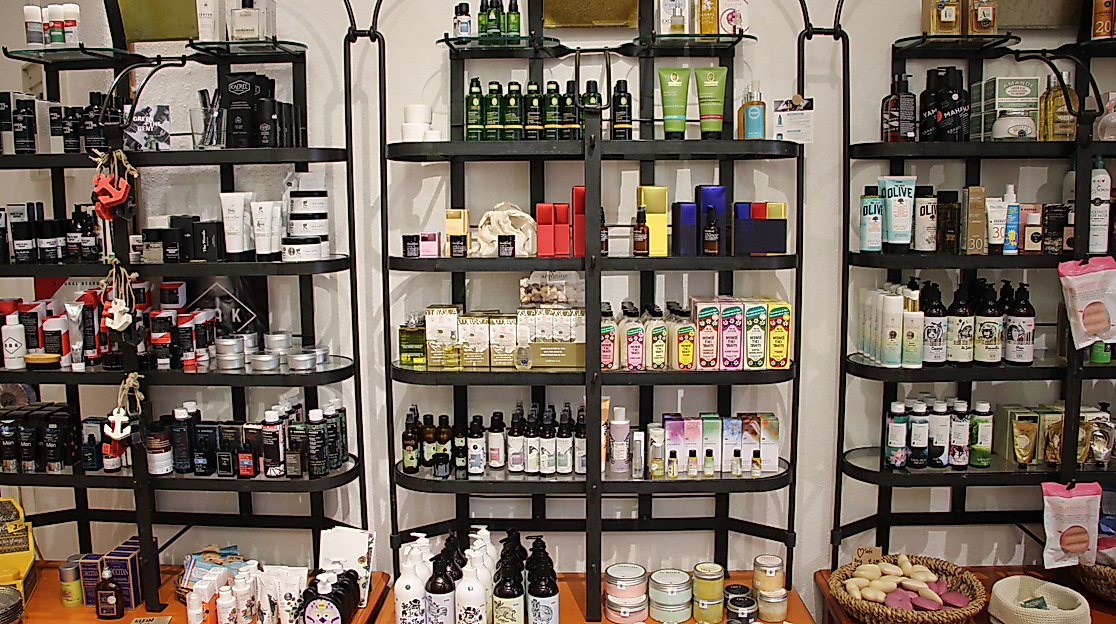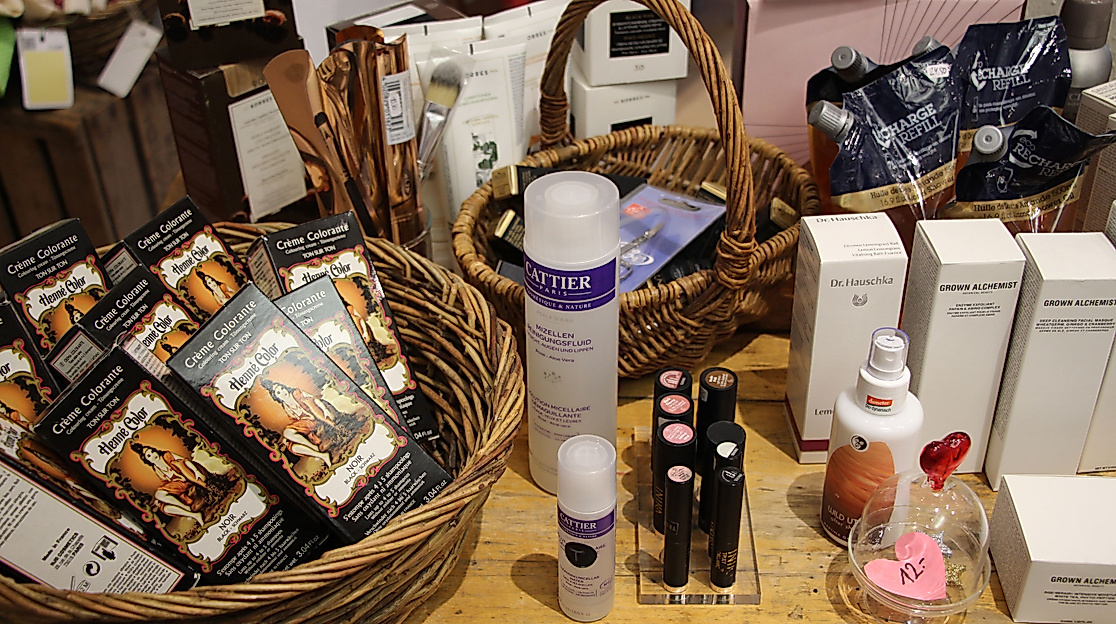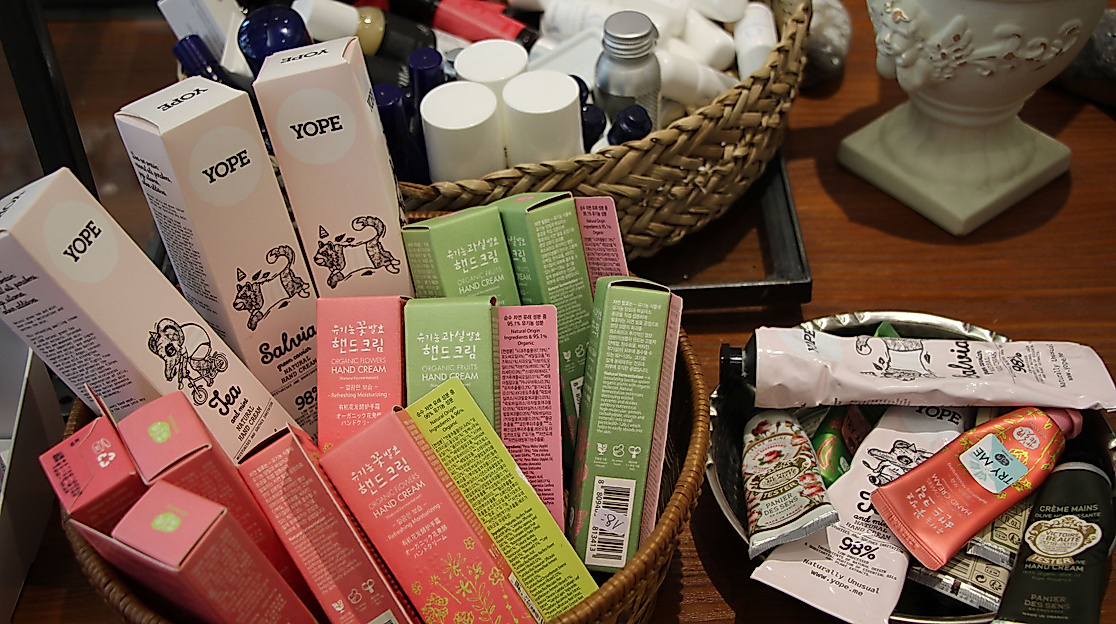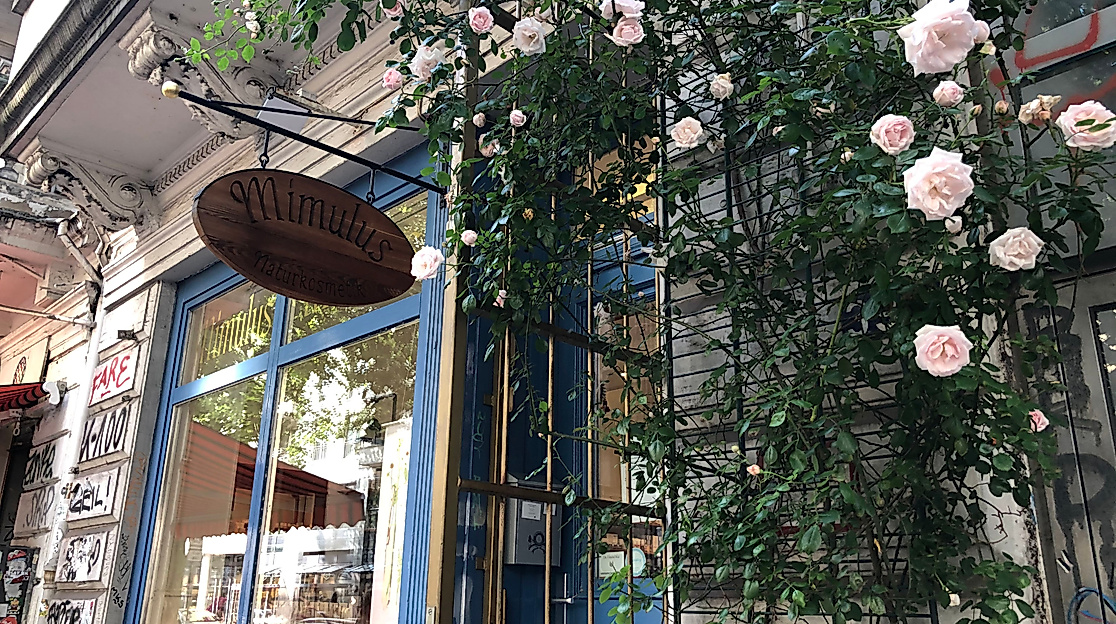 Mimulus Natural Cosmetics has been offering an impressive selection of natural cosmetics and providing customers with their expertise since 1994.
Wide range of cosmetics and perfumes
In the heart of the bustling Schanze district, nestled between clothes shops, organic markets and restaurants, you'll find this oasis of beauty, which has specialised in natural cosmetics for over 20 years now. Customers never cease to be amazed by the plethora of body lotions, fragrant perfumes, cream deodorants, solid shampoos, natural make-up, lipsticks in all colours and much more besides. What's more, nanoparticles, artificial additives or mineral oils have no place in any product sold here.
Everything is certified sustainable, no products have been tested on animals, all ingredients are organic and fair trade is 100% supported. The store's overall ethos is based entirely on sustainability – packaging should be recyclable and waste should not even be generated in the first place.
Individual beauty advice for beginners and pros alike
Are you new to the world of sustainable cosmetics? Newcomers in particular are often faced with a multitude of different brands and certifications, all of which have different priorities, and which can be confusing. What's more, every body is different and Mimulus recognises how important this is. Indeed, whether you need individual advice or a cosmetic treatment, the store for natural and organic cosmetics will satisfy your beauty needs.