Hanseviertel
Hanseatic shopping.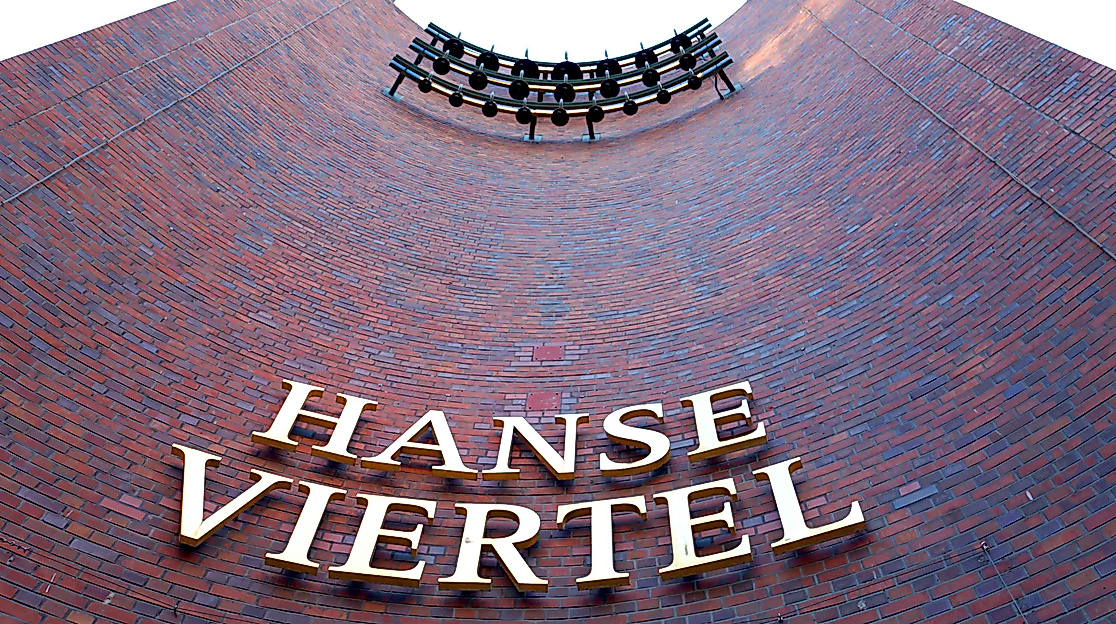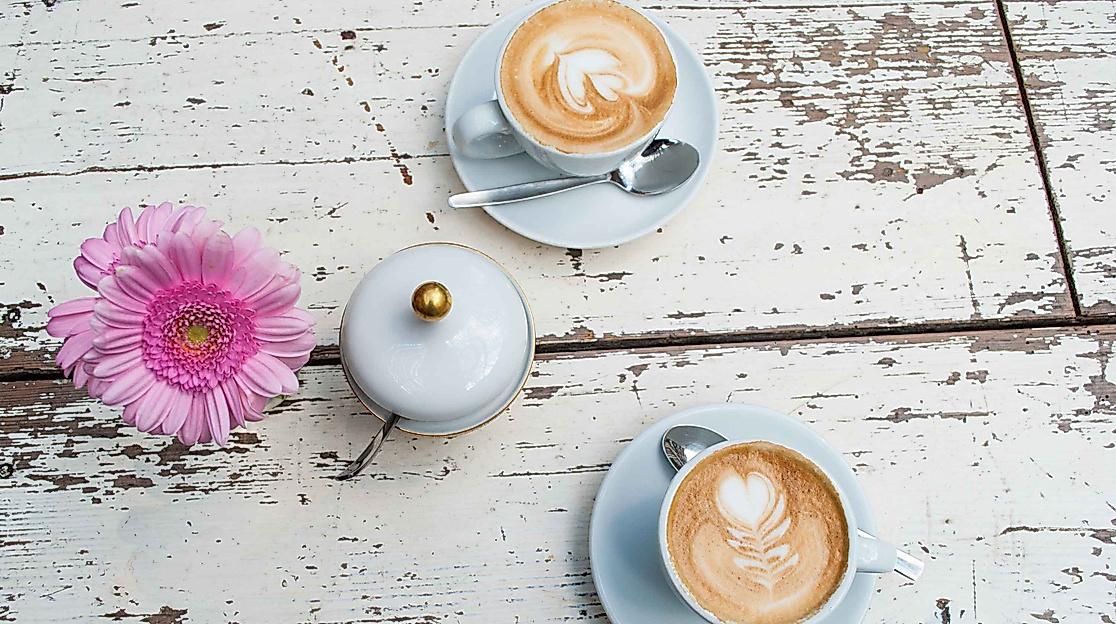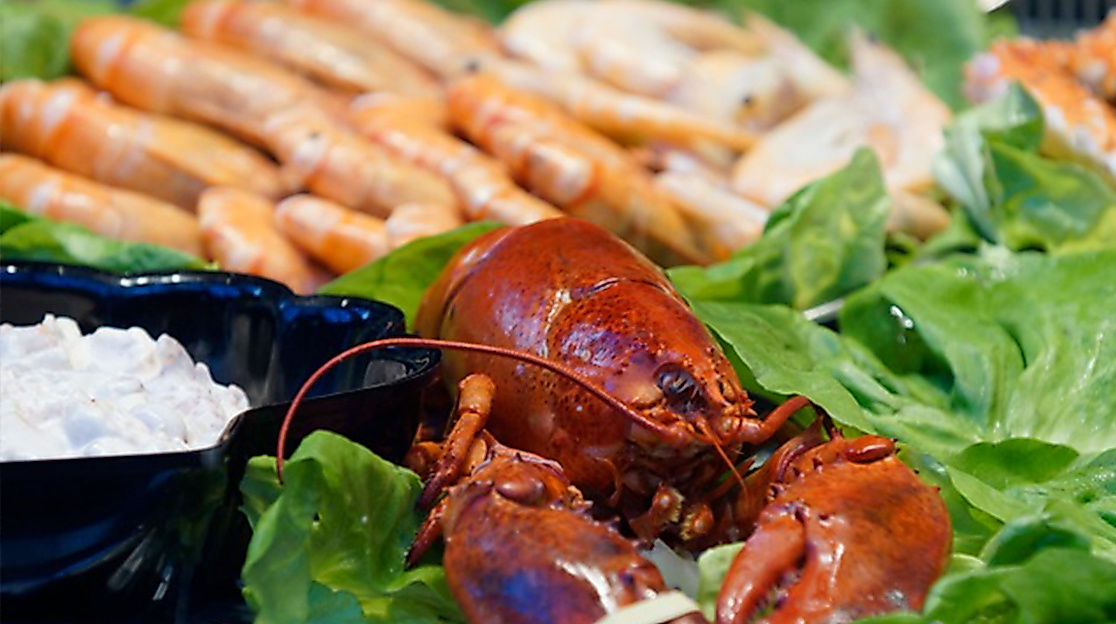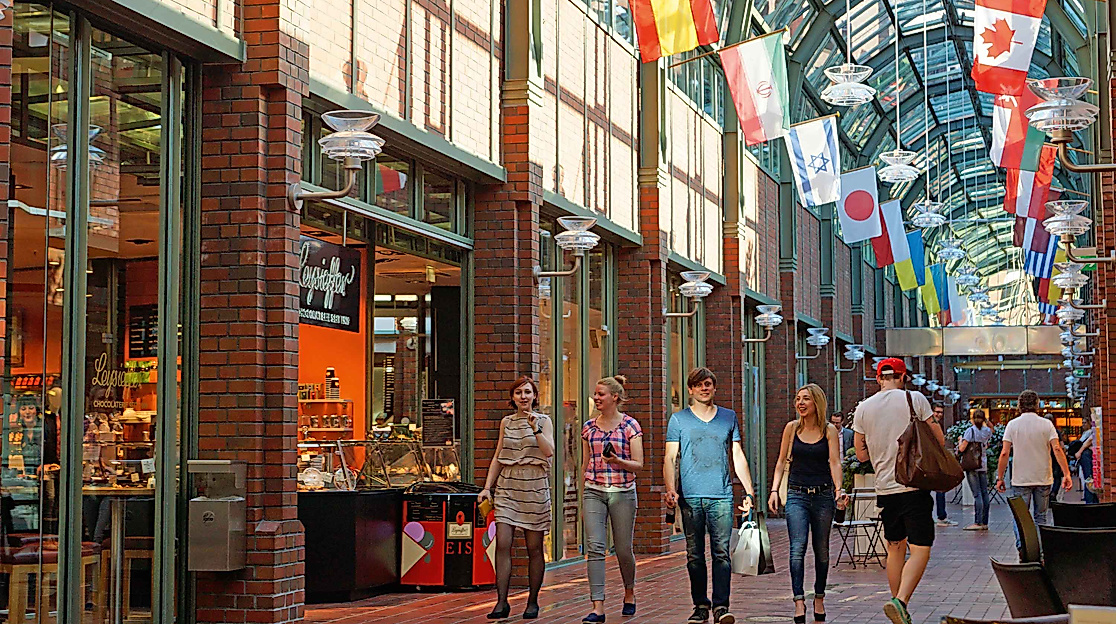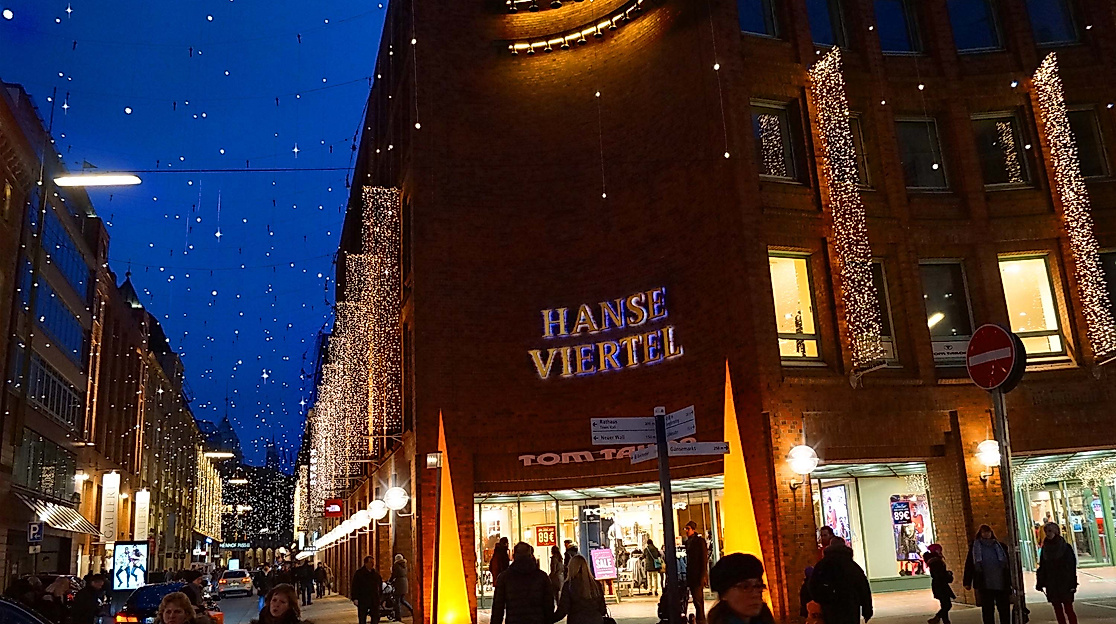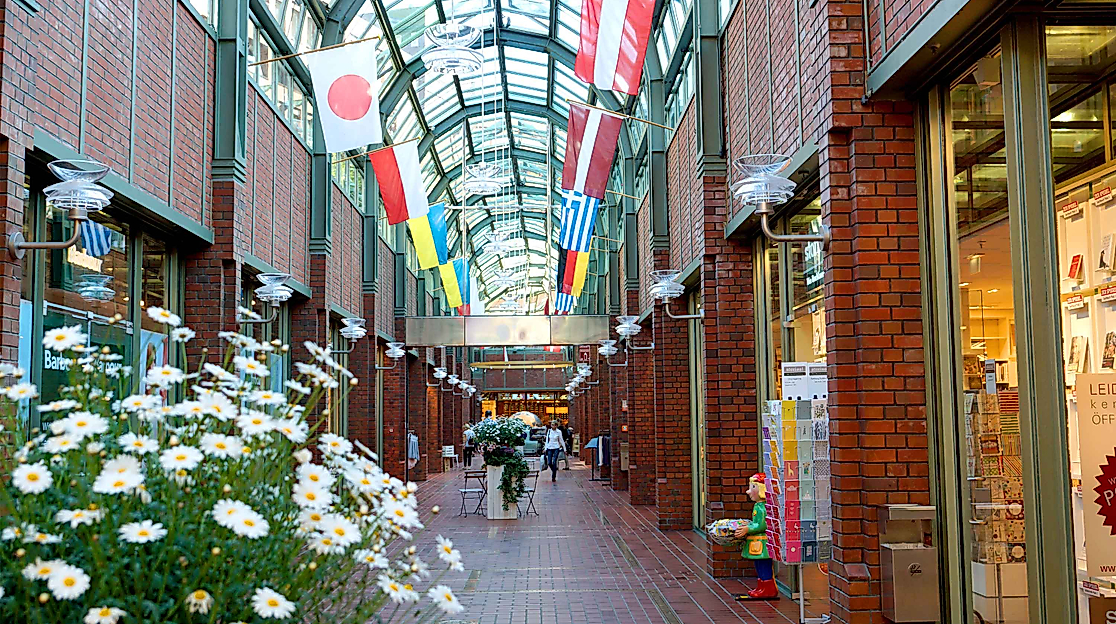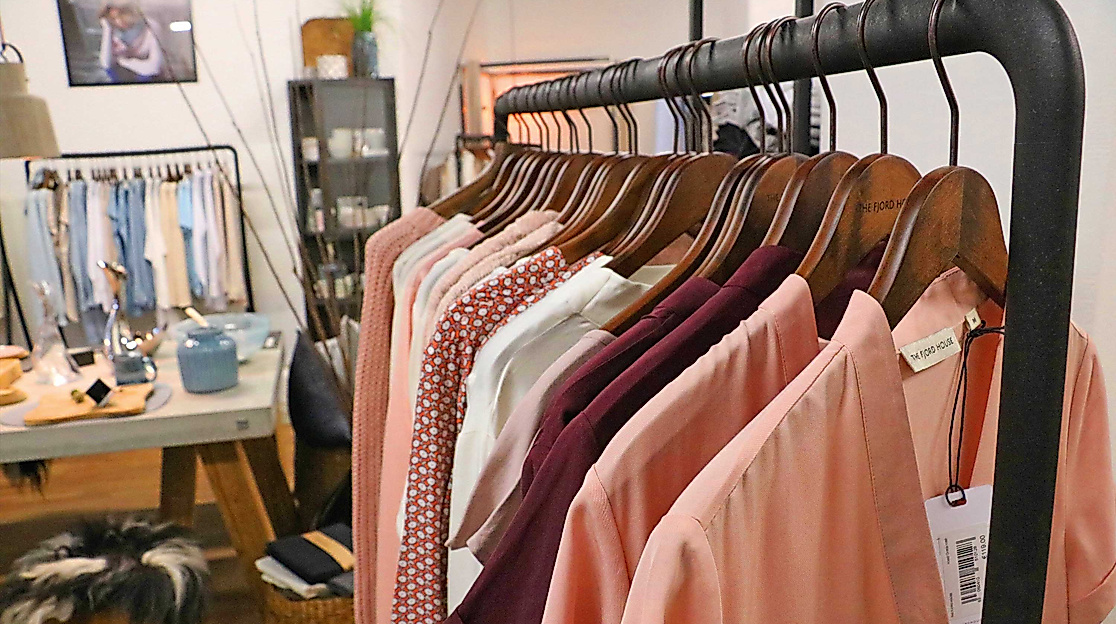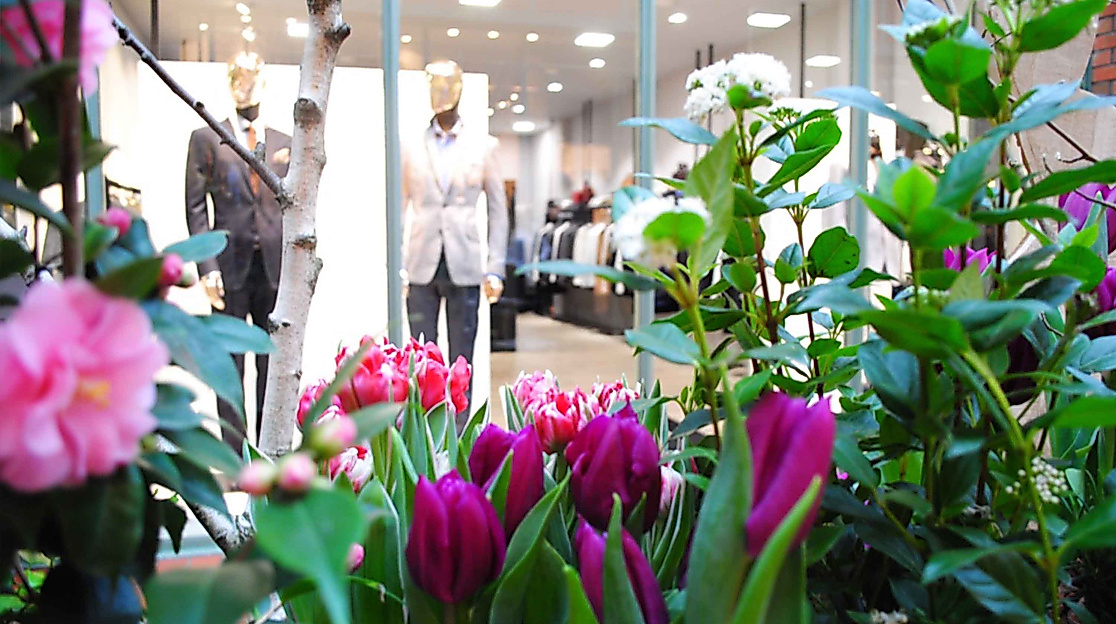 In the Hanse district in Hamburg, shopaholics can have a great time. The largest shopping arcade in the Hanseatic city is in Poststrasse between Gänsemarkt and the Town Hall. Over 60 shops in this centre whet the appetite for shopping and strolling through the stores.
The many boutiques and speciality shops make for a real shopper's paradise and offer many new and unusual ideas and special opportunities. Well-known brands and well-known chain stores offer a huge selection from interior decoration to lingerie - a friendly smile and qualified advice included. From antiques to facilities, housing design and evening wear: Occupying 9,000 square meters, there is a variety of stores and shops that are open Monday to Saturday from 10am to 10pm. There are brands such as Pandora, Douglas, Timberland or Falke - to name just a few.
The Hanse district is known for its shops that offer their clients exclusive and elegant fashion. Even the architectural construction of the passage is something special and also a treat for the eyes. Attractive events such as Hamburg Theatre Day and the Hamburg Art Stairs or numerous exhibitions round off the day's shopping. If you get hungry during your shopping trip, eight restaurants and cafés are waiting to take care of you with delicious treats. If you want to treat yourself to something exclusive, you can stop by the lobster stall. There is also Café Rouge opposite. Here visitors are served delicious hot drinks as well as breakfast and lunchtime snacks. The restaurant Les Parisiennes is also located here. In this restaurant guests are treated to French, Asian and Italian cuisine. Another great restaurant is broscheks, serving fish dishes, north German cuisine and vegetarian specialities. If you want to travel by public transport, you can use any underground and suburban railway stations and get off at Jungfernstieg or Gänsemarkt. Both stations are just a short walk from the Hanse district. However, the shopping centre also has a car park with 440 spaces, which is open around the clock for shopping in Hamburg's Hanse district.