8beaufort.Hamburg
Sneaker made from sails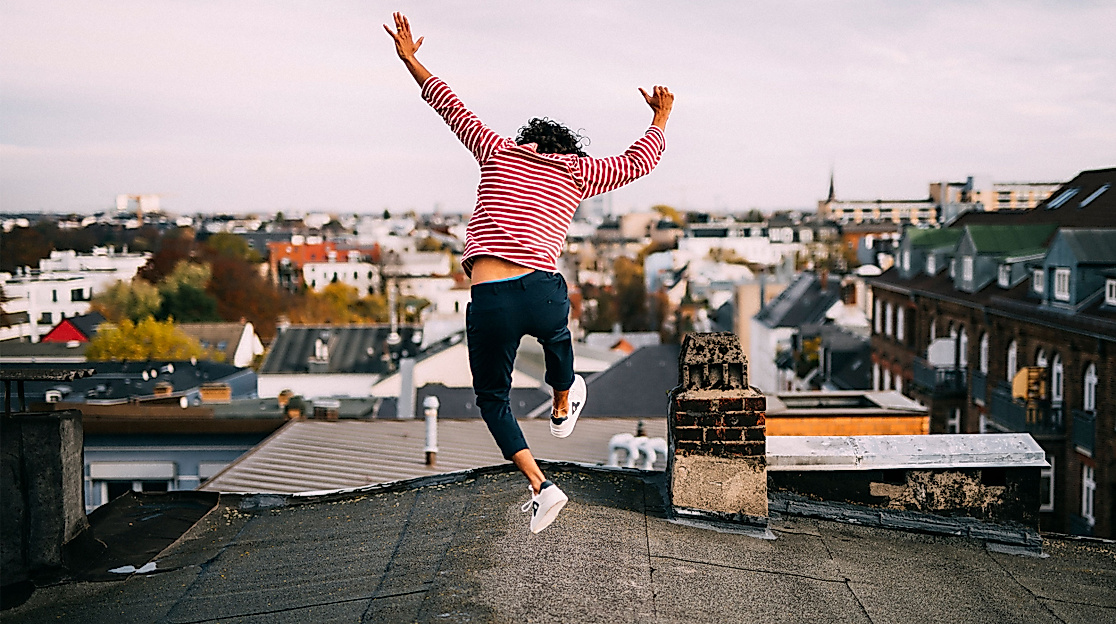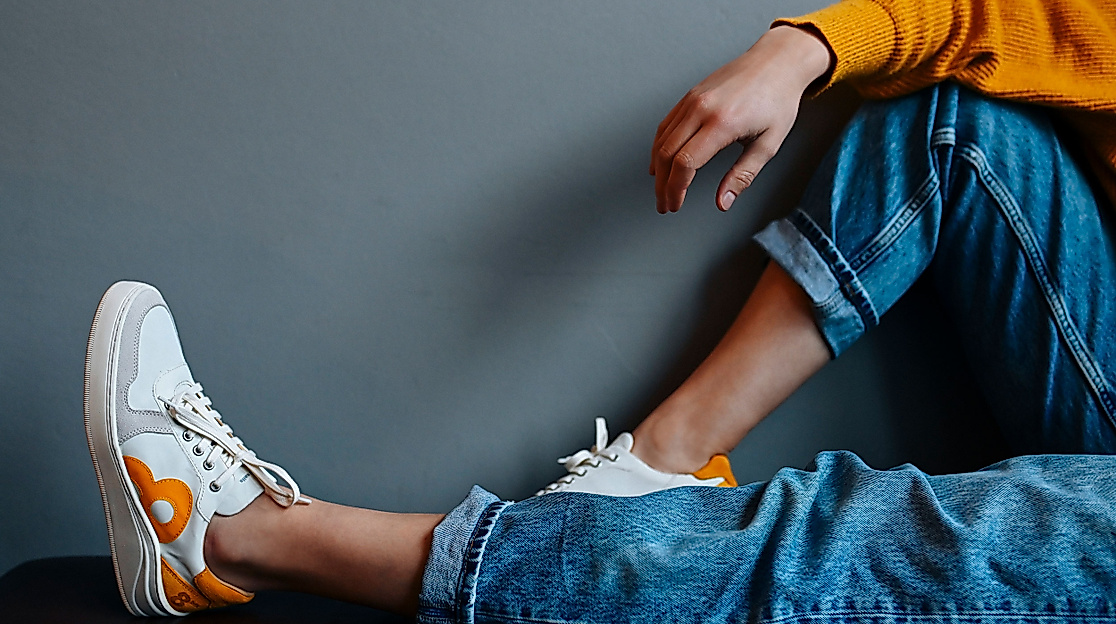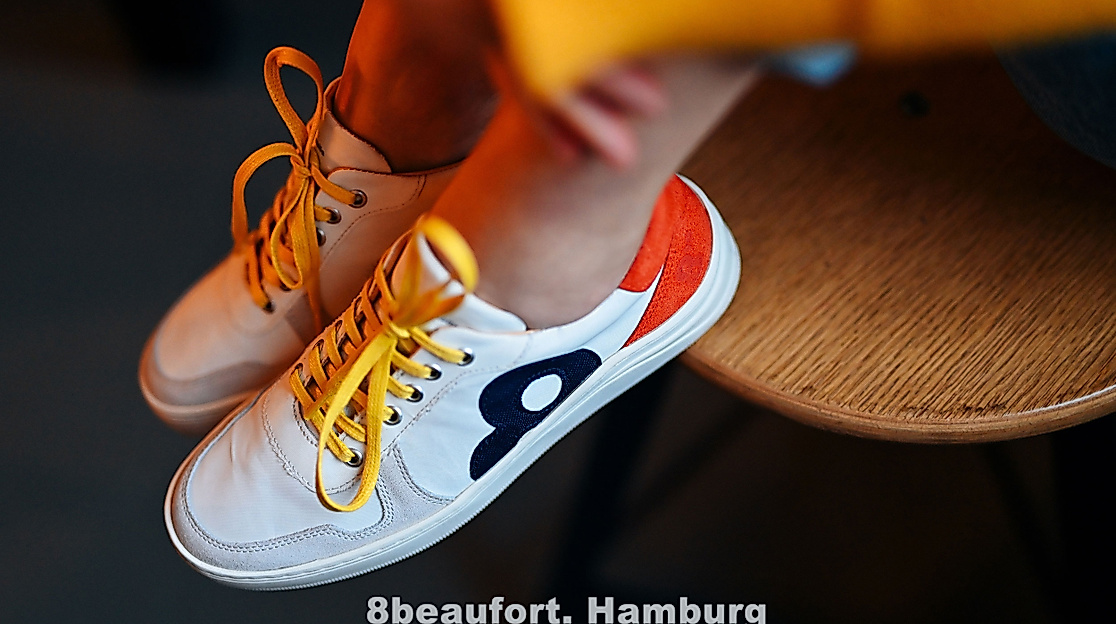 This store offers sneakers that have travelled around the world. Discarded sails serve as material for the individual designs of the stylish shoes.
From the world to Ottensen and from Ottensen into the world
Letting the wind blow around your ears, discovering new countries and becoming one with the sea - sailors know this feeling only too well. If it weren't for the challenge that sails also have to be replaced and disposed of at some point. And that's not so easy, let alone possible in a sustainable way.
Upcyling: sneakers made from old sails
Where, if not in maritime Hamburg, should a store be created that translates the attitude towards life into fashion and also finds an alternative in terms of sustainability. In Sabine's store in Ottensen, discarded sails are given a second chance. The results are stylish sneakers and bags with a characteristic, colourful "8" on them. Fair working conditions, producers from Europe and natural materials are important to the brand.