Europa Passage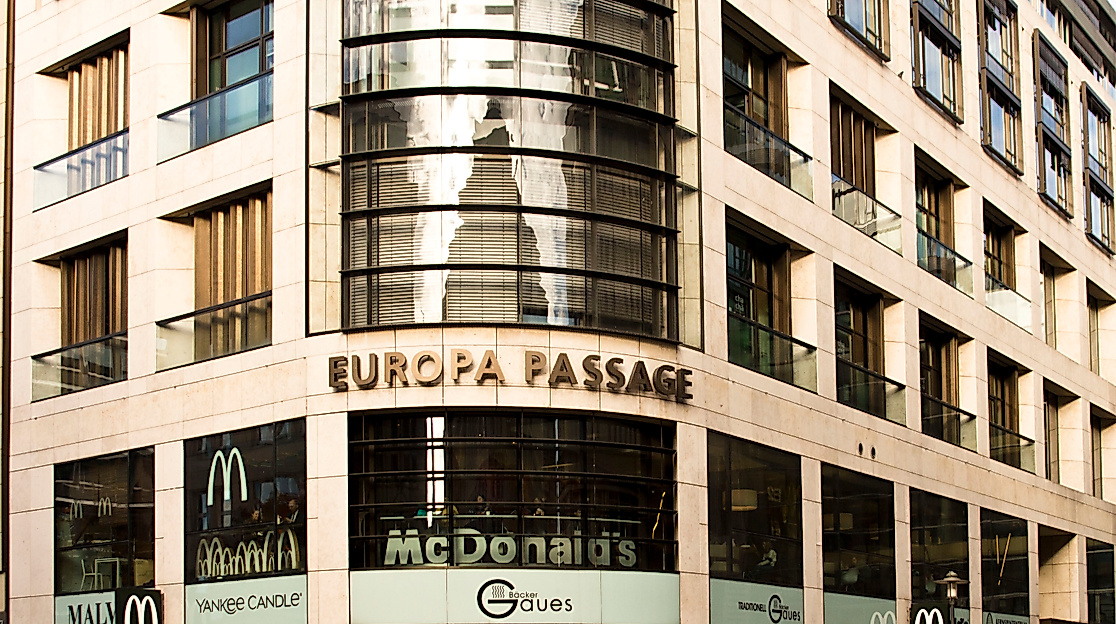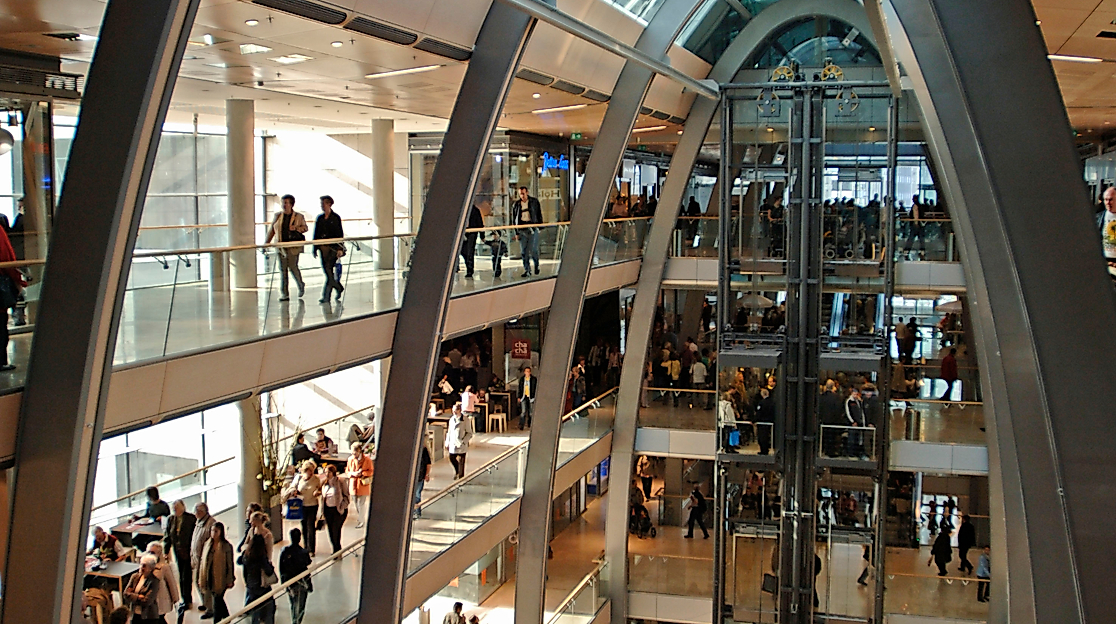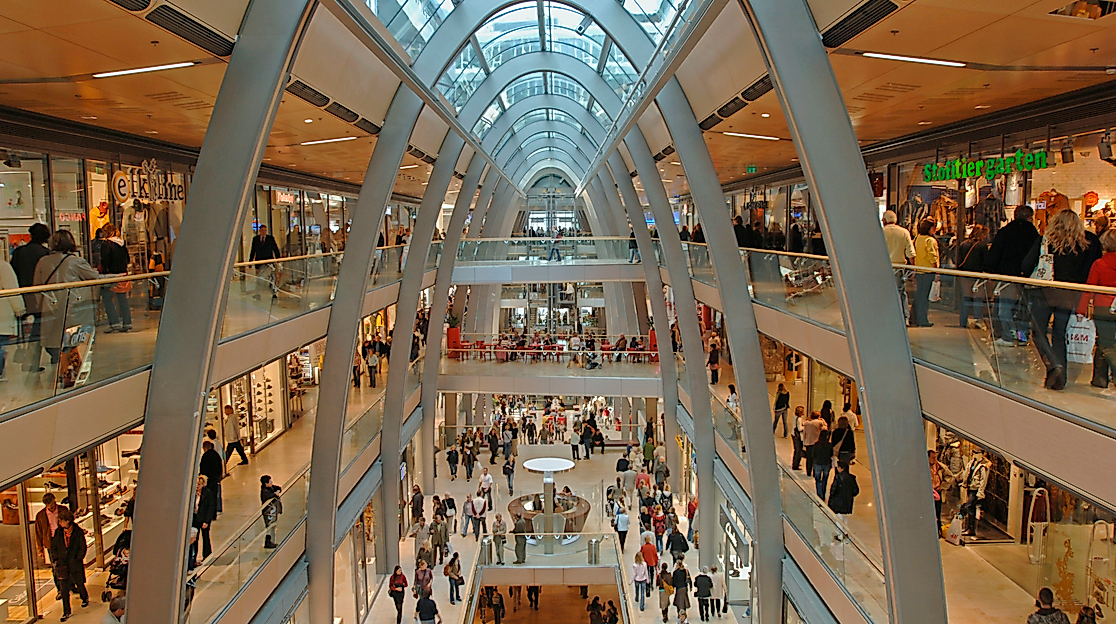 The Europa Passage is Hamburg's most impressive shopping centre with 120 shops spread over five levels.
The Europa Passage is more than just a shopping centre, it is a real Hamburg landmark.

There are 120 shops on five floors: whether fashion, books or electronics, the shopping arcade in the city centre between Jungfernstieg and Mönckebergstraße has nothing missing, the drugstore and supermarket are ideal for weekend shopping after shopping. Those who need refreshment between two shops have a large selection of quick snacks in the basement, from Italian to Asian to Hanseatic. In this expressive shopping temple designed by the Hamburg architect Hadi Teherani, you can stroll through one or two afternoons protected from the wind and weather.
Heavenly food and drink - the new "FoodSky''
Quickly get something to go, Indian, Italian - or something completely different? The new food court on the top floor of the Europa Passage, now under the new name "FoodSky", was opened in autumn 2017.
Many restaurateurs who were accommodated on the current marketplace level in the lowest floor of the Europa Passage have also moved up. The variety is huge: a total of five restaurants and 15 other shops invite you to feast. A huge seating area with almost 400 seats offers enough space for hungry guests, including free WLAN and smartphone charging stations.