Willis Cakes
Organic pastry shop in Hamburg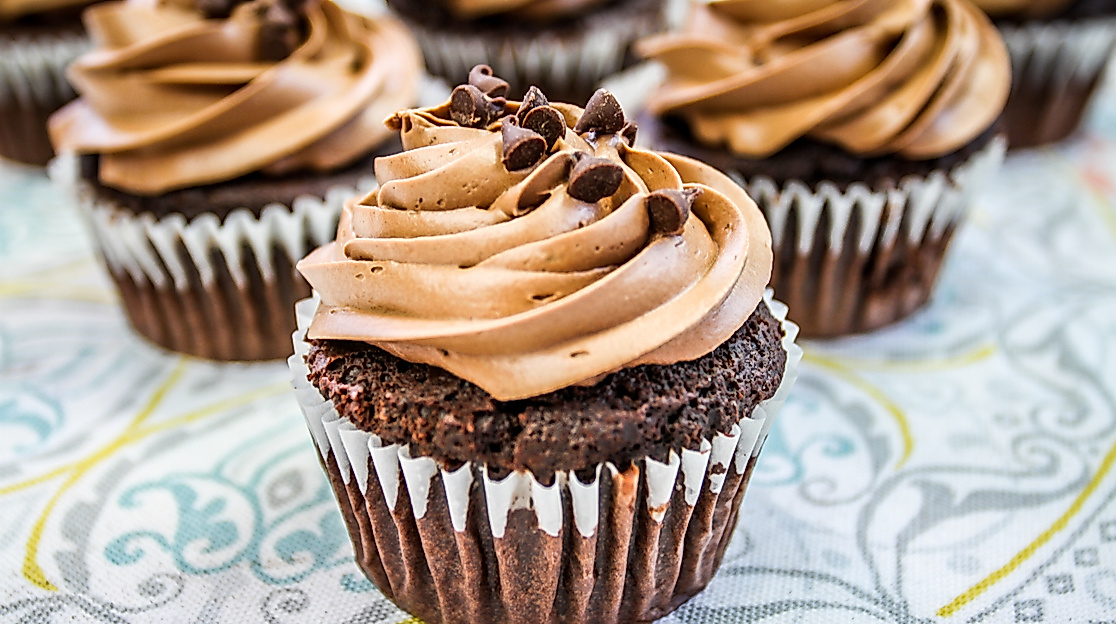 If there is a cake heaven, it starts at Willis Cakes in Eimsbüttel. The pastry shop enchants its guests with homemade cakes, sweet cakes and colourful macarons.
Willis Cakes is more than a sweet café. It is a place where magic is performed - pompous wedding cakes, colourful birthday cakes, elegant tartelettes.
Food must be good
...is the motto at Willis Cakes. Care and passion drive the work in the bakery to perfection. The result: Irresistible delicacies and sweet seductions. In the morning there is a varied breakfast selection, in the afternoon the focus is on the cakes, made with great attention to detail.
Favorite ingredients? Organic!
Willis Cakes is a certified organic pastry shop. Only organic raw materials are used in the cake workshop. In addition to the various pastries, Willis Cakes also makes its own yoghurt, granola, jam and cream cheese. Mmmmm, simply delicious!