Eispiraten
Ice cream pirates in Bahrenfeld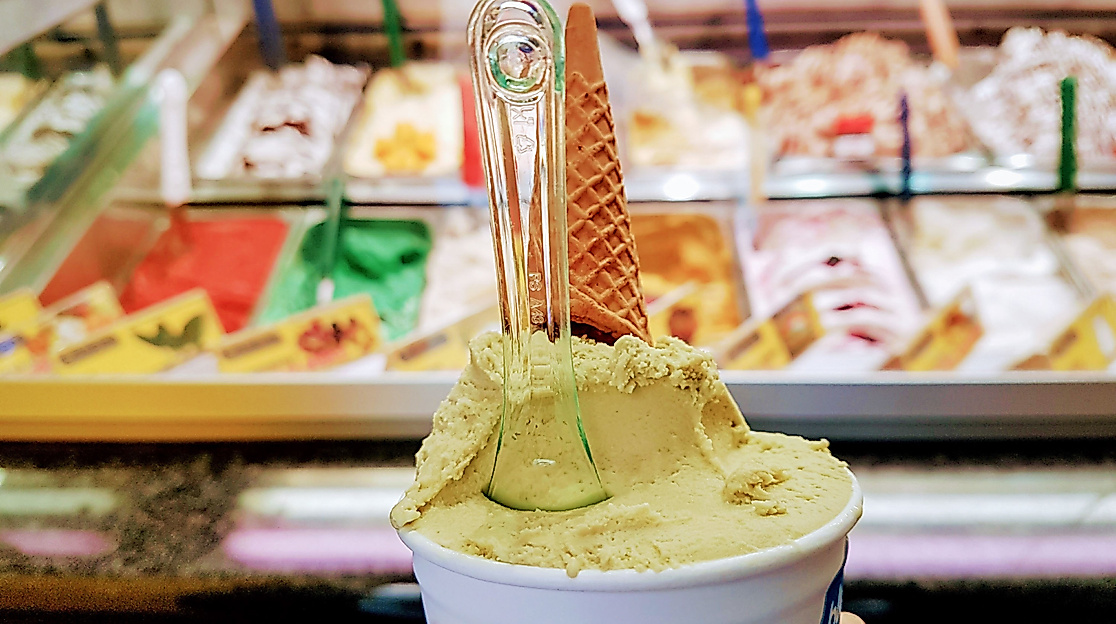 Adventurous ice cream lovers will be well catered by the Eispiraten. In addition to the classic flavours, there are specialities such as cream cheese or cucumber.
When the sun breaks through the clouds and the temperatures climb, Bahrenfeld meets at the Eispiraten. The family-run ice cream parlour convinces with natural ice cream enjoyment, here everything revolves around quality. At the Eispiraten, twelve different seasonal ice cream varieties can be plundered daily.
Ahoy, ice cream fans!
The milk for the ice cream is delivered from the surrounding area every day; additives are undetectable even with the best telescope. On top of the ice cream made from milk, there are also some fruity vegan and lactose-free varieties. We are so glad that the ice cream pirates don't bury their treasures, but have stowed them away in their ice cream counter.