Schanzenkino 73
Cinema with headphones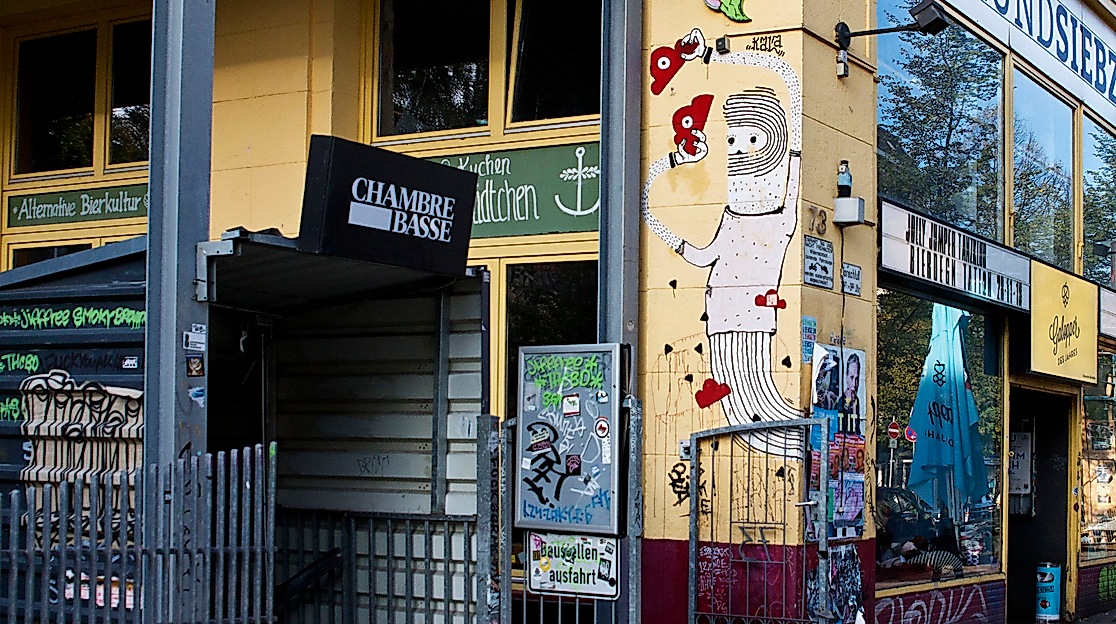 The Schanzenkino in Haus 73 in Hamburg's trendy Sternschanze district offers diverse, multilingual entertainment; each guest can use his or her headphones to decide in which language he or she wants to enjoy the film.
Like everything else in the Schanze, the SchanzenKino 73 is something special. Here you can experience the latest cinema films parallel in original version as well as German synchro version. At the entrance, cinema-goers get a pair of headphones, so that everyone can freely decide whether they want to watch the film in German or the original language. On the 2nd floor of house 73 you can experience the living room cinema.
The programme
Arthouse and insider recommendations
Our tip, because...
...the SchanzenKino 73 with its bilingual cinema experience is truly unique.