B-Movie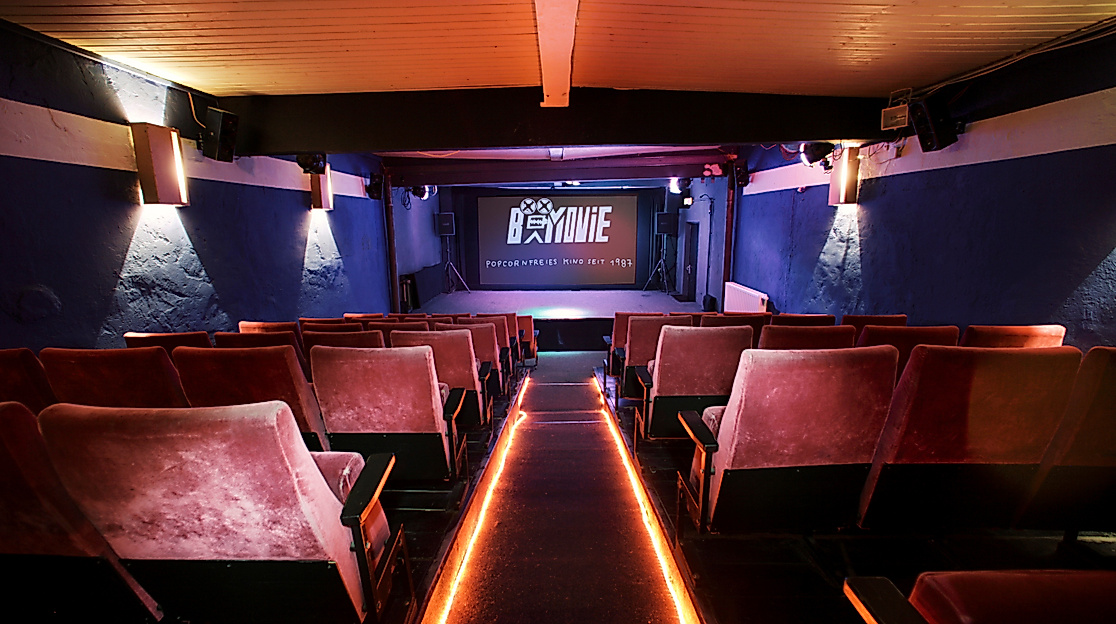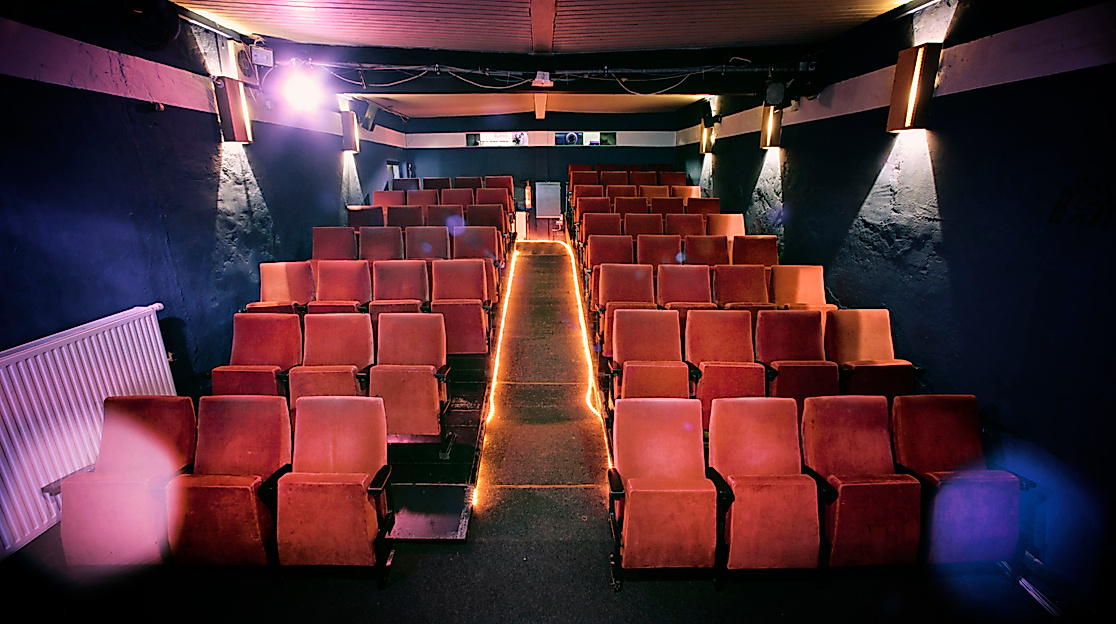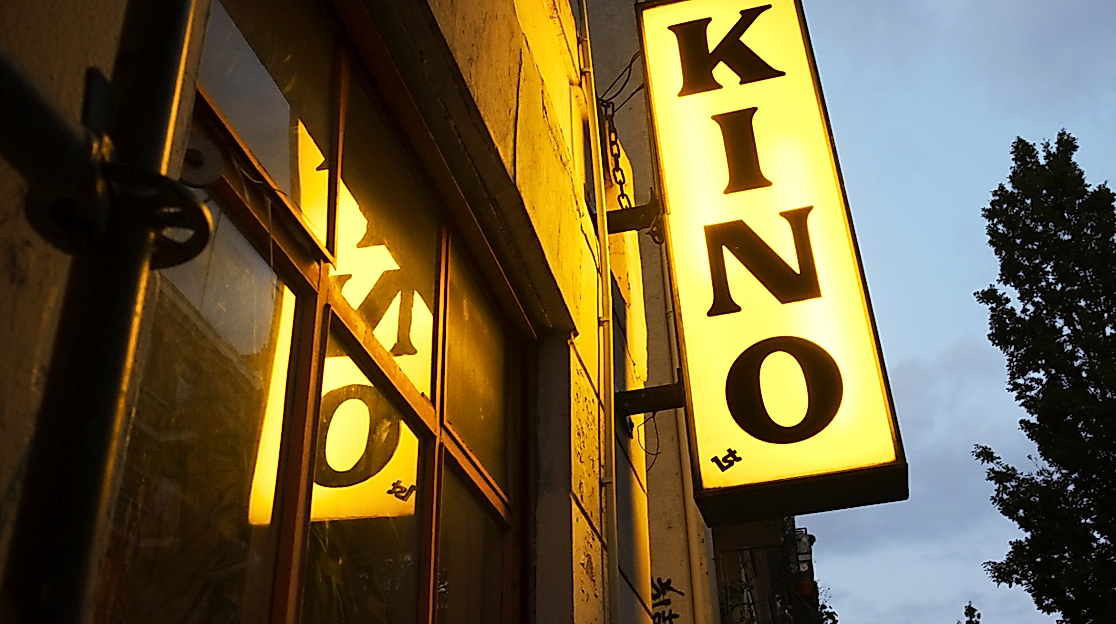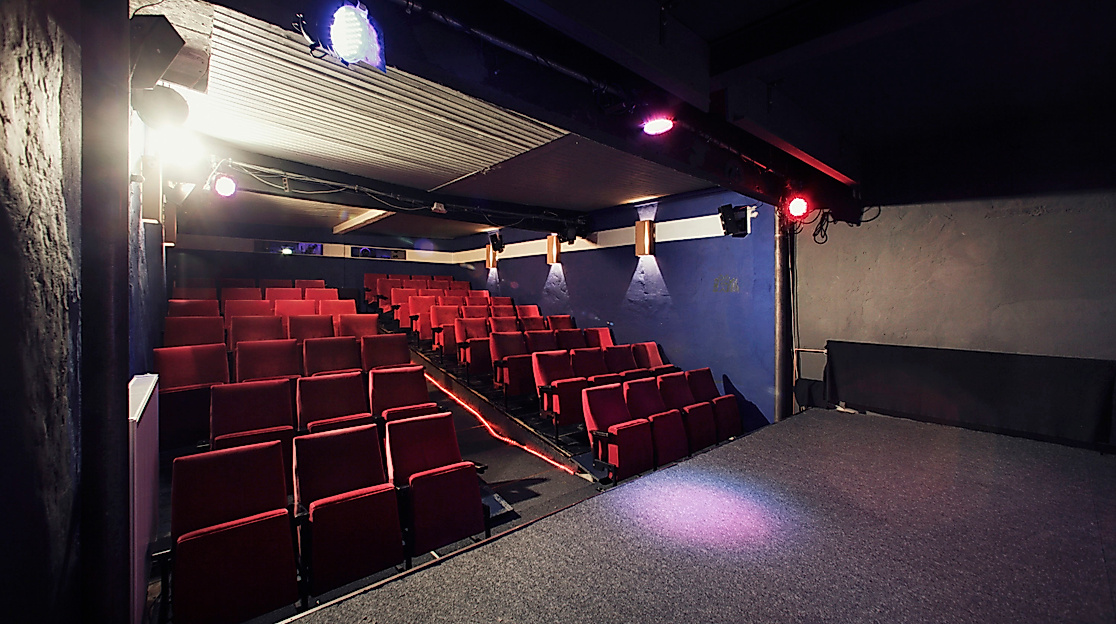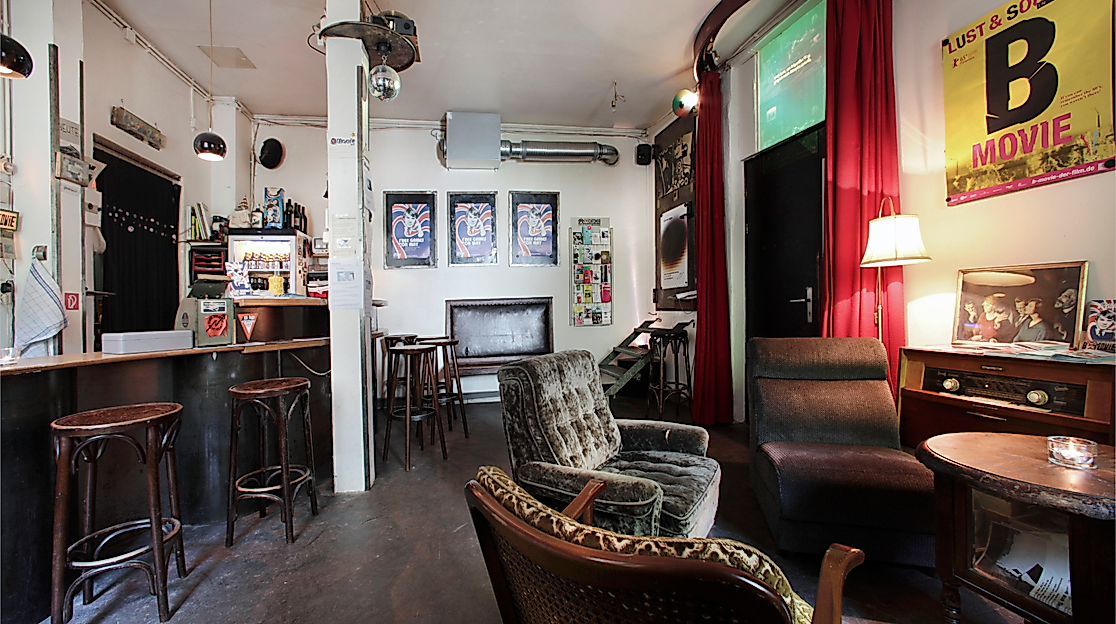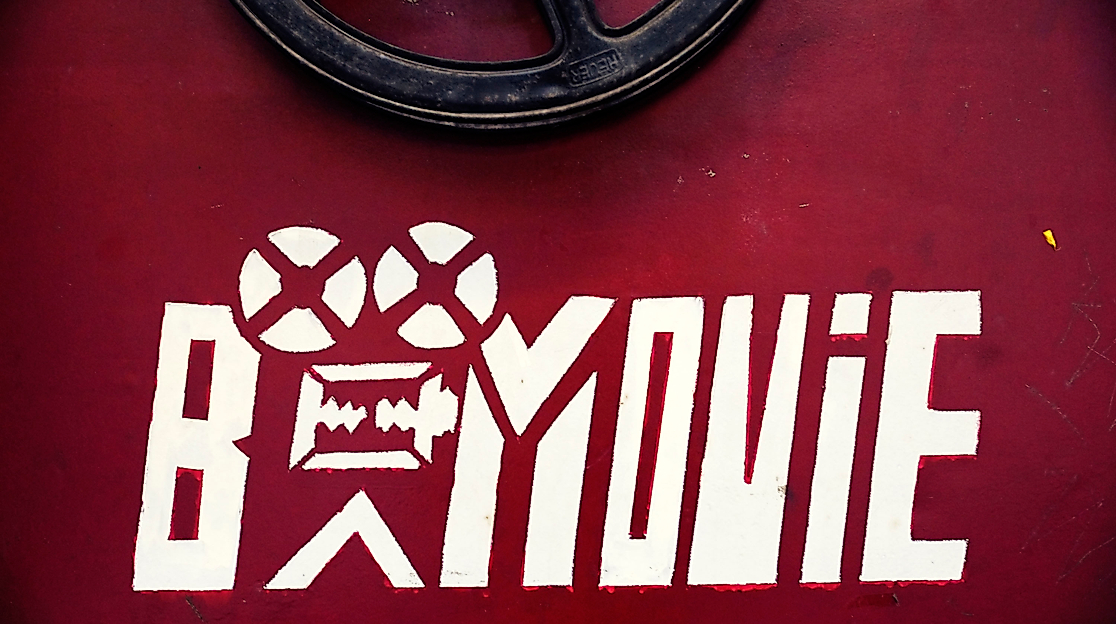 Free of commercial constraints and dependencies, the Hamburg cinema B-movie is committed to a multi-layered and unconventional cinema and cultural programme.
The B-Movie on St. Pauli is a cultural initiative and privately organized. The ticket price is 4 €. However, those who value a visit to the cinema more can donate money for the cinema.
The programme
Old, new, colorful, black and white - everything is available.
Our tip, because...
... the B-Movie is a jewel of the cinema scene in Hamburg!