With all your senses
stadterlebnis.hamburg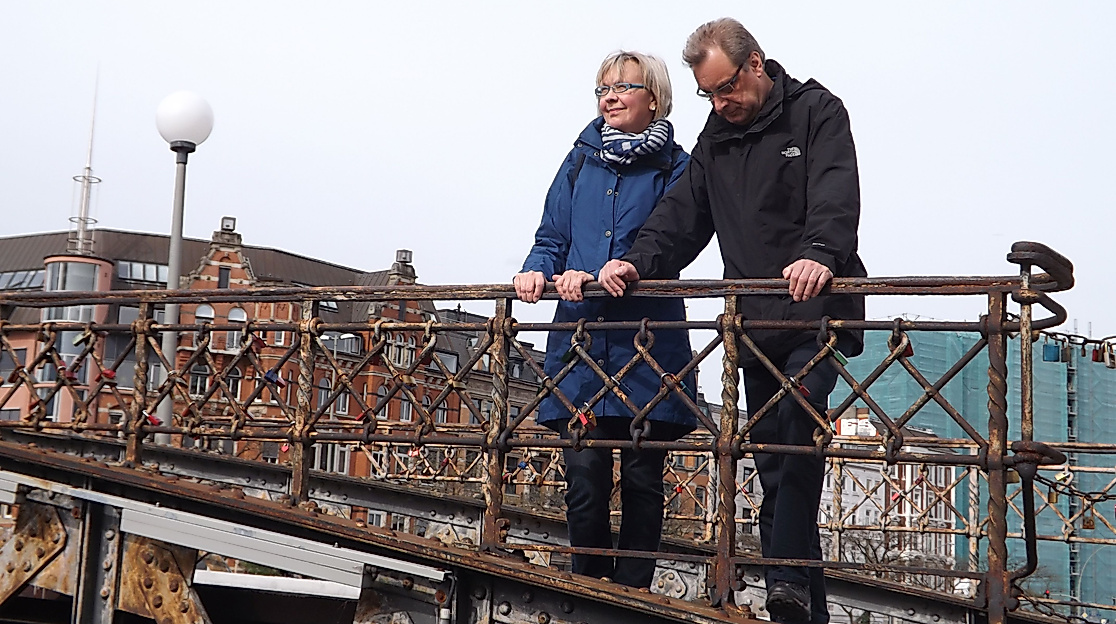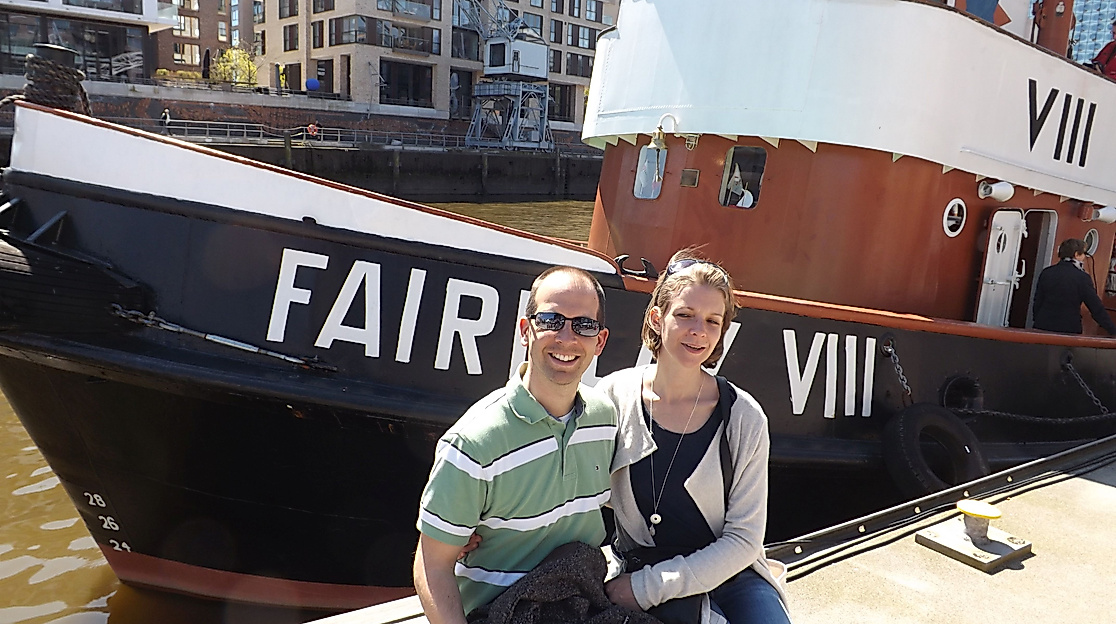 Is there an echo in the old Elbe tunnel? What does water taste like? What do bricks feel like? Are coffee beans or peppercorns fragrant only after grinding? Can you look through the water of the Elbe? Explore Hamburg with all your senses.
Hamburg features and attractions are discovered with all five human senses. There will be some surprises...
Our sustainable partner stadterlebnis.hamburg helps you to discover Hamburg with all your senses
City tours of stadterlebnis.hamburg create a colourful program for every age group. They offer private tours, group offers and children's birthday parties. Special attention is paid to ecological sustainability on the trails, without the fun falling by the wayside. The tours are not only covered on foot and by public transport. Stadterlebnis.hamburg also maintains a partnership with Kanu-Center.de to enable customers a special and also low-emission experience on the water. In addition, the team is committed to environmental protection and supports Aktion Hamburg räumt auf as a sponsor.
Hamburg CARD Discount
City tour
With Hamburg CARD, Hamburg CARD Local, Hamburg CARD Premium, Hamburg CARD Premium Plus or Hamburg CARD Green
Adults: 15.00 € statt 18.00 €; Savings: 3.00 €, Children (6-17 y.): 8.00 € instead of 10.00 €; Savings: 2.00 €