Hamburg Craft Beer Tasting Tours
Robin and the Tourguides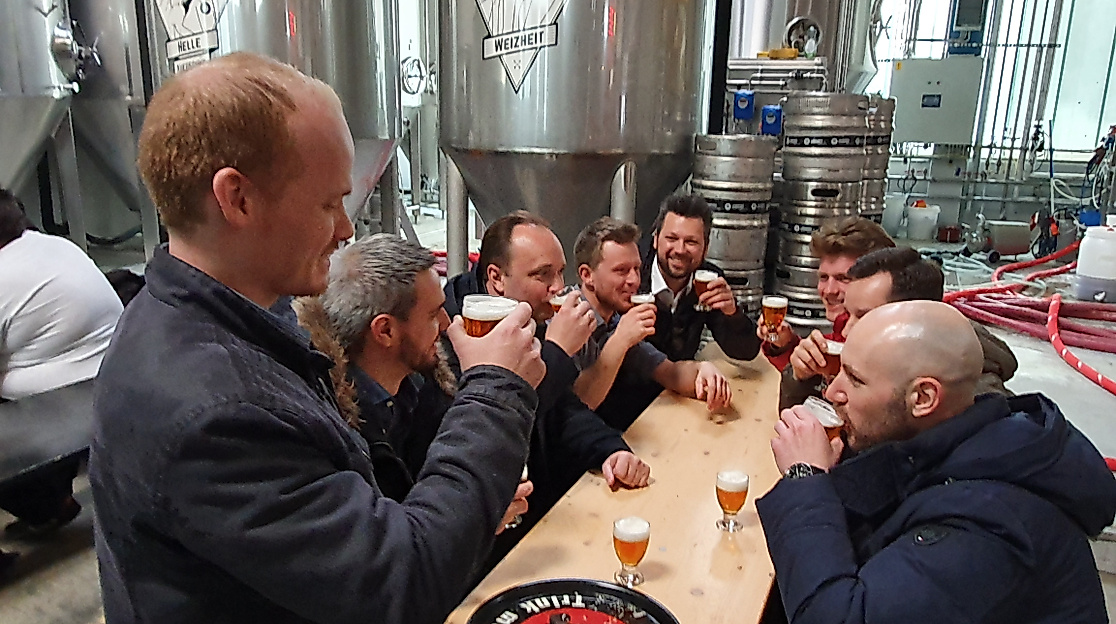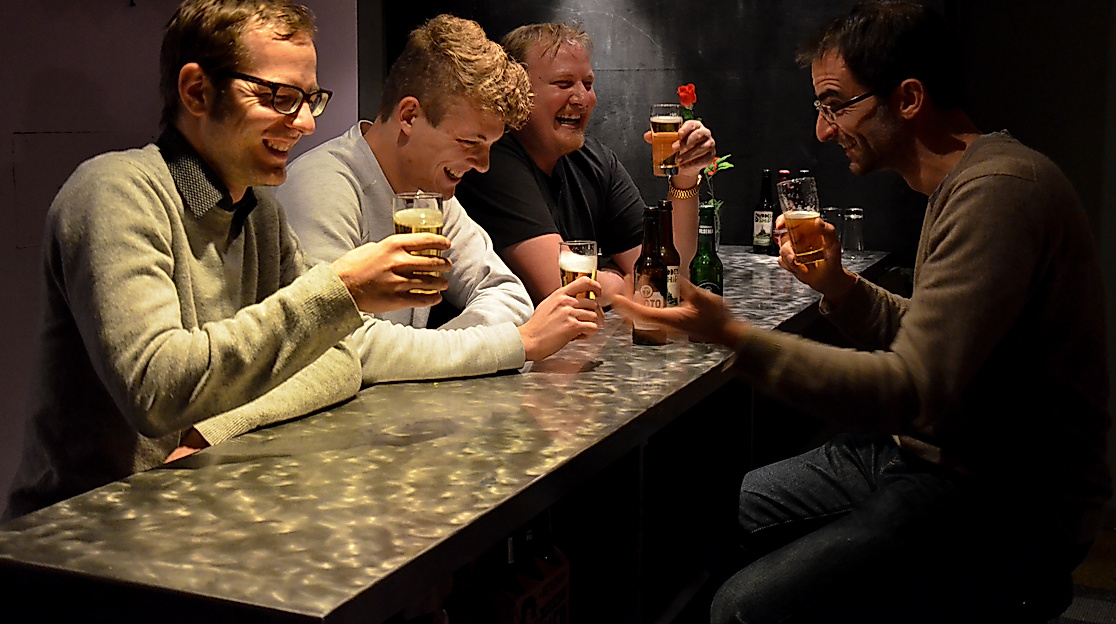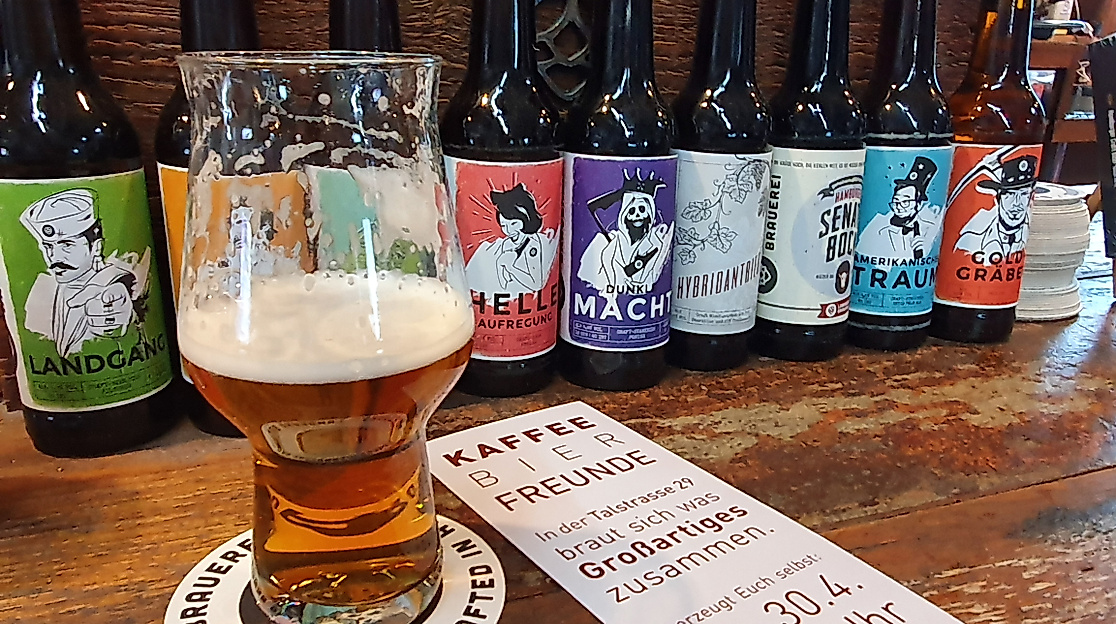 On this 3-hour city tour with 7 beer tastings, you will learn about the centuries-old brewing tradition of the Hanseatic city.
You will learn how the different types of beer are brewed and what influence the brewing method has on the quality and taste of the beer. First, you'll get an overview of 1,000 years of Hamburg's brewing history, learn why Hamburg was nicknamed the "Brewery of the Hanseatic League," where the ingredients came from, and what made Hamburg beer so outstanding. Afterwards, you'll get an overview of the city's vibrant craft beer scene with ever-changing microbreweries, beer styles and seasonal specialties. To conclude our special tour, we'll then head to an exceptional tap room or bar specializing in craft beer. There we will enjoy more first-class beers on tap. If you like, you can buy a few bottles to take home as a souvenir or gift. Here we end the evening in a merry circle and you can enjoy the rest of the evening together with your freshly met Craft Beer enthusiasts and a glass or two.
Hamburg CARD Discount
Tour
With Hamburg CARD, Hamburg CARD Local, Hamburg CARD Culinary, Hamburg CARD Culinary Plus, Hamburg CARD Premium or Hamburg CARD Premium Plus
you get 20% off the tours.
During the partner's online booking process, enter the code "HamburgCard" to receive the agreed benefit.