NDR Elbphilharmonie Orchestra / Alan Gilbert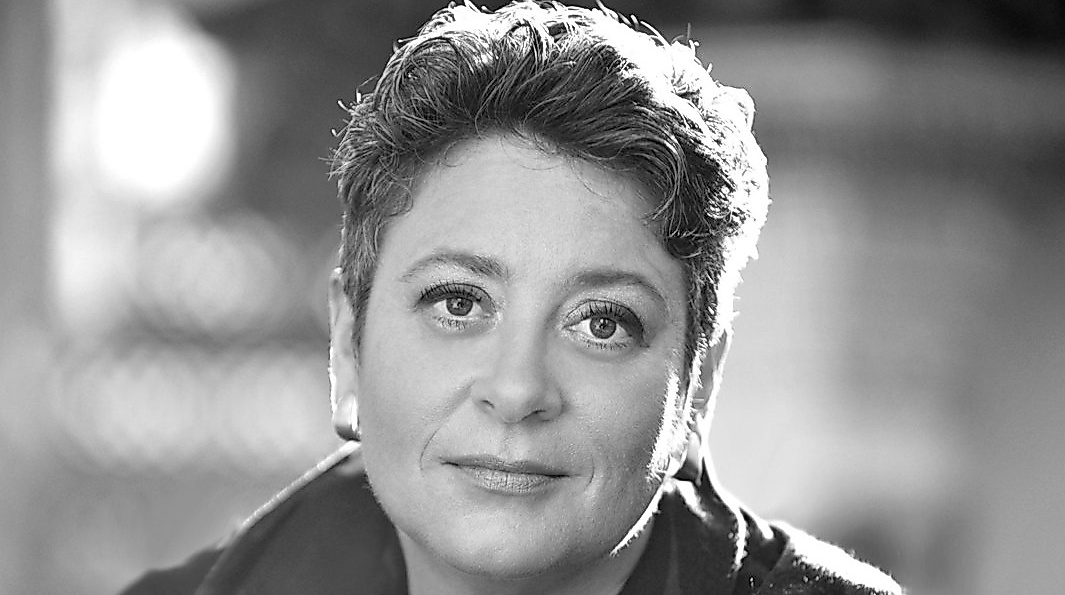 It only lasts seven minutes, but it is nonetheless monumental: Arnold Schoenberg's melodrama »Ein Überlebender aus Warschau« (A Survivor from Warsaw). Schoenberg had readopted the Jewish faith, and he wrote the piece, which opens with a fierce trumpet signal, in 1947 to commemorate the uprising in the Warsaw Ghetto. The score mixes the narrative of a man hiding in the sewers with German commands, martial rhythms – and finally the hopeful Hebrew words »Schma Yisrael«, which the Jews use to prepare for death.
The part of the narrator is taken by Dominique Horwitz, himself the son of Jewish parents. The French-German actor and chansonnier is in great demand for performances of literary works of music, from Tom Waits's »Black Rider« to Stravinsky's »Histoire du soldat«. And the soloists in the second part of the programme likewise have resounding names: among them are the American soprano Susanna Phillips, alto Gerhild Romberger and Swedish bass John Lundgren.

»War and Peace« is the motto of the Hamburg International Music Festival, and chief conductor Alan Gilbert and his NDR Elbphilharmonie Orchestra place the emphasis on a work of hope and brotherly love: Beethoven's world-famous Ninth Symphony. The overwhelming finale culminates in Friedrich Schiller's lines »All men shall be brothers«, which win the day against all the powers of destruction. Beethoven not only touched a nerve in his own time by ending the symphony with a large-scale chorus of rejoicing: nowadays, everyone is familiar with the melody in the guise of the European anthem. Even the playing time of a compact disc, when the CD format was introduced, was geared to enable Beethoven's oversized Ninth to be played without a break.
PERFORMERS
NDR Elbphilharmonie Orchester orchestra
Rundfunkchor Berlin choir
Susanna Phillips soprano
Gerhild Romberger alto
Maximilian Schmitt tenor
John Lundgren bass
Dominique Horwitz narrator
Alan Gilbert conductor
PROGRAM
Arnold Schönberg
A Survivor from Warsaw for narrator, men's chorus and orchestra, Op. 46
Ludwig van Beethoven
Symphony No. 9 in D minor, Op. 125
This is an entry from the
Event database for the Hamburg metropolitan area
.
No liability is assumed for the correctness of the data.