Little Paradise: One Week Retreat with Nature, Silence & Meditation near Hamburg

Religion & Spirituality
Workshops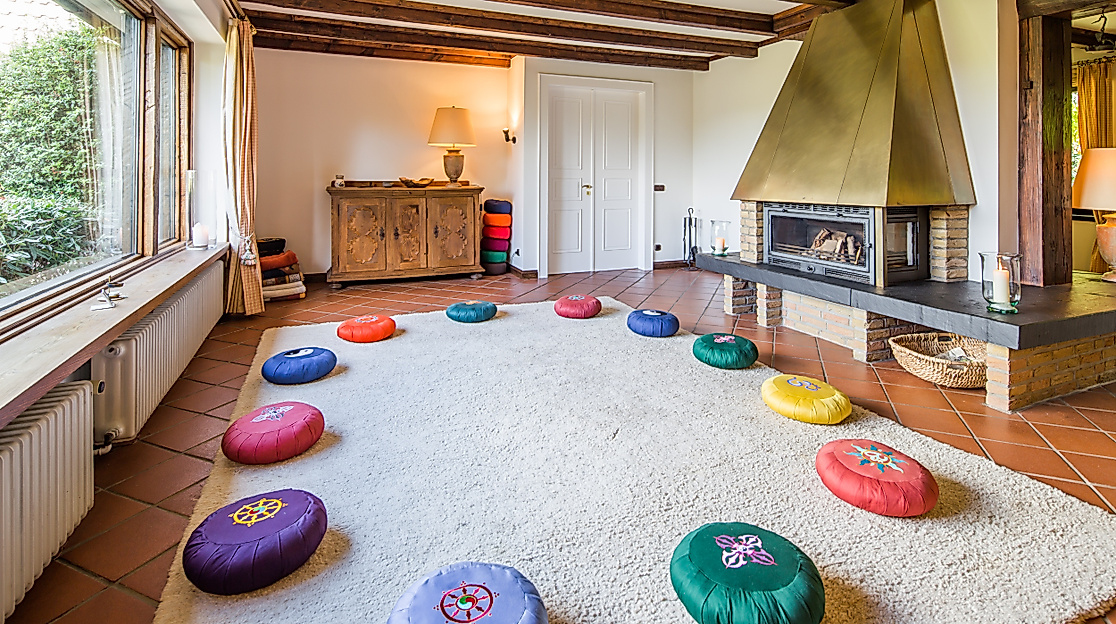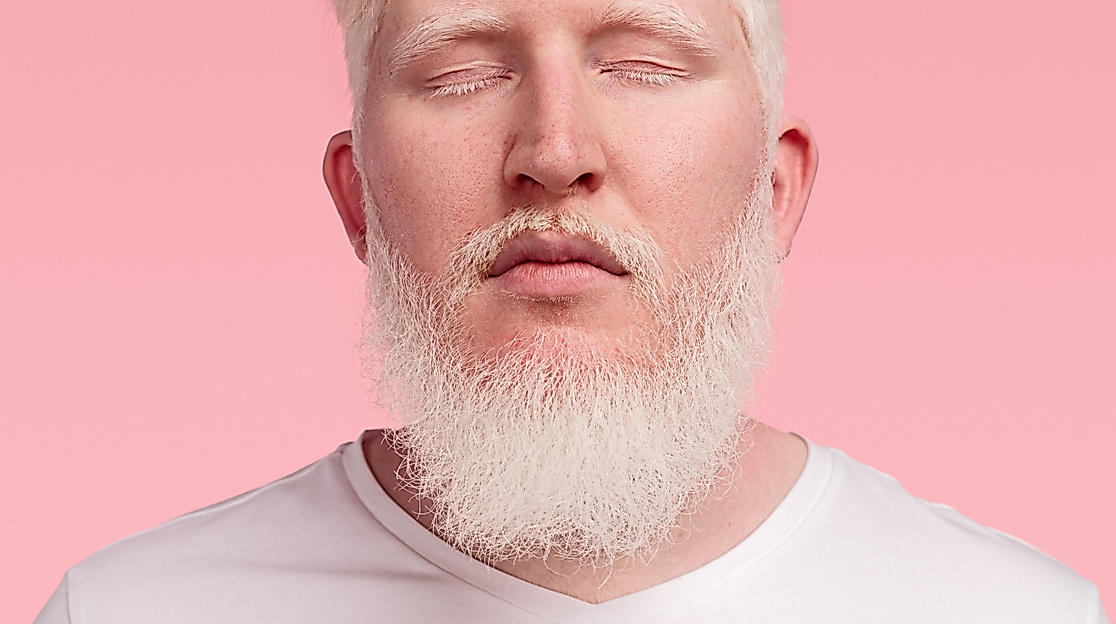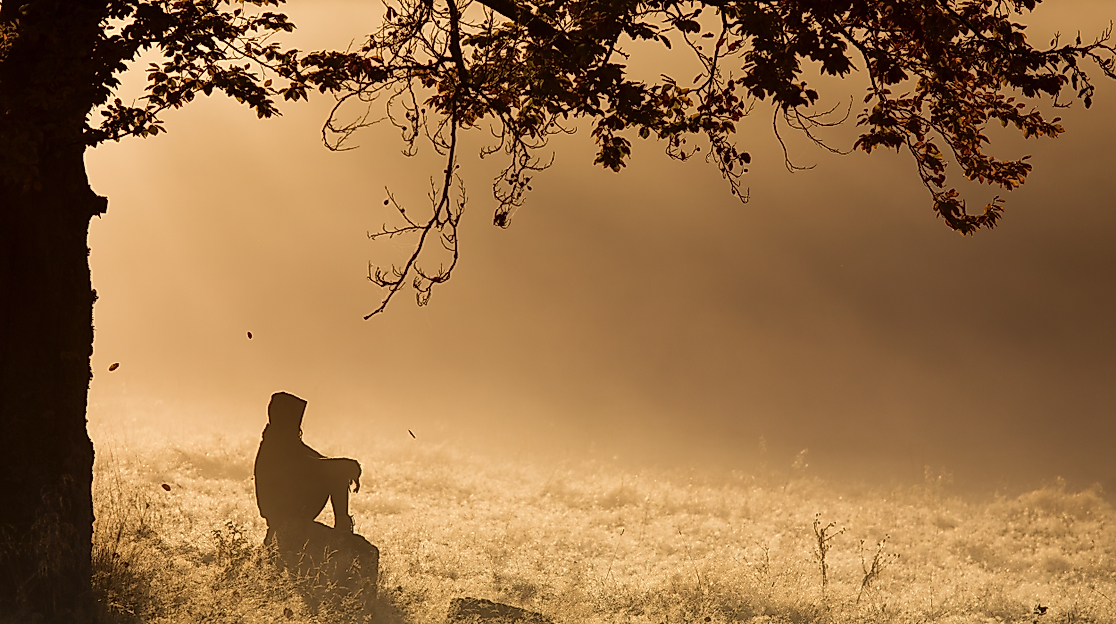 Introduction

Join this spiritual retreat to take a rest and find inner peace, stillness, and clarity for your next step in life.

This is a retreat for people seeking individual retreat (couples welcome). There will be other people in the house, likewise on individual retreat.

It is up to each guest to decide whether she/he wants to completely stay alone or share some time with other guests: walking, cooking, dining, deep sharings, a.o.

According to your demand, qualified retreat supervision will be available.
Overview

Little Paradise is a meditation and retreat center just outside Hamburg, Germany. It is a place for a meditation holiday, spiritual retreat, or just a relaxing timeout.

Guests have repeatedly mentioned our "paradisical" location with lake view.

The center has a large meditation room with a fireplace, and a cozy, well-equipped kitchen. An idyllic garden with terrace and garden pond invites you to pause and dwell. The small library of spiritual books is another great place to lounge and retreat in the house.

Our house is specially designed for people to find inner peace, stillness and to reconnect with nature and the inner. Many guests participate in shared meditations. Others simply enjoy the peaceful tranquility of this place by resting and soaking in the amazing view of the garden, the lakes and wildlife of the nature sanctuary beyond. It provides the perfect environment for silence, meditation, writing, reading, walking, cycling, and bird watching.
Highlights
Customized, individually-crafted schedule
Your choice of up to 5 hours of meditation every day
An optimized environment for people seeking silence and clarity
Organic vegetarian food (provided for self-preparation in our shared eat-in kitchen)
Recharge in a paradisical, natural hideaway
Become a part of a unique community
Accommodation in a single room
Program

We specialize in providing an optimum framework and surrounding for self-organized individual retreats.

We accompany and mentor you, according to your needs or wishes.

We are available for one-on-one talks, almost daily.

There will be group meditations in the mornings and evenings - up to 2,5 hours each. They are open-end and each participant leaves according to their preference.

We will suggest a daily schedule with times for meditation or prayer, contemplation, walks in nature, reading, creativity, and small talks to share and reflect upon the inner process. Guests are free to choose in how far they would like to follow our suggested schedule and participate in these activities:
Food

During this retreat, you will be supplied with organic vegetarian food (for self-preparation in the shared eat-in kitchen).

Little Paradise does not offer prepared meals. Oftentimes, we cook together with the guests and/or share food and meals.

Sharing meals in the kitchens, authentic encounters, and deep conversations are part of our daily life.
Area

The surrounding nature is truly beautiful. You'll find fields, forests, meadows, and lakes all around.

The number of large and rare birds around the center is quite unique for Germany: Eagles, hawks, falcons, bussards, red kites, marsh harriers, herons, cranes, storks, swans, flocks of geese and ducks and starlings and swallows, great owls, woodpeckers, sea gulls, kingfishers, bats and many more ... all of them can be seen from the house at different times of the year.

While you are surrounded by nature, the center is located just 25 min away from Hamburg City Center. You can also visit the city of Lubeck or the Baltic Sea, a mere 35 minutes away.
Everyone is welcome

Members of all religions and spiritual traditions as well as atheists are welcome.

We enjoy sharing our place with people from Germany, Europe and from all over the world.

Over the course of a year, we regularly host guests from about 50 countries.
Our center is not affiliated with any religion or spiritual path. It is a project originating from the personal love for deep inner states that can be experienced through meditation and frequent personal retreats.

We just love a quiet life in nature that is embedded in spiritual practice, shared meditations, contemplation and retreats. Sometimes we also describe our lifestyle as a "monastery light" as it includes many elements of monastic life (focus on the inner process, fellowship, times of shared silence, etc.).
This is an entry from the
Event database for the Hamburg metropolitan area
.
No liability is assumed for the correctness of the data.