FOTOKURS: Nachtaufnahmen in der Stadt - 04 City Lights //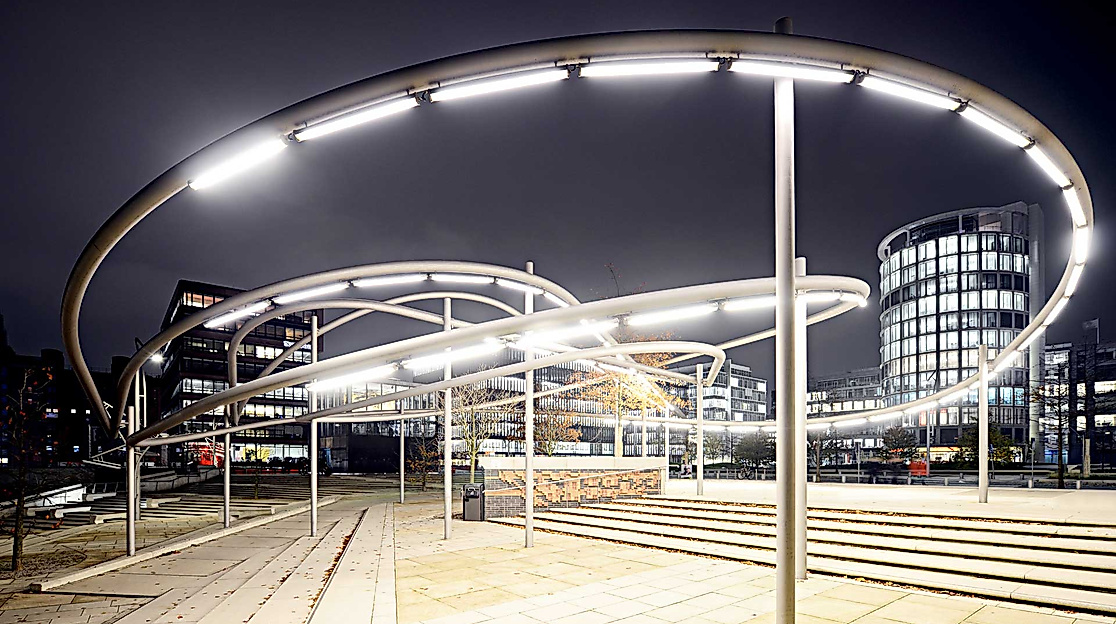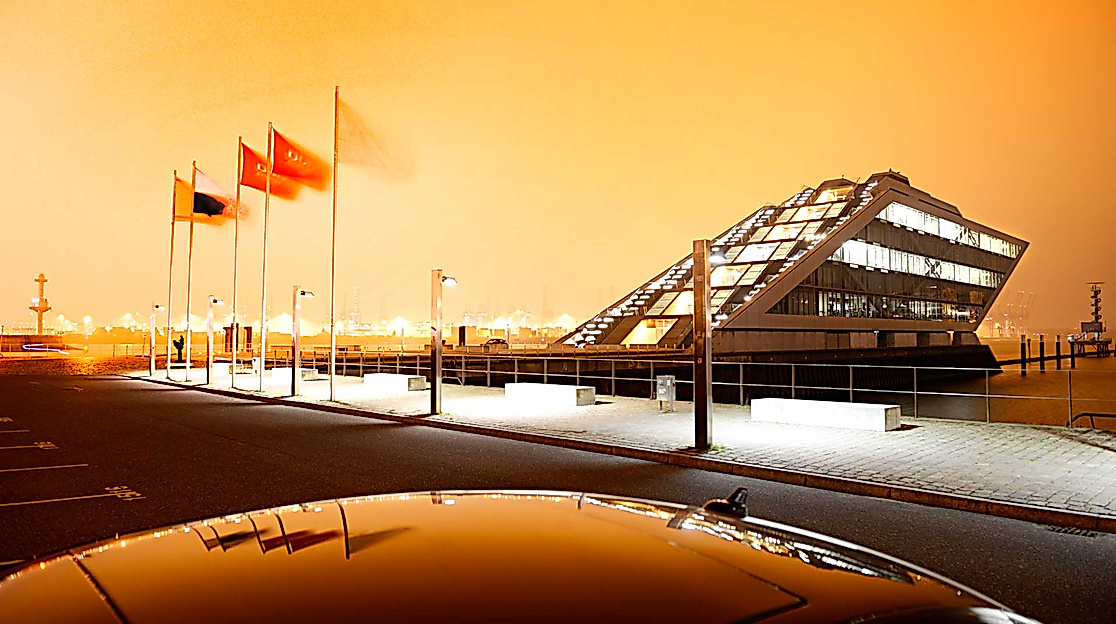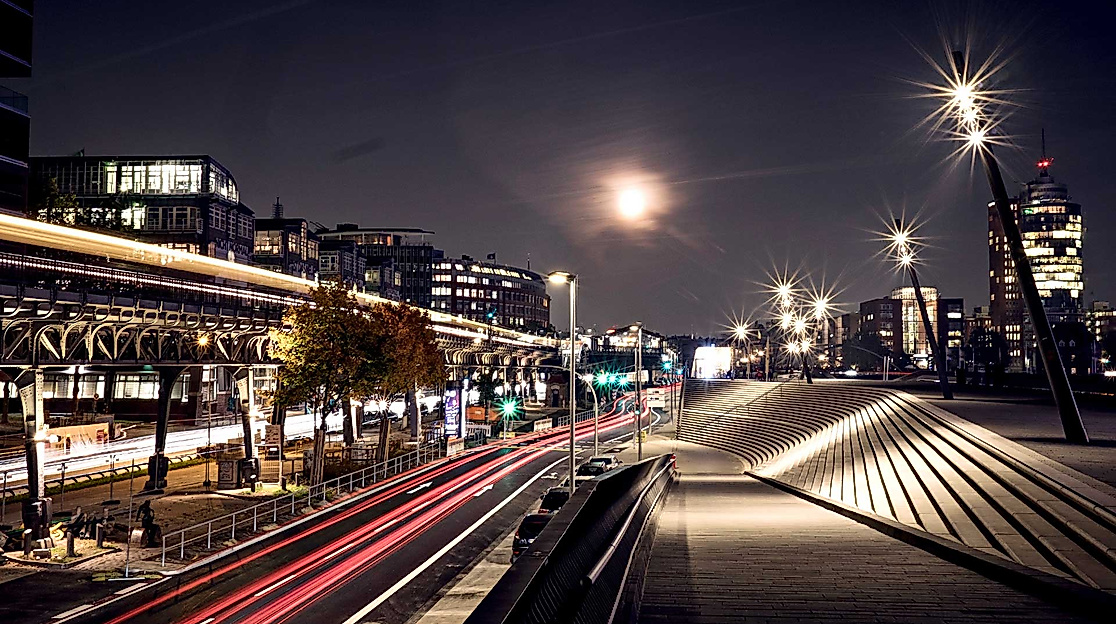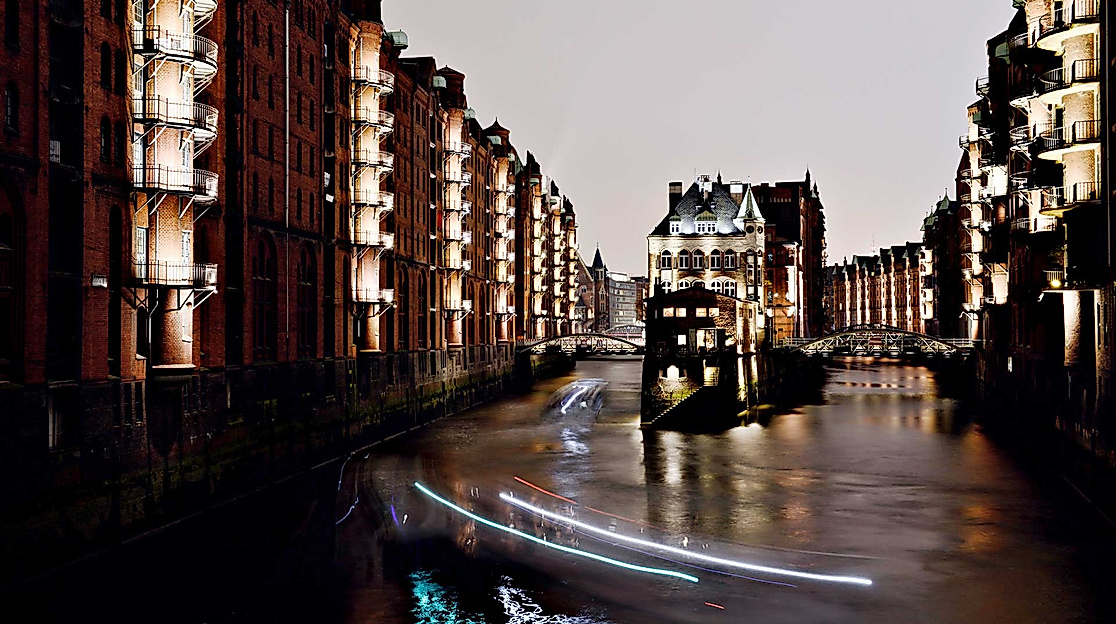 Please note: It is possible that an event has been cancelled but is still listed on this website. For the latest information about cancelations or postponements please check the organizer's website.
At night all cats are Grey? Who said Hamburg lights and we catch it one with our cameras! In our photo trip through HafenCity and Speicherstadt we show you how to shoot surprisingly good night shots with a few simple tricks.
Step by step you get to know the various possibilities for picture composition. Experiment with perspectives and focal lengths, practicing the use of sharpness, blur, and motion blur and discover how to achieve with torches, sparklers or random passing cars great effects.
What it's all in the details
The correct exposure at night
The play brought light sources
Image design: what prospects are best for my design
Choice of focal length
Use of selective focus, blur and motion blur
How to avoid converging lines or how do I use it deliberately
What is the Golden Rule, and how can it help in picture composition
Use of a tripod and mirror lock
Legal Fundamentals of Architecture Photography (no joke)
Evaluation of the image results and feedback
Notes on image processing and proper data backup
All questions that are burning under the nails
Good to know
Duration 2 evenings: 19:00 to 23:00 and 18:00 to 21:00
1. Evening
19:00: Meeting point HafenCity, Big Grasbrook, Magellan Terraces on "Elbphilharmonie Pavilion" (black cube) After briefing and less theory photographic expedition begins
2. Evening
18:00: Meeting point LOFTACADEMY, Gertigstr. 46, 22303 Hamburg
There Picture Meeting until 21:00 including delicious catering, Cappuccino & Co
Number of participants: minimum 4 / maximum 8
Price per person: 139, -
Please bring
Basic knowledge in dealing with their own camera
A camera, in which aperture and shutter speed can be manually adjusted and the user manual
Batteries - Load previously
Charged extra batteries (if present)
Wide / telephoto lens and tripod
Flashlight at night photo and notebook (if available) at the meeting Evening
Discovery is fun, figures and photographs
This is an entry from the
Event database for the Hamburg metropolitan area
.
No liability is assumed for the correctness of the data.