FOTOKURS: Porträtfotografie für Einsteiger & Fortgeschrittene - 02 Faces //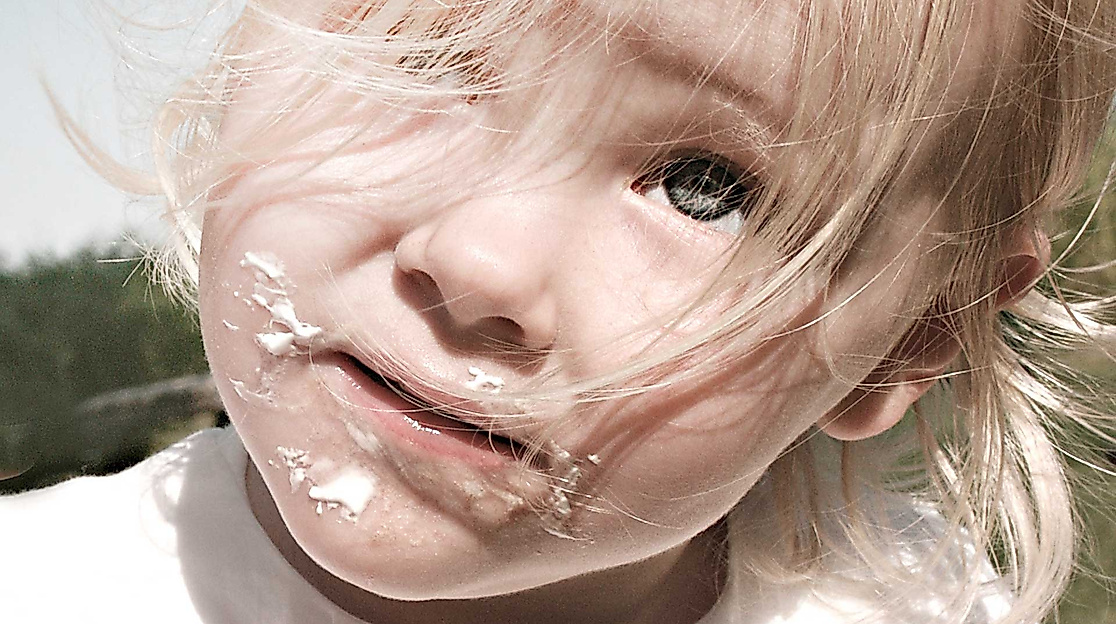 Please note: It is possible that an event has been cancelled but is still listed on this website. For the latest information about cancelations or postponements please check the organizer's website.
Please smile! Namely, it is not so difficult to shoot good portraits of children, friends and other favorite people. In this course we will show you how to plan a photo session at home, builds and performs. They practice using the tripod, get an insight into the secrets of good lighting and learn from professionals how to get the desired reactions out tickles from his "model". You will also learn the tricks you significantly increase your hit rate in snapshots.
What it's all in the details:
Planned portraits:
type assessment
Image Concepts, background
Focal length, perspective
Camera type tripod
Lighting variations, light shapers, lighting
little advice about hair / makeup / Styling
Leadership model
Criteria for the selection of images
Snapshots:
camera settings
Light, background
Focal length, perspective
As well: All questions that are burning under the nails
Practical exercises: planned portraits and snapshots
Good to know:
Duration 1 day
Welcome 9:30, price 10:00 to 17:00
Including delicious catering, Cappuccino & Co
Number of participants: minimum 4 / maximum 8
Price per person: 139, -
Please bring:
When available: their own camera and its user manual (aperture / time should be manually adjustable)
Batteries - please invite ago
Enjoy photography
This is an entry from the
Event database for the Hamburg metropolitan area
.
No liability is assumed for the correctness of the data.