Harburg Theatre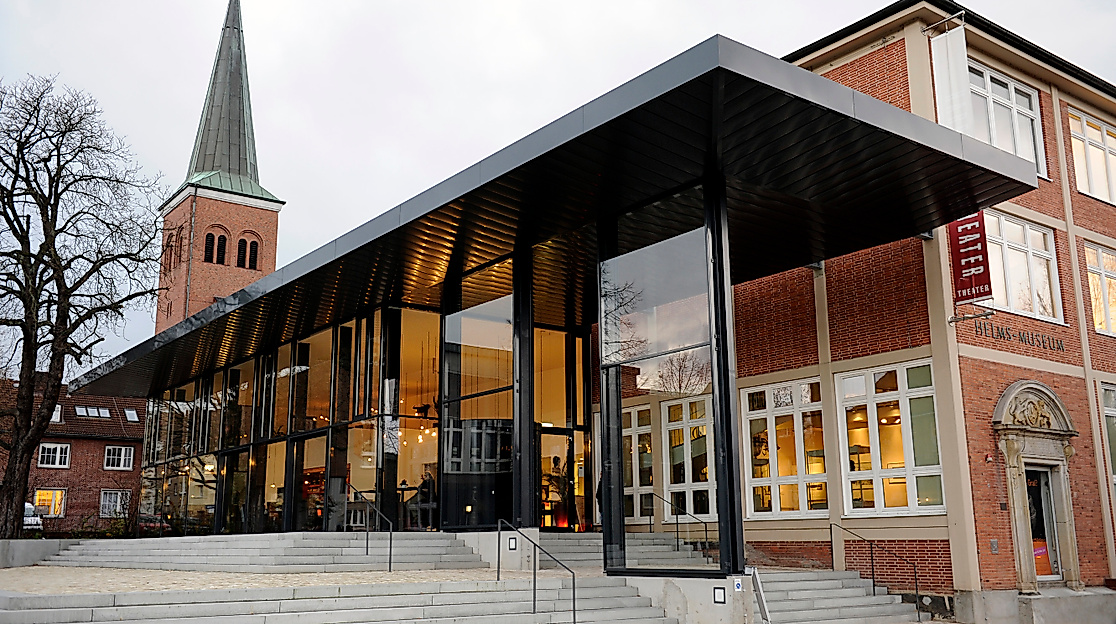 Located near the Harburg Town Hall, the Harburg Theatre is a historic and forward-looking theatre that positively enriches the Hamburg theatre scene.
After the HARBURGER THEATER was destroyed in the Second World War, Hans Fitze was commissioned by the English occupying forces in 1945 to continue to run the Stadttheater. The house, which had been run as a private theatre since 1948, found its venue with around 400 seats in the theatre hall of the Helms Museum.
The Harburg Theatre is a traditional private theatre, which today enjoys great popularity among Hamburg's theatre fans, especially due to its progressive performances. The Theaterhaus, which had to close down for some time in 1994 due to financial bottlenecks, then flourished again under the direction of the new director Axel Schneider and is now an integral part of the Hamburg Theater-Landkarte. The performances of the Harburger Theater include classics and comedies as well as modern contemporary plays and musicals. In addition to the performance hall, the Theaterhaus also has a foyer with an integrated helmet lounge where theatre guests can enjoy a variety of drinks and food before and after the performances.
Hamburg CARD Discount
Tickets
With Hamburg CARD, Hamburg CARD Local, Hamburg CARD Premium or Hamburg CARD Premium Plus
15% discount
Reductions on the normal or full price for remaining tickets at the box office (usually 1 hour before the start of the performance; valid for in-house and in-house productions with the exception of premieres, guest performances, special events, Christmas and New Year's Eve). Ticket, system and advance booking fees are not discountable.