Stage Theater im Hafen
Musical theatre with a view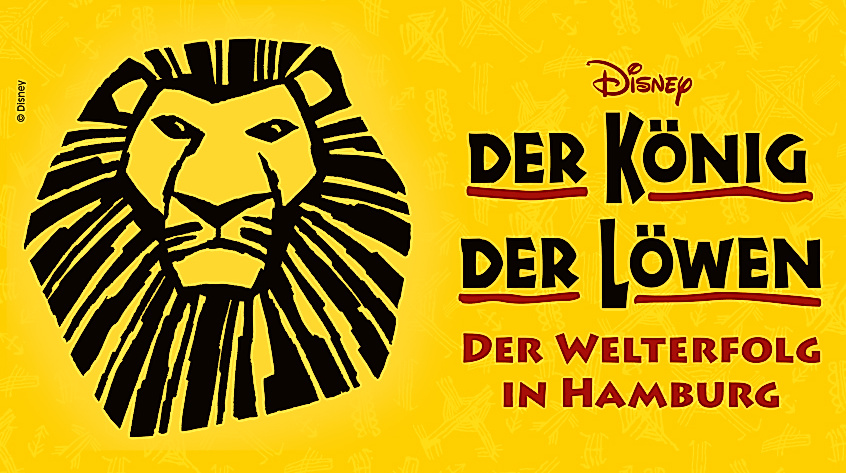 The "Theater im Hafen" is home to the successful musical Disneys THE LION KING and offers unique musical enjoyment in the breath-taking setting of Hamburg port.
Even the route to the "Theater im Hafen" is a special experience: Visitors to the musical "Disneys THE LION KING" are transported across the Elbe to the venue on special ferries from the jetties before they can immerse themselves in the magical world of the musical. In addition to the maritime atmosphere and the impressive music and dance performance of the musical troupe, the theatre also offers an art collection with more than 50 exhibits from North German and international artists. The theatre also houses the exclusively equipped Skyline restaurant in which visitors to the musical can treat themselves to some culinary delights whilst they enjoy the wonderful view of Hamburg's panorama.
Hamburg CARD Discount
Tickets
With Hamburg CARD, Hamburg CARD Local, Hamburg CARD Premium or Hamburg CARD Premium Plus
Book tickets with Hamburg Card discount (up to 10% discount subject to availability) directly here.
Discount on the normal or full price subject to availability; valid for in-house and in-house productions with the exception of premieres, guest performances, special events, Christmas and New Year's Eve. Ticket, system and advance booking fees are not discountable.