Christiansen's
New creations from a star bartender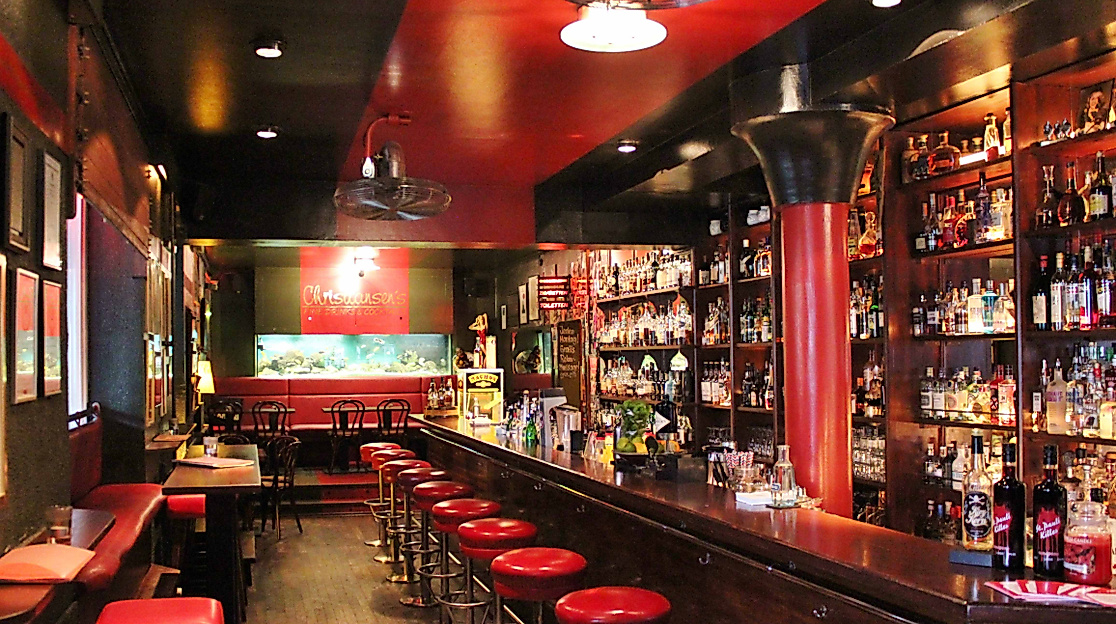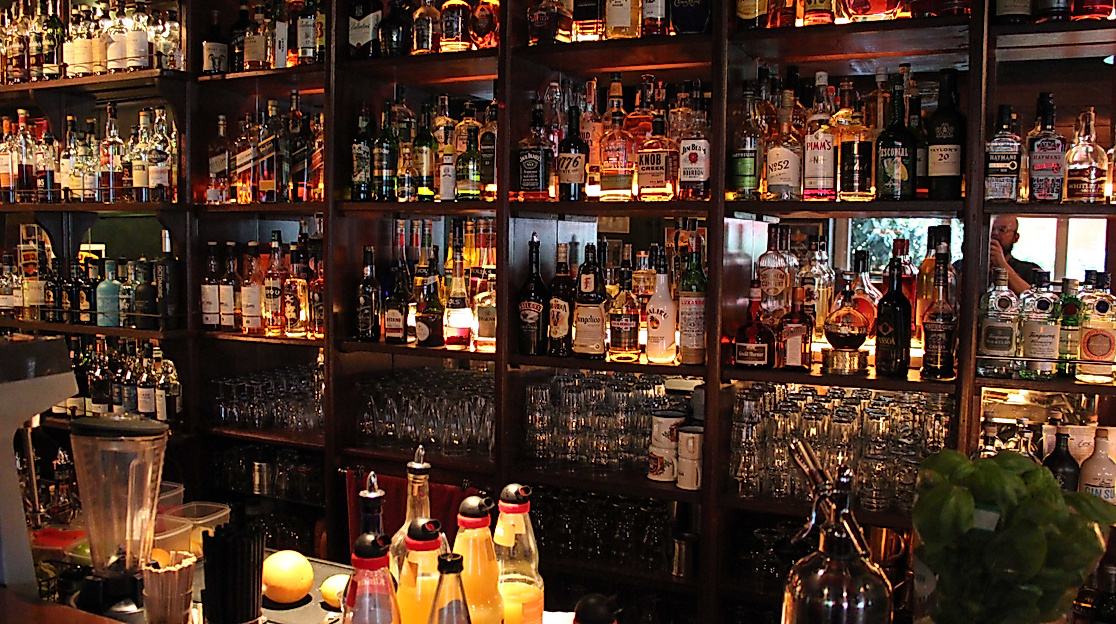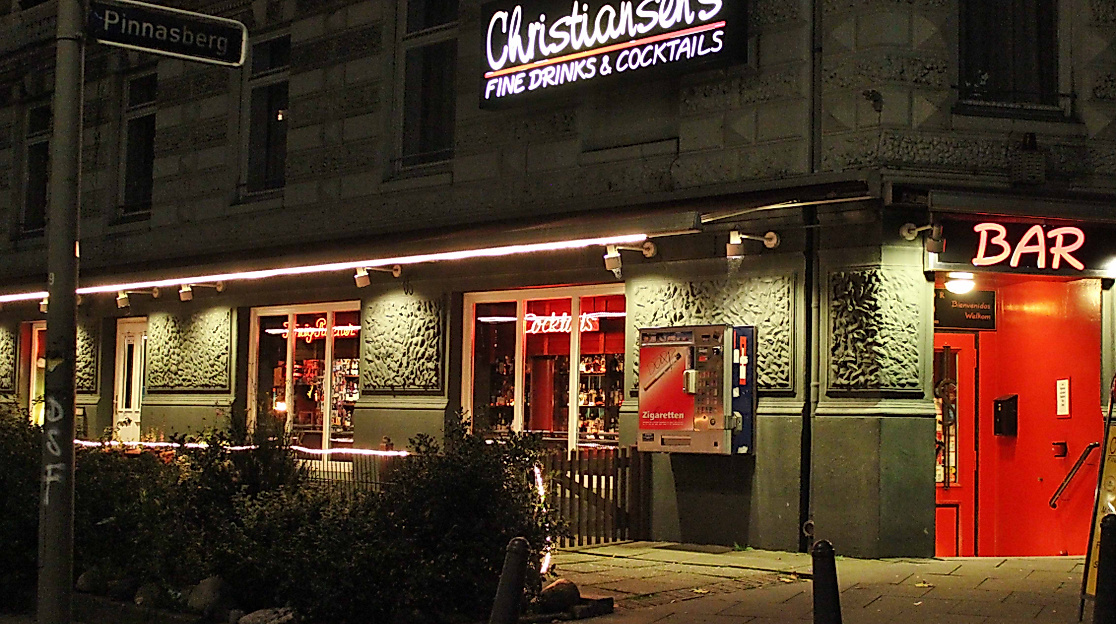 The award-winning star bartender Uwe Christiansen regularly creates new cocktails at his bar, including those with curious names such as "Apple Strudel" or "Virgin Mint Colada".
Uwe Christiansen began his bartending career in the cellar bar of his parents' house, quickly conquered the international bartending stage and for 20 years has been greeting all those who feel like having one or the other special drink with true hospitality in the Hamburg Kiez. With a multi-faceted selection of over 800 spirits, the choice of drink can seem quite difficult. With the experienced barkeepers, every guest will find the right drink to match the mood.
30 awards as "Bar of the Year
The popular bar is known far beyond the city border and should not be missed when visiting the Reeperbahn or the St. Pauli fish market. It is a pleasure for all senses.
Christiansen also offers crash courses for enthusiastic guests who would like to try their hand at mixing. If you want to expand your repertoire afterwards, Christiansen's book "Mixed Emotions - Cocktail recipes for every mood" is recommended.
Hamburg CARD Discount
Culinary upgrade
With Hamburg CARD Culinary, Hamburg CARD Culinary Plus, Hamburg CARD Premium or Hamburg CARD Premium Plus
Two cocktails for the price of one (Cheaper or of equal value cocktail free of charge)
Please note that you must provide proof of the benefit redemption in the app, before ordering in the restaurant, for the discount to be applied.