439
An institution among the Schanzen bars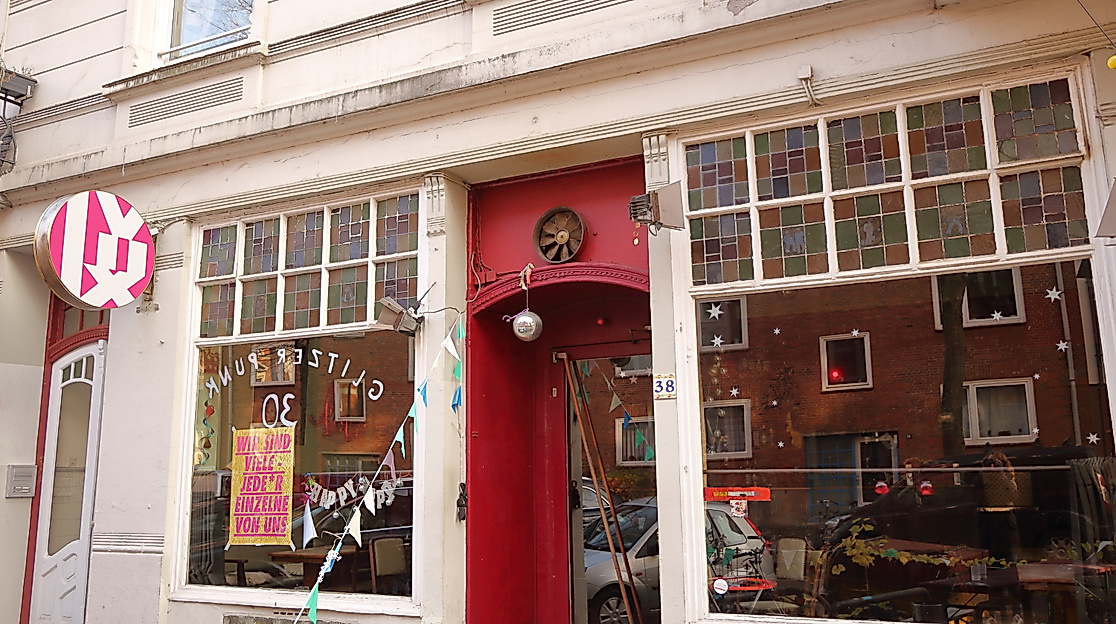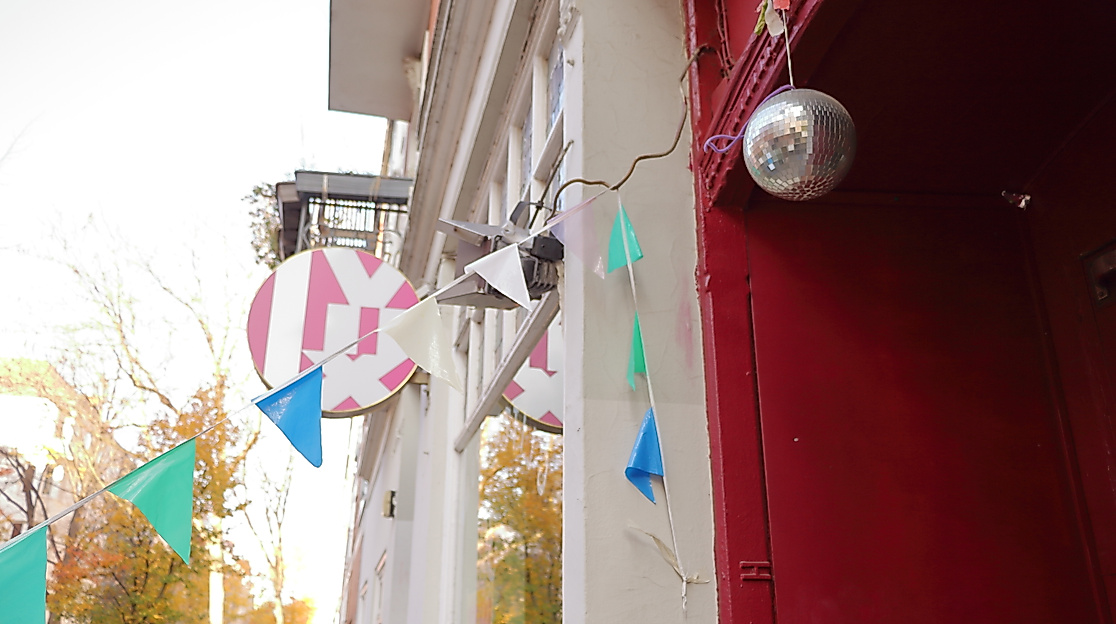 An institution among bars and pubs between Schanze and Elmsbüttel. Since the 1980s, the 439 is a laid-back meeting place for musicians, artists and people from the neighbourhood.
The pub was also notorious in the past as the last place to crash on the way home. It's still a good place for that today. Which doesn't mean that you can't spend a well-mannered evening here with well-poured Irish whiskey and good swing and soul sounds. In any case, there is not much of the going-out hysteria that reigns around the Schulterblatt.
The heart of the 439 is operator and artist Carla. Carla has a heart that has room for the whole world. As a DJane, she has already given many people wonderful nights of celebration in other clubs and bars. At the 439 she is not only the guarantor for the tasteful music selection, but also for the fact that great art and performances feel at home here.