FABRIK
Culture for everyone.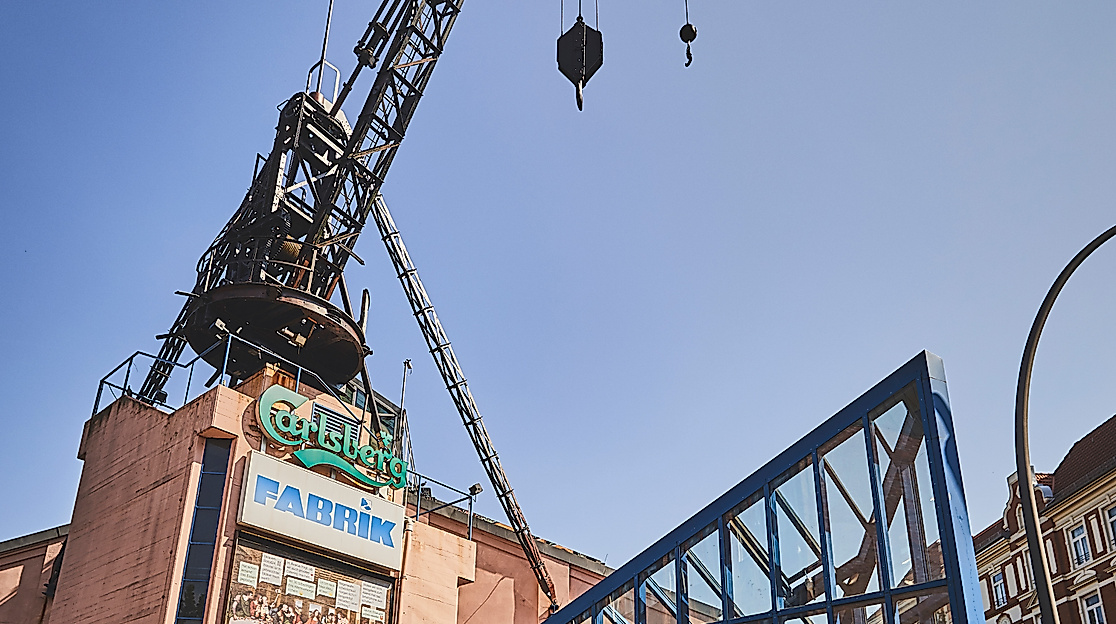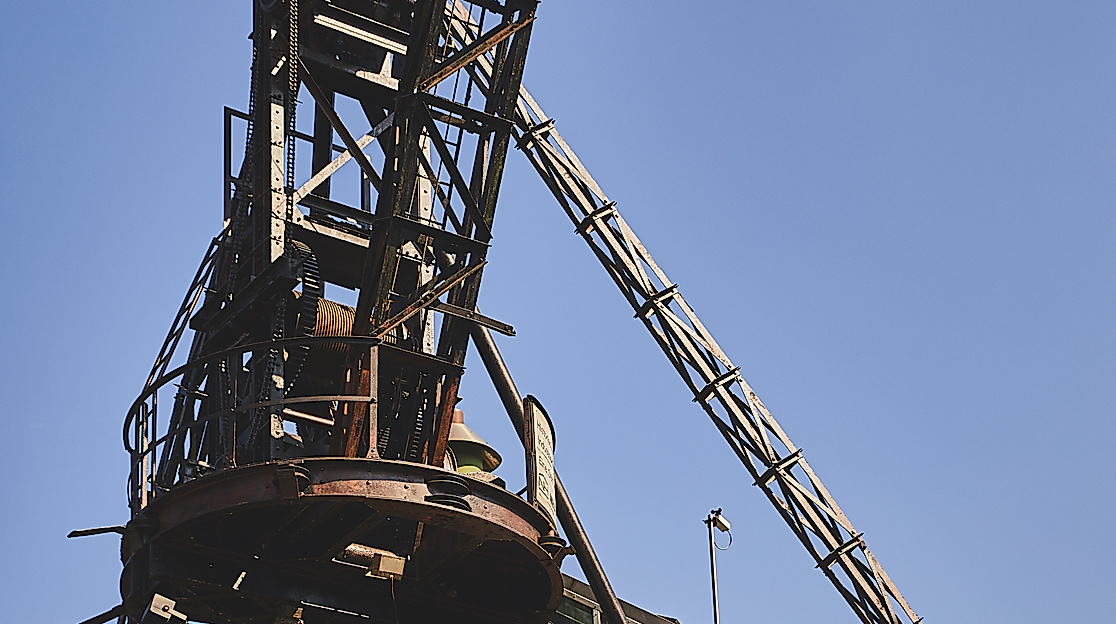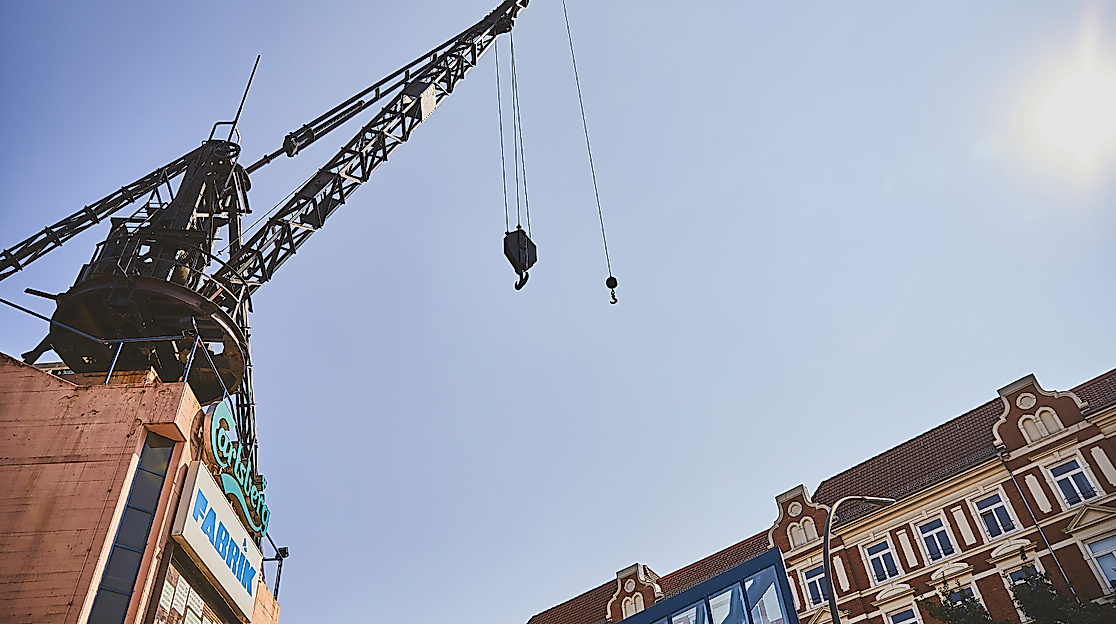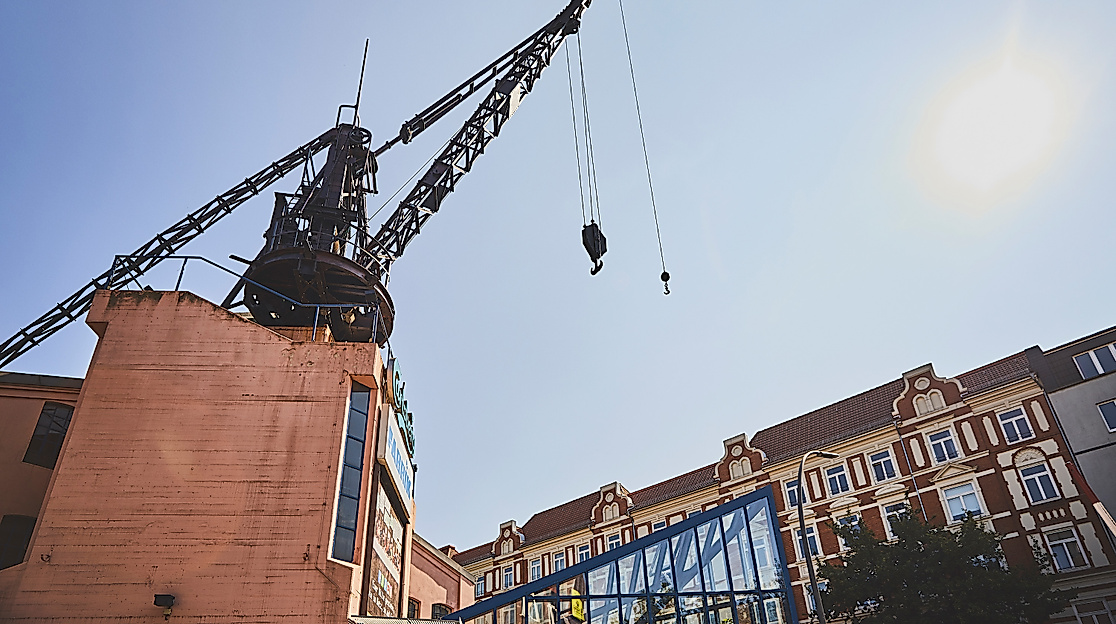 One of the most famous cultural and communication centres in Germany is located in the building of a former machine factory.
The centre is a high room with a glass roof, surrounded by galleries on two floors. From these you have a particularly good view of the events in the hall. While the factory is a meeting place for children and young people during the day, in the evenings a wide range of events ensures a varied programme: musical highlights, theatre performances or readings as well as exhibitions and discussions of all kinds regularly delight a colourful audience. Under the motto "Culture for all", art and culture become tangible for everyone in the FABRIK.