German Customs Museum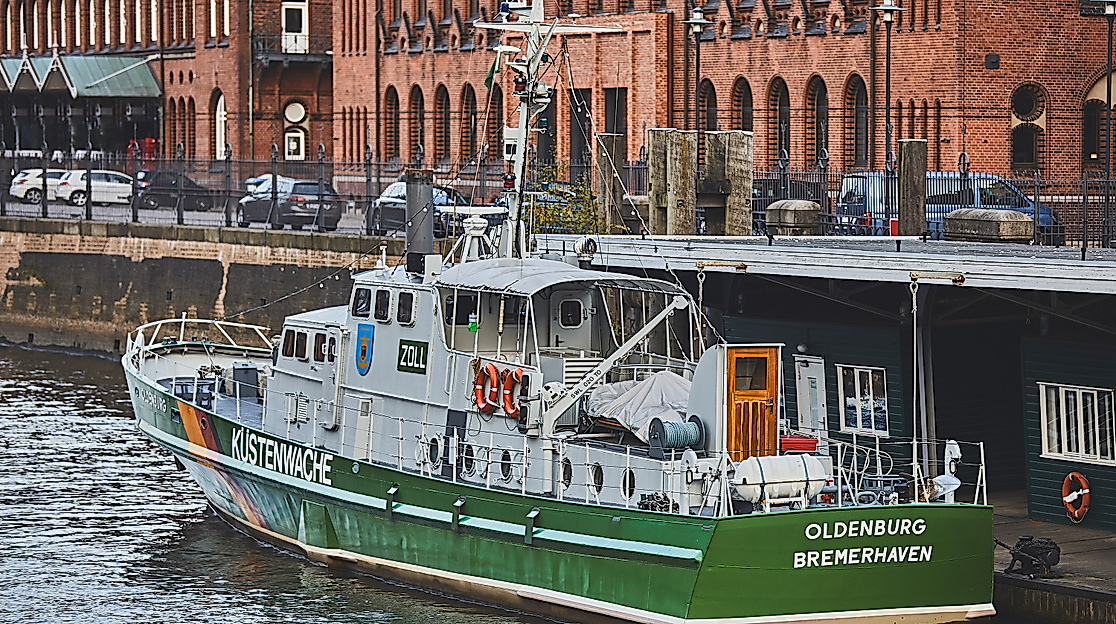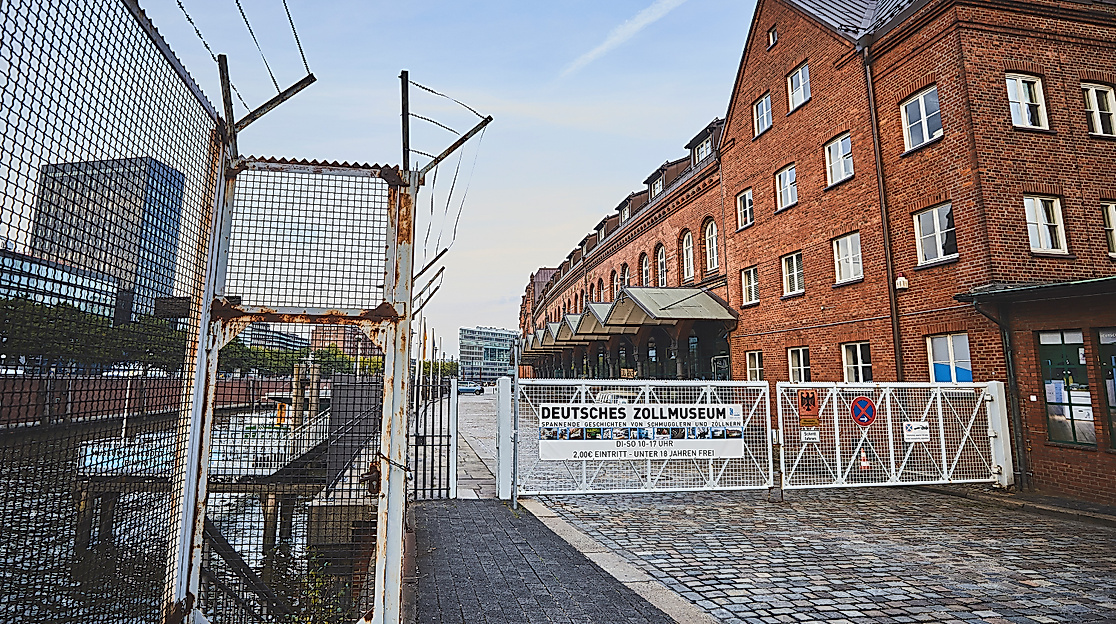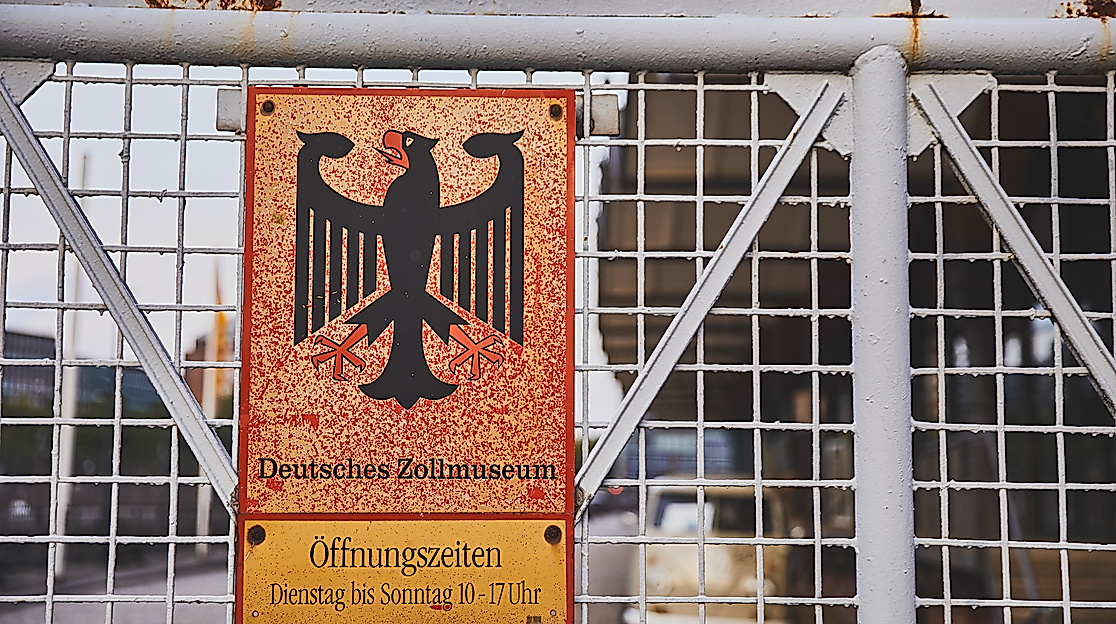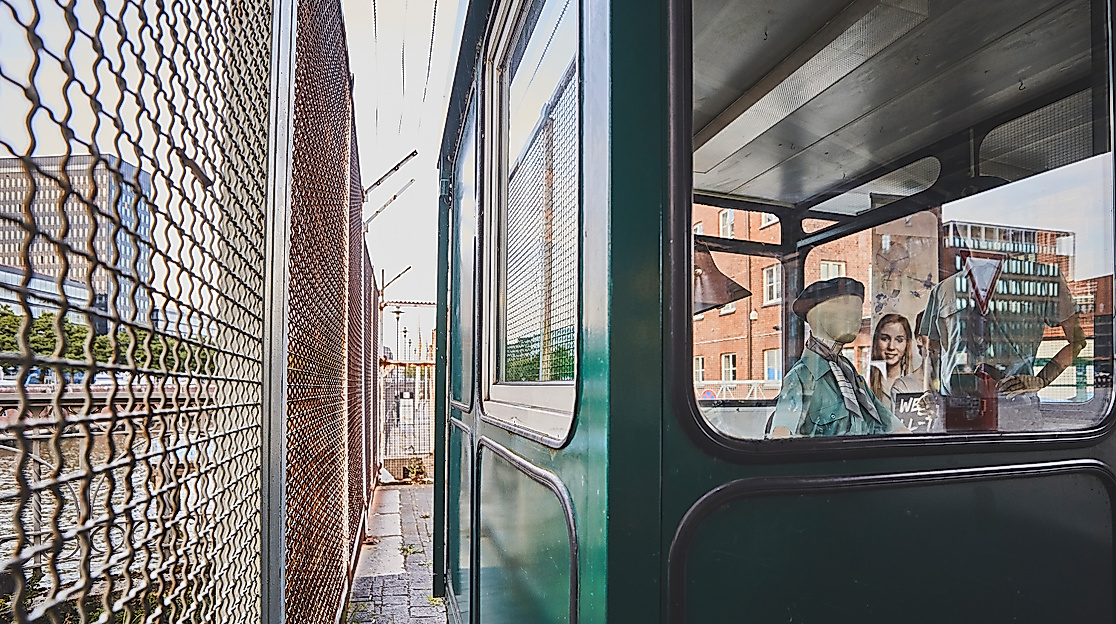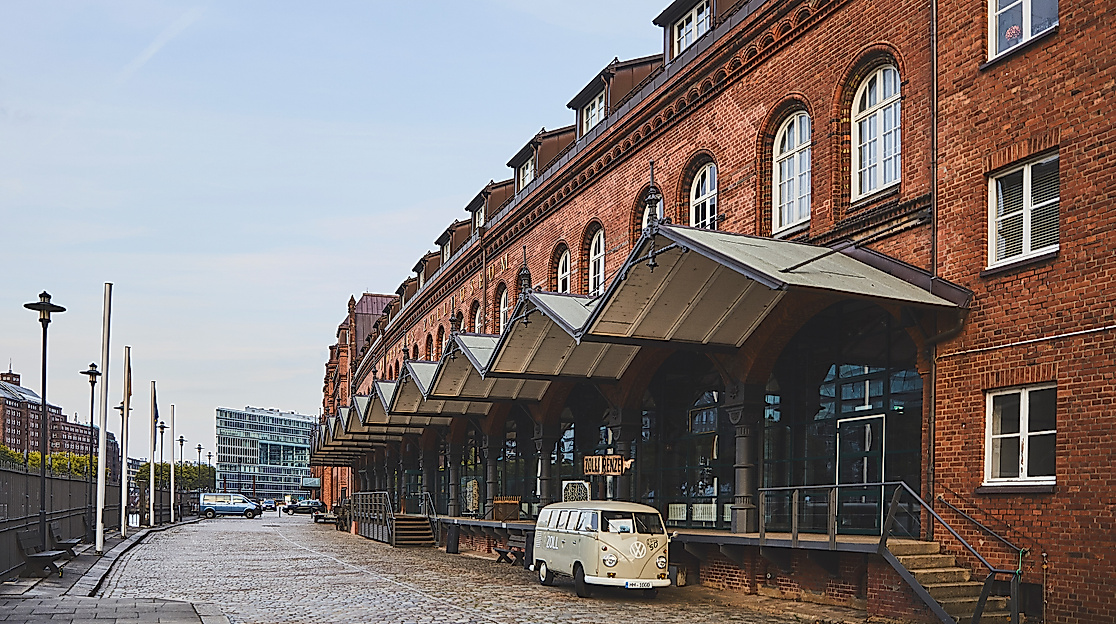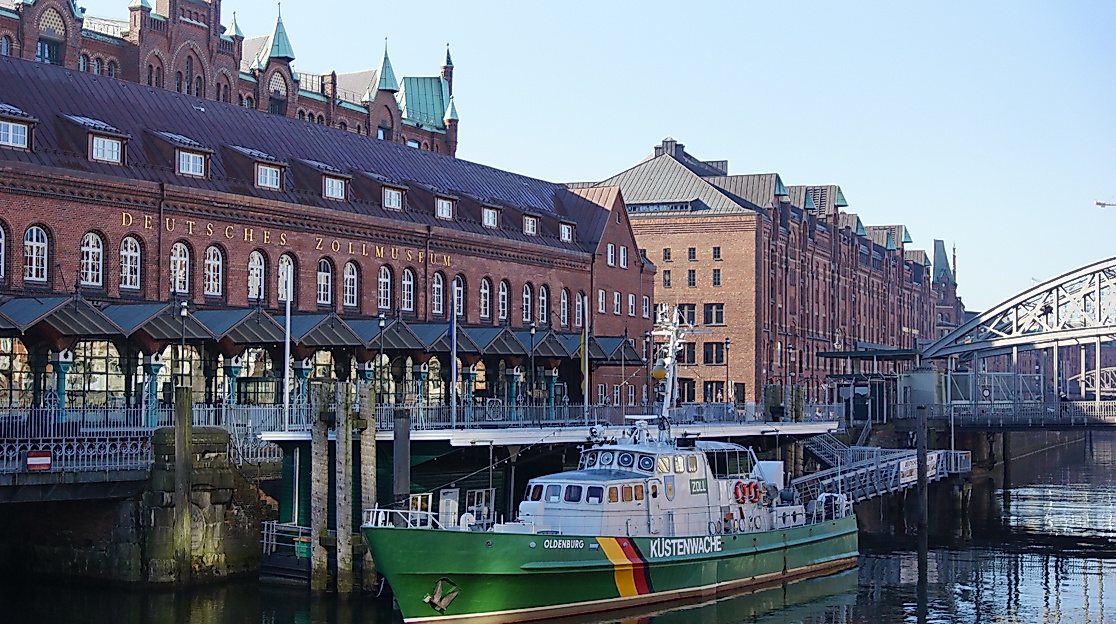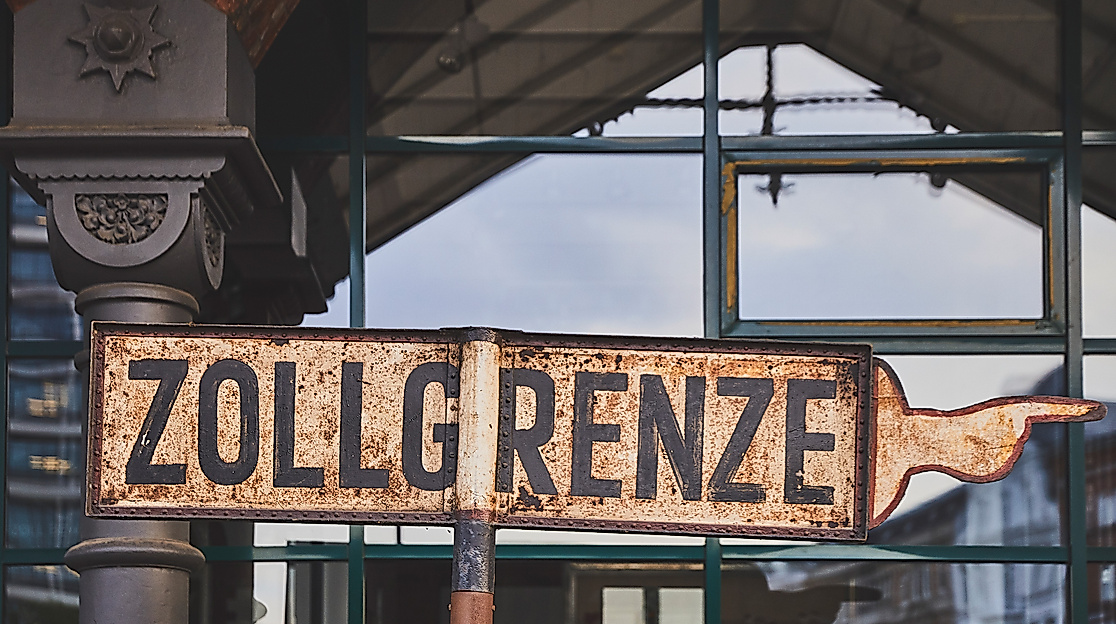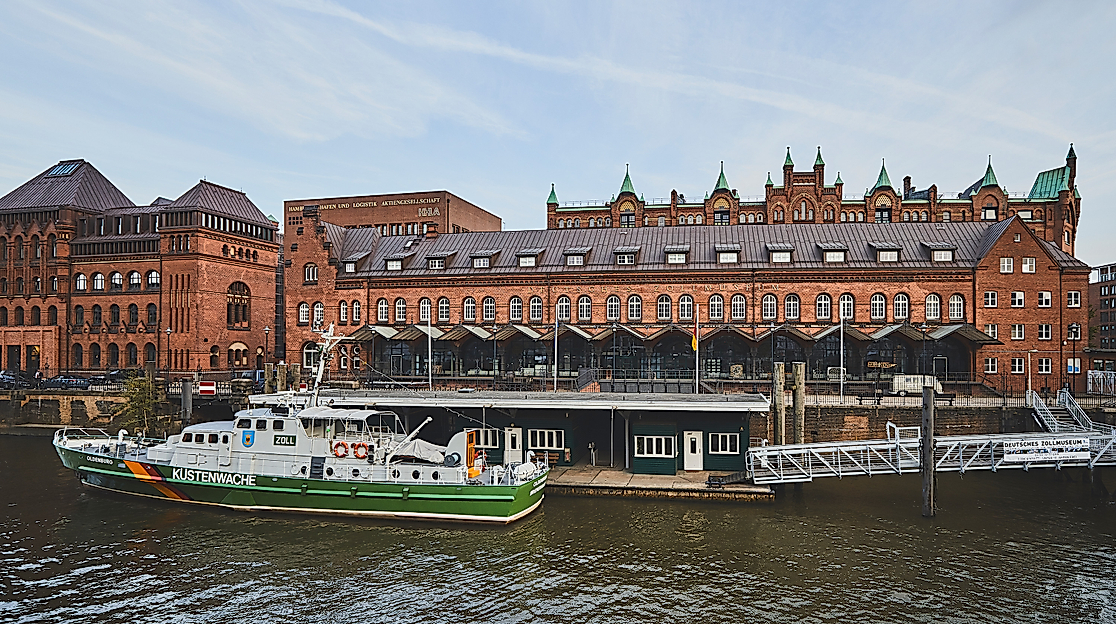 The old customs office of Kornhausbrücke houses the history of customs from ancient times to the present day: Come and marvel at the smugglers' hide-outs, uniforms and even a disused customs cruiser and much more...
A particularly unusual museum in the Hanseatic city is the Deutsches Zollmuseum Hamburg. Some people may ask themselves whether a thing like customs can be interesting at all - but that's what it is in any case. The German Customs Museum is located in the Speicherstadt and offers some curious things. The history of the duty systems is very old, so there is a lot to discover, on the one hand from those who levied duty, and on the other hand from those who wanted to circumvent it and smuggle. Several hundred years ago, for example, the rich princes of the country came up with the idea of levying a beard and wig tax.
Deutsches Zollmuseum Hamburg - Discovering the history of customs
Even then, smugglers wanted to transport forbidden goods across borders: The most bizarre exhibits, from leg prostheses to marijuana baskets, can be admired in this museum today. Old receipts, counterfeit stamps, hiding places and historical uniforms are also on display. There are also exhibits from modern times, such as a high-tech testing facility for containers. Since 1992, the German Customs Museum has been located in the rooms of the former customs office Kornhausbrücke. The Zollkreuzer Oldenburg is anchored in front of the museum, which can be visited and gives visitors a vivid impression of the diverse work of the customs officers.
From then until today - discover interesting souvenirs in the German Customs Museum
On the upper floor of the building you can get an overview of the development of customs from ancient Roman times to the present day. A tour of these premises will enable those interested to discover everything related to customs in the past and present. German Customs Museum in Hamburg - an attraction not to be missed.