Little Department Store
The Little Department Store is a concept store made with sophisticated metropolitan ladies in mind.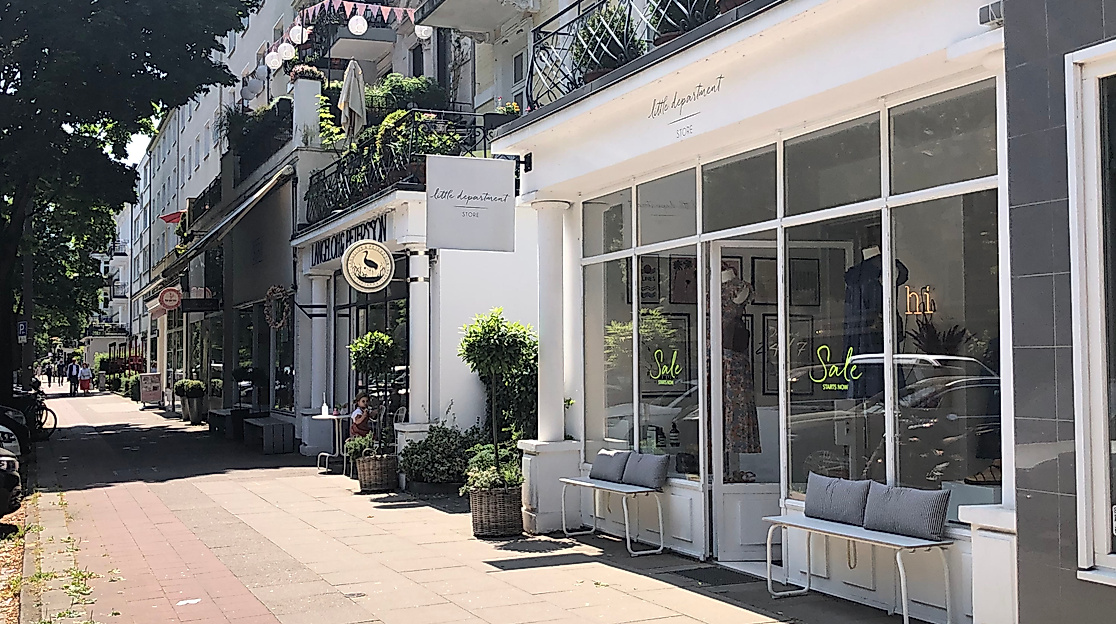 Modern, casually chic and elegant city dwellers are at the forefront at the Little Department Store. Here you can find everything a woman could need to live her everyday urban life – besides your next favourite dress, there are also shoes, bags, accessories, style books and creams to ensure your skin still glows, whatever the weather! The garments primarily come from established designers, but space has also been allocated to stylish designer items by up-and-coming brands.