Hamburger Meile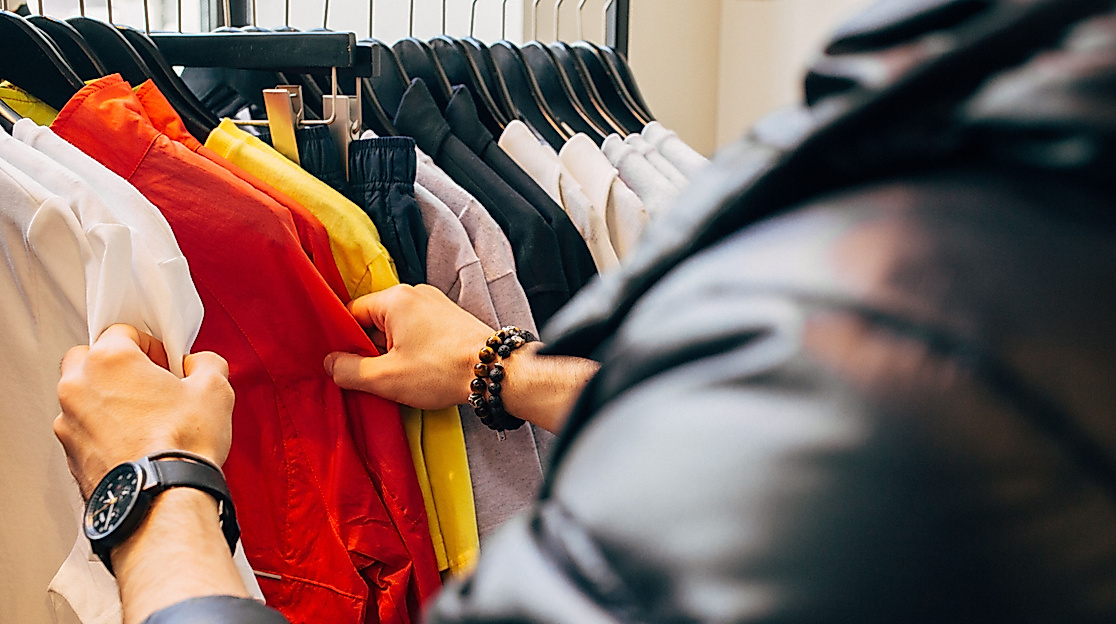 At 600m, the Hamburg Meile is one of the longest shopping centres in Europe and offers everything your heart desires in 150 shops.
"We don't shop - we buy ourselves happiness" is the motto of the Hamburger Meile.
The shopping centre's 680-metre-long shopping promenade in Hamburger Straße is home to more than 150 shops, many cafés and the first large food court in the Hanseatic city - all on around 47,700 m². Outside, the Hamburger Meile presents itself with a curved, light gold aluminium facade. The design of the interior of the passage is based on themes of the Hanseatic city and unites six Hamburg worlds under one roof. Thus, the design includes the themes harbour and Speicherstadt, Kiez, Alster, Marina and sports metropolis.
The focus of the retail offering here is on young, trend-conscious fashion. In addition, visitors will also find a diverse selection of everyday consumer goods in the centre. In this way, everyone gets what their heart desires: diverse shopping offers and delicacies, big brands and specialities.
Toys, events and promotions provide entertainment and great practical fun - so children can also enjoy shopping here.