Flohschanze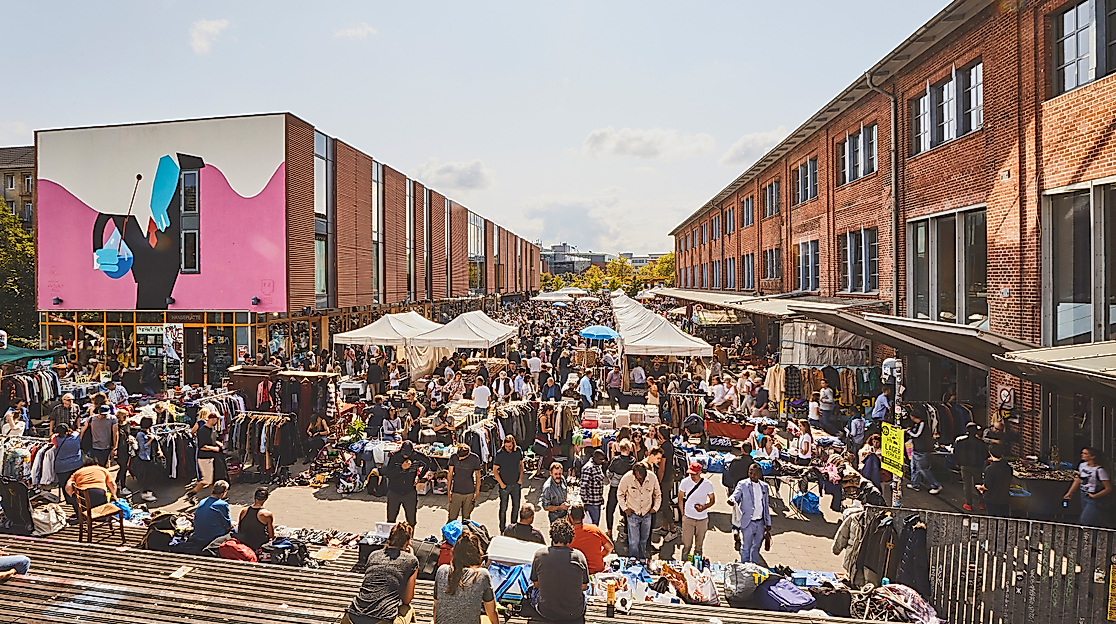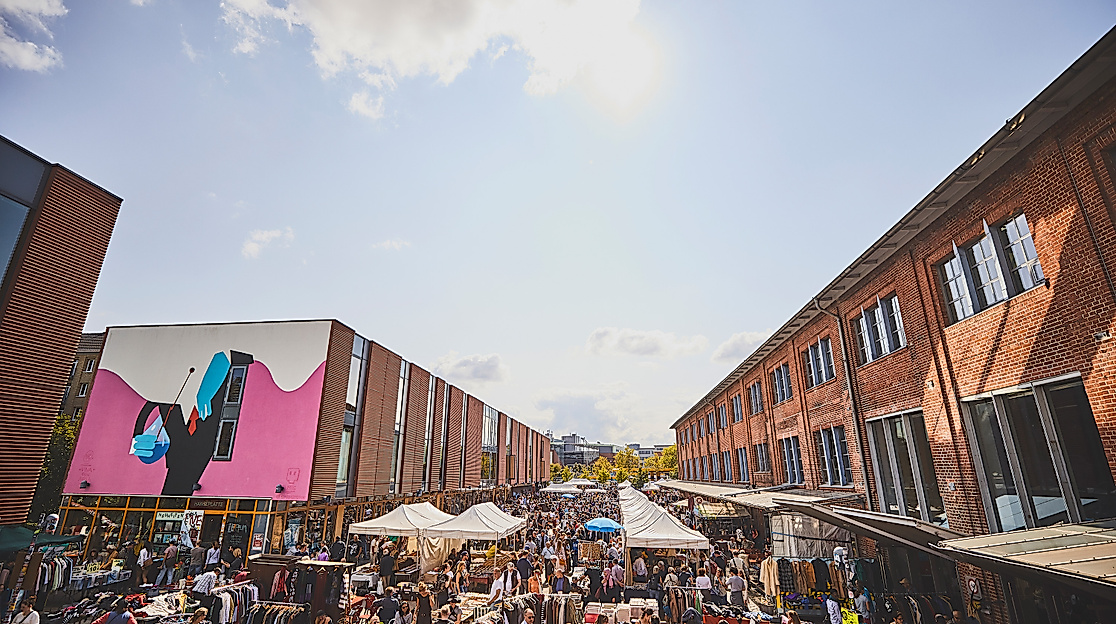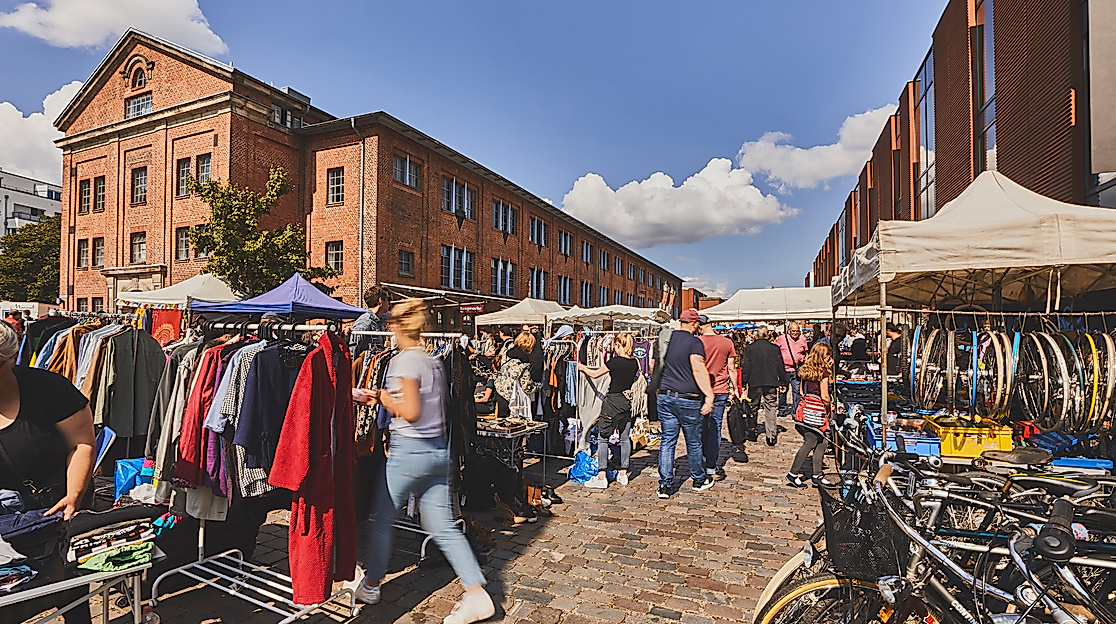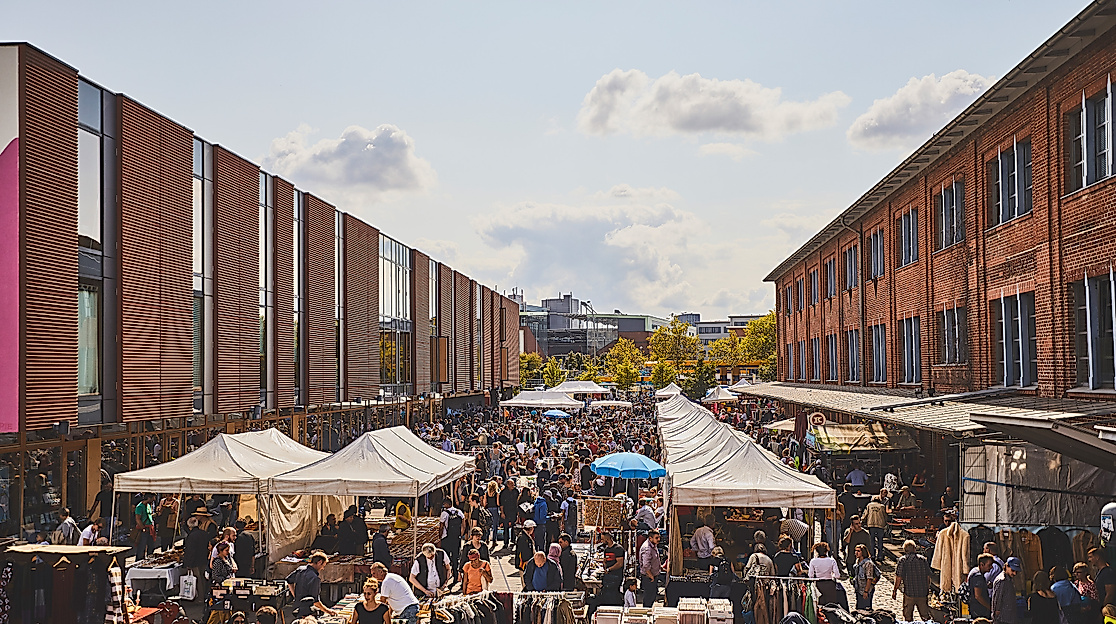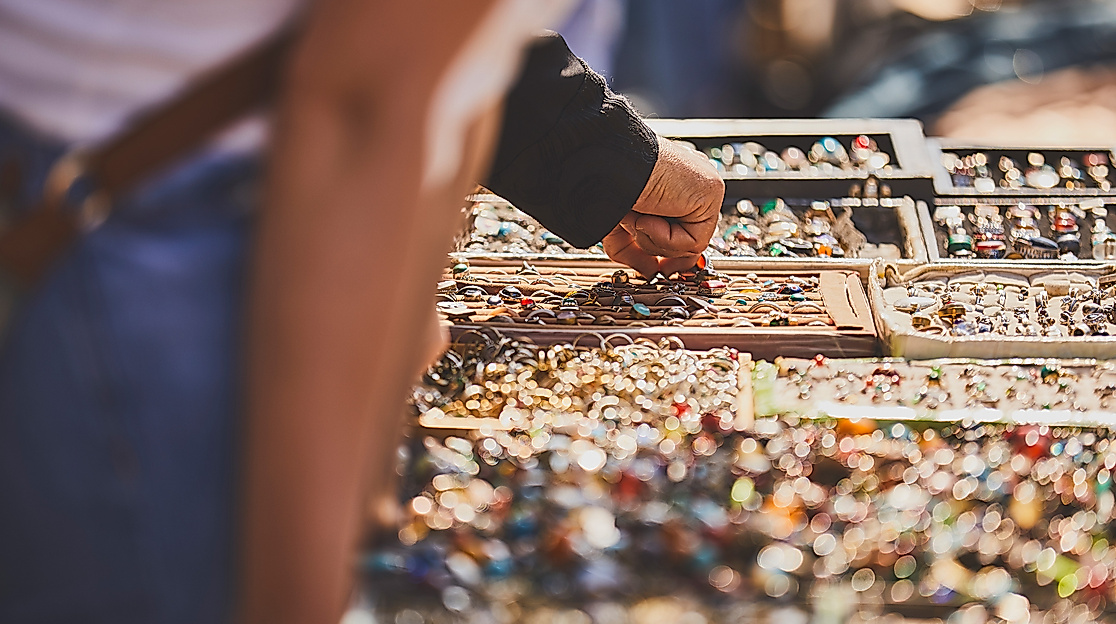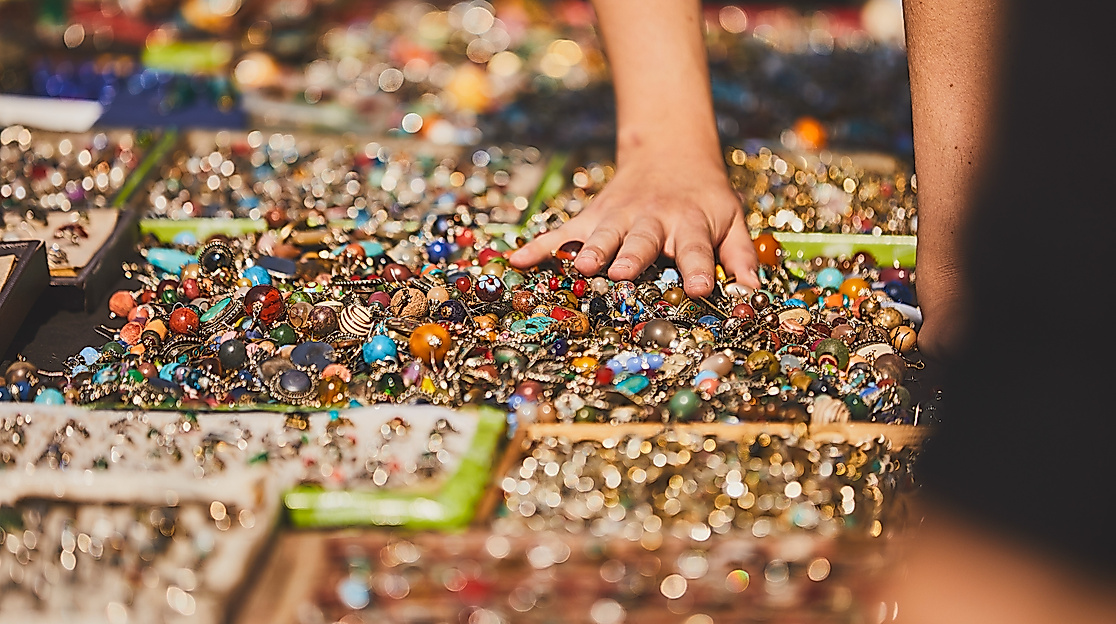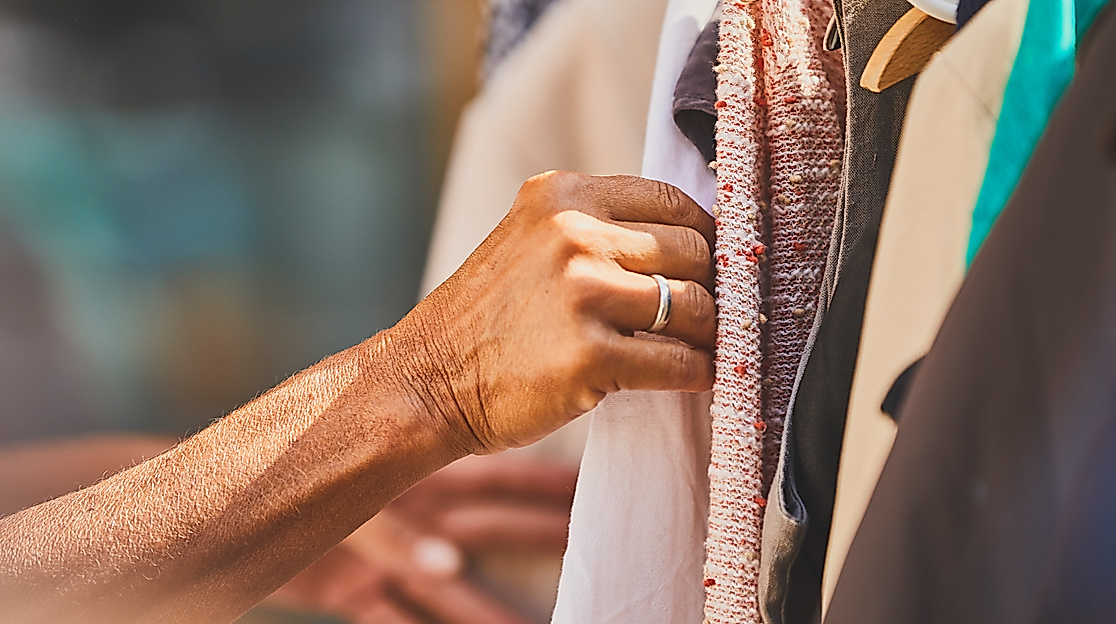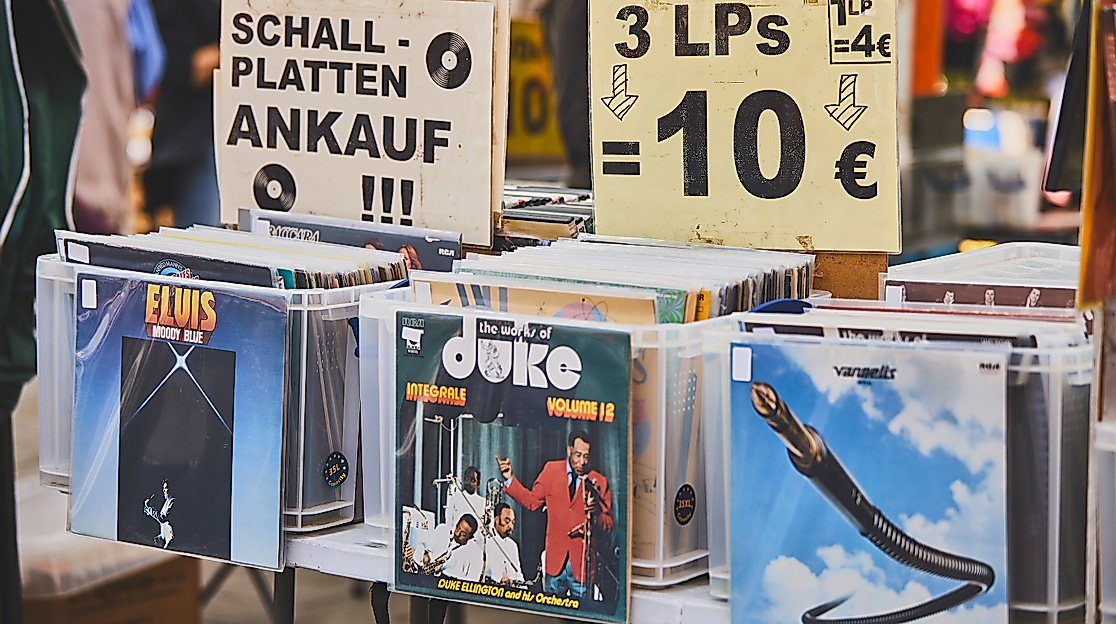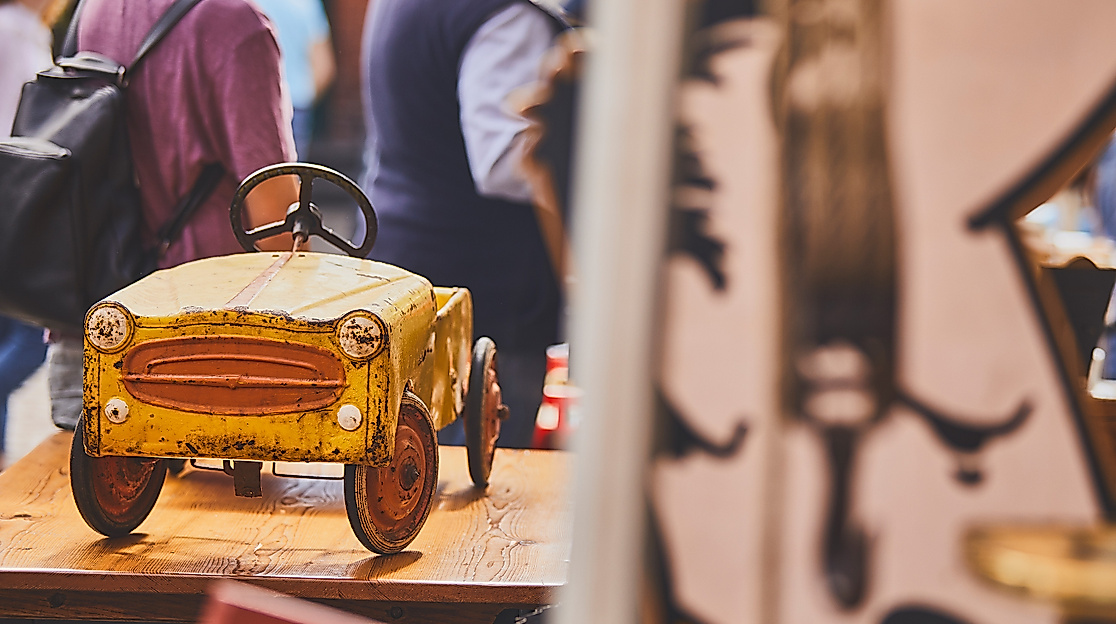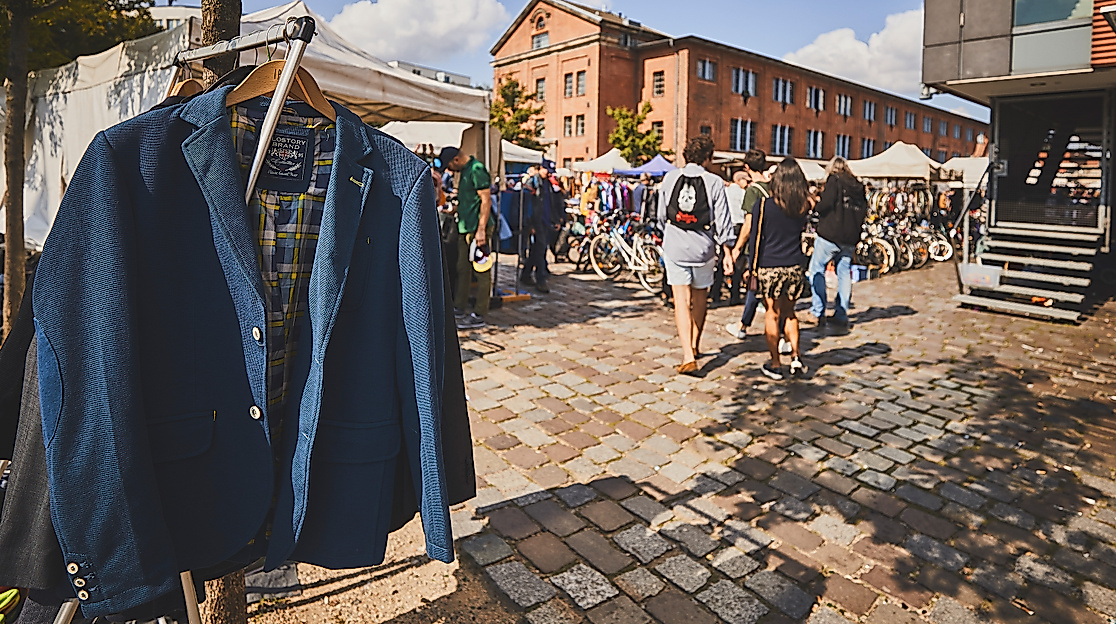 The flea market in Hamburg's Schanzenviertel, the "Flohschanze", takes place every Saturday, even in winter. From 8 am to 4 pm you can search for antiques, bizarre and well hidden bargains.
The flea market around the old cattle slaughterhouse is the perfect way to start of the weekend for many St. Pauli natives: On Saturday mornings, countless retailers set up their stalls here, with clothes, antiques, records, books, musical instruments, bikes, chic retro furniture - whatever your heart desires.
Coffee, cold drinks and some snacks are on offer at the gatehouse on Feldstrasse that has been converted into a café. You can spend a lot of time here - then carry on shopping in the adjacent Marktstrasse.