Djou-Djou Design
The Djou-Djou concept store offers lovingly designed one-of-a-kind items – all related to babies and yoga!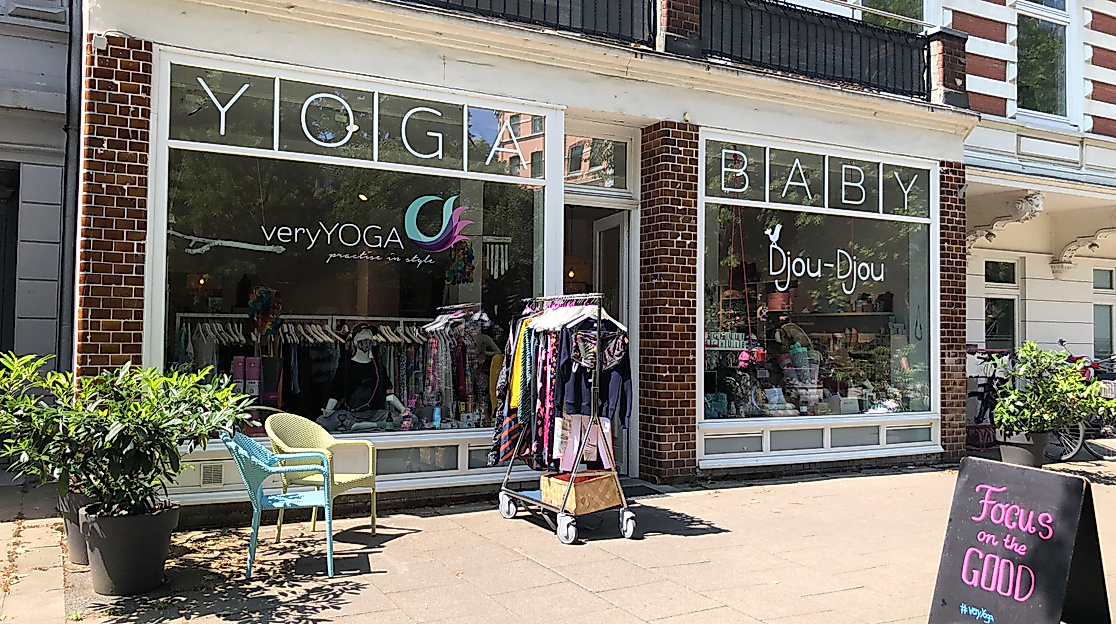 Do you need another new yoga mat? Looking for a gift for your godchild's christening? At the Djou-Djou concept store in Eppendorf, you're most definitely in the right place!
You'll find all manner of unique items for babies and toddlers, all lovingly handcrafted with care and attention to detail. Whether you're looking for a play rug, a unicorn-shaped baby rattle or your toddler's first bag for playschool – the wide selection won't disappoint. The best part? Many of the products can be personalised and embroidered with the name of your choice on request! Djou-Djou's yoga range is also diverse – they have travel yoga mats, which can also be embroidered with names, as well as yoga mat straps, eye pillows and much more. Take your personalised yoga mat to your next yoga class and you're sure to find your inner balance. Namaste!