Alberte & Albertine
From Denmark to Schlossstrasse in Bergedorf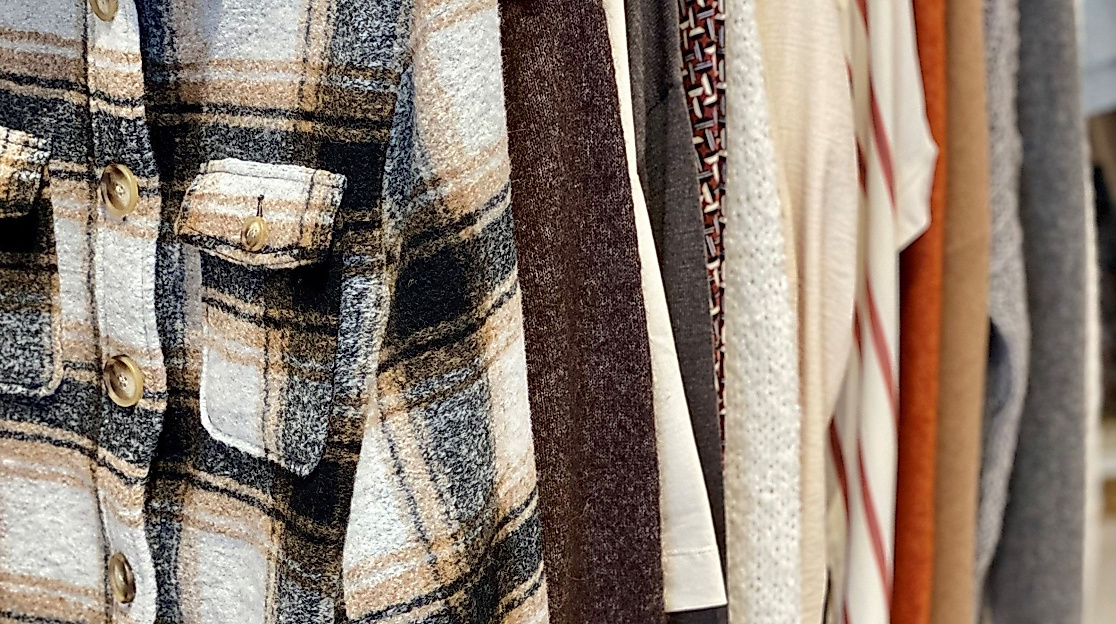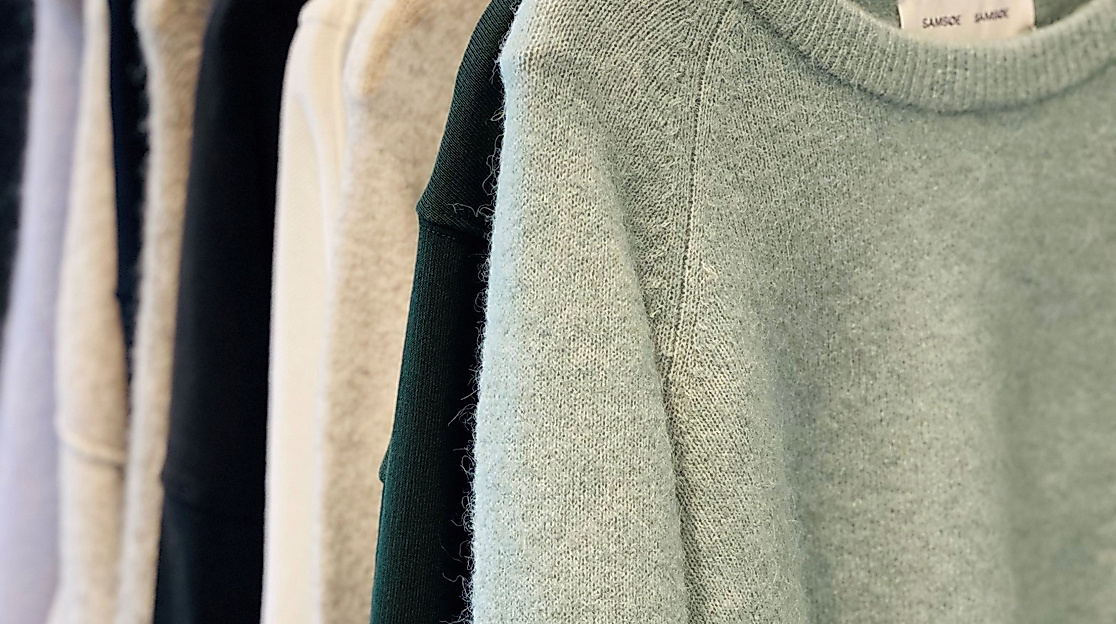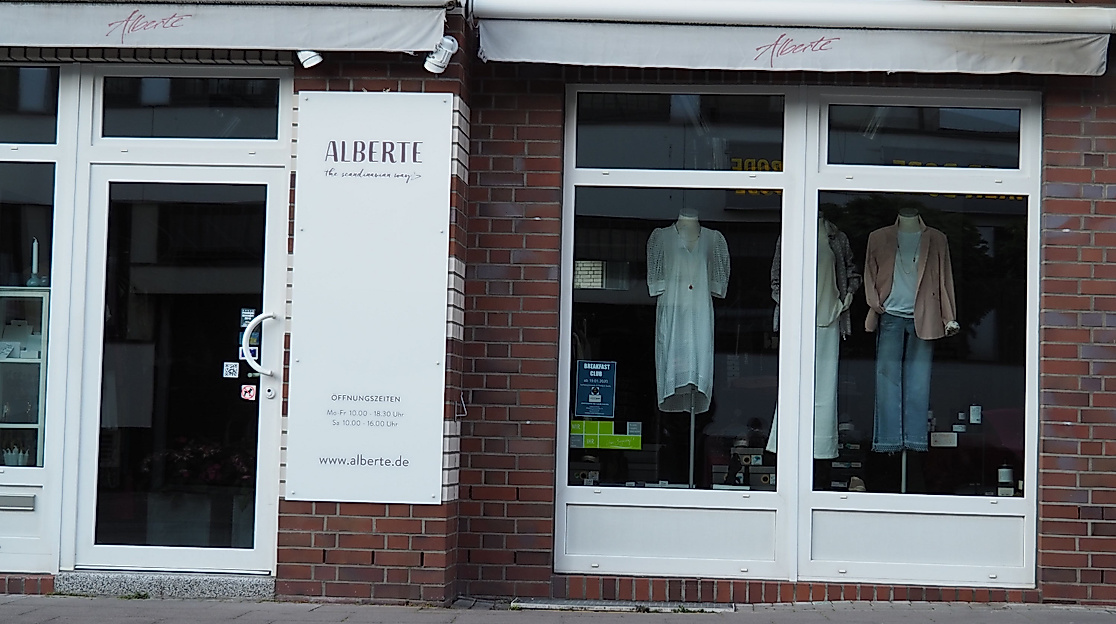 If you're looking for a modern mix of vibrant colours and somewhat playful designs, look no further! The typical Scandinavian brands you can find in this little shop have it all!
Scandinavian design
Simply put, the Scandinavians just seem to know how it's done. Dine Marie Schiøtz, the owner of Alberte & Albertine, is originally from Denmark and is no exception to this! Her passion for fashion even means that she still knows a lot of designers personally.
Materials that both look and feel good
The beautiful shop is so inviting that potential customers can't resist having a browse around. Many well-known brands such as American Vintage, Noa Noa and Samsøe & Samsøe are available in store. However, you'd be wrong in thinking that the typical sport-meets-elegance style is where the story ends: many brands already place great importance on the sustainability of their products from the offset and natural materials and handicraft ensure that the quality of everything on sale is outstanding.