Wilhelms im Wälderhaus
The Gourmet Island in Wilhelmsburg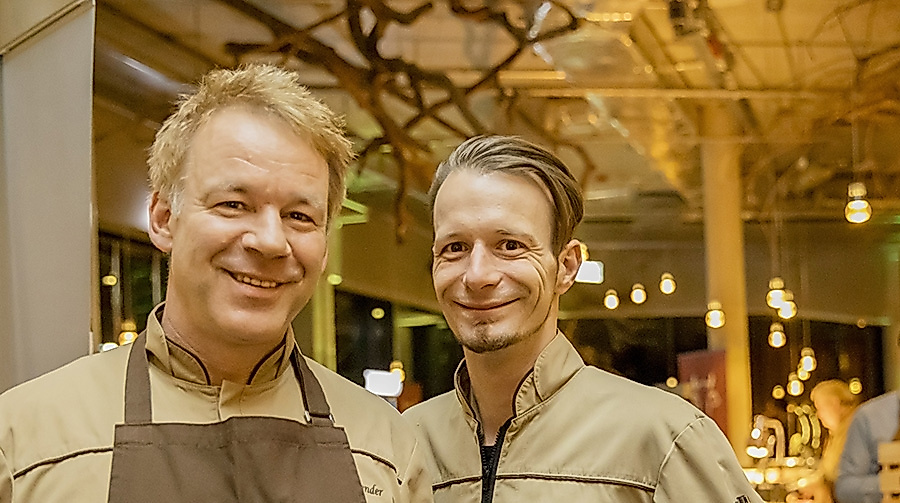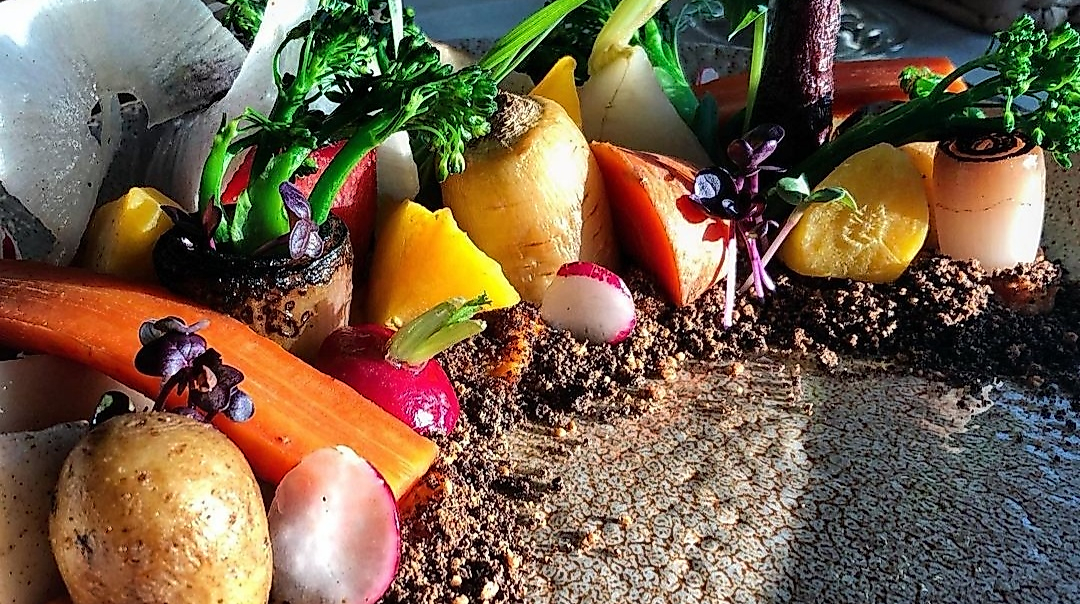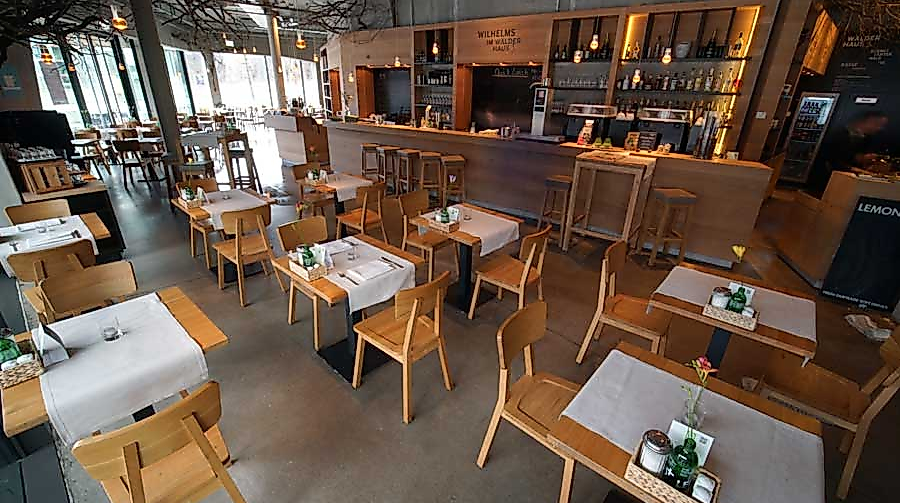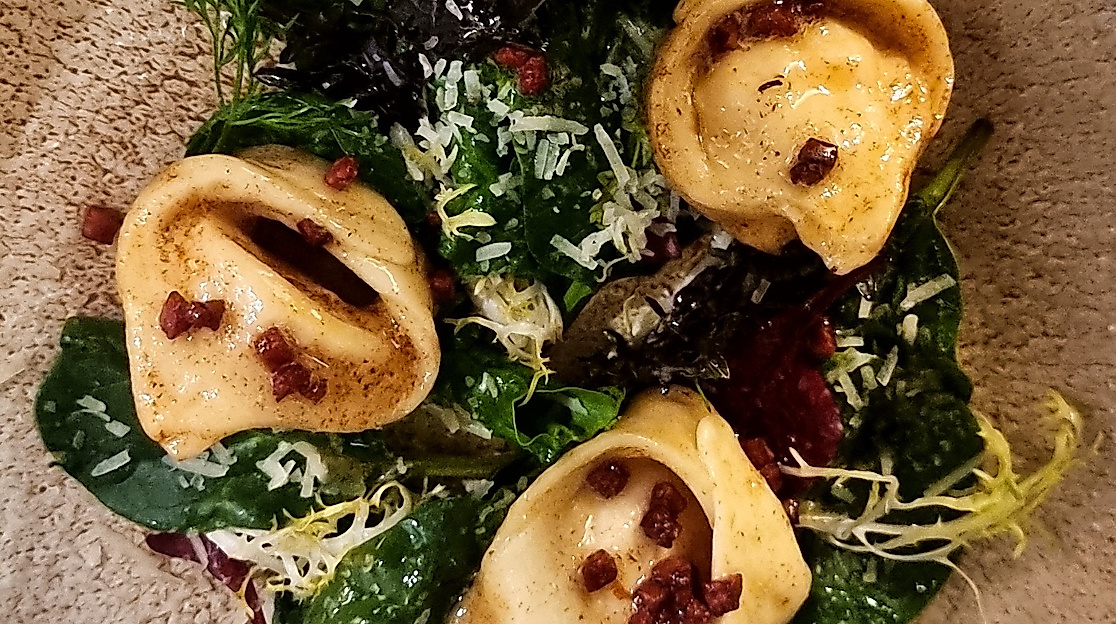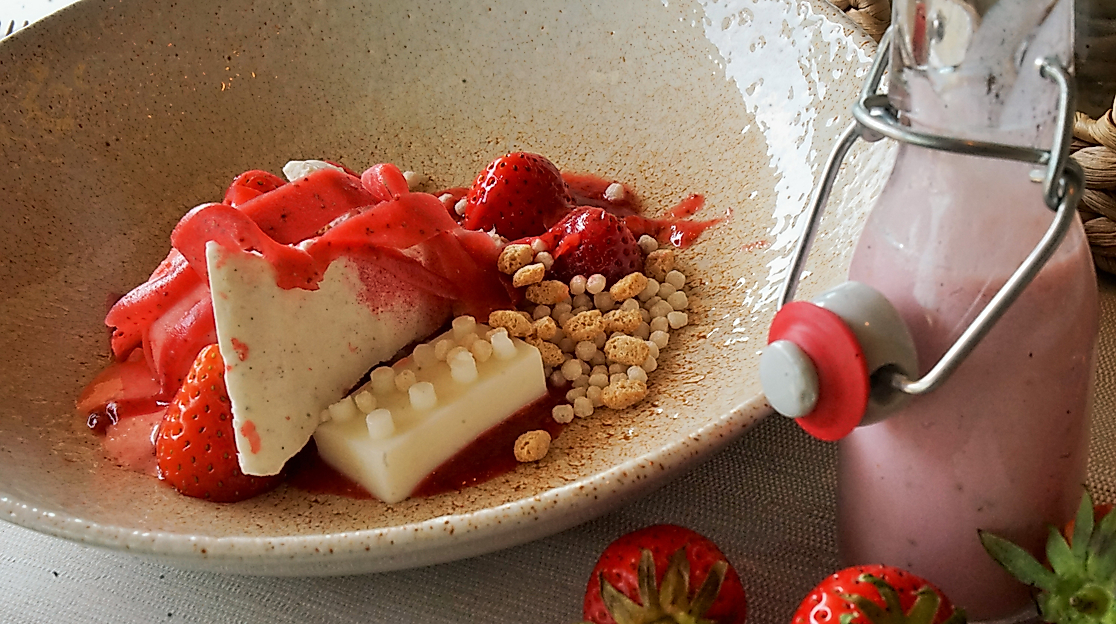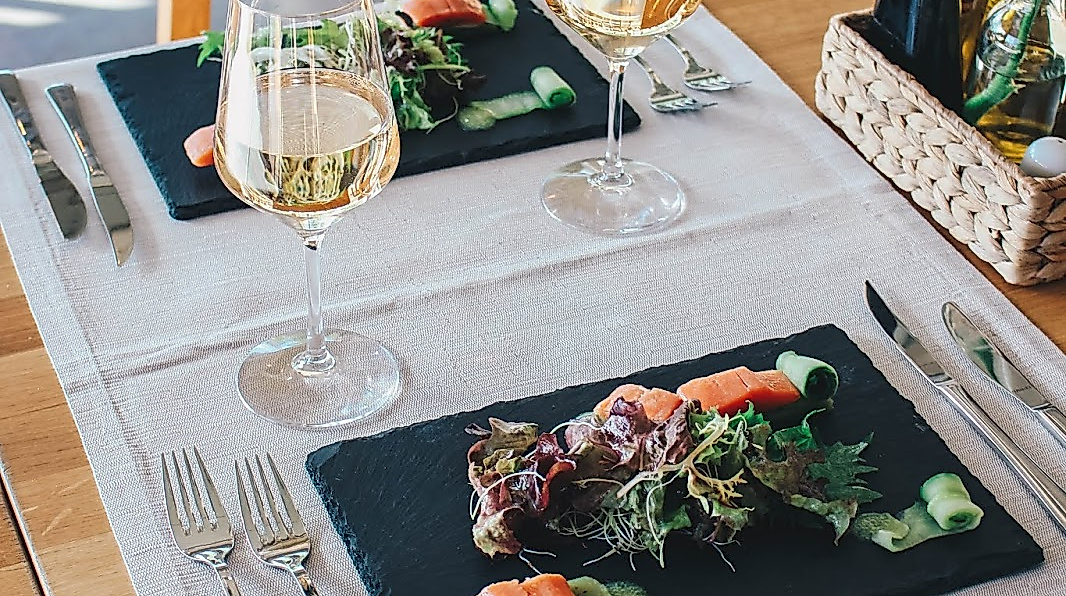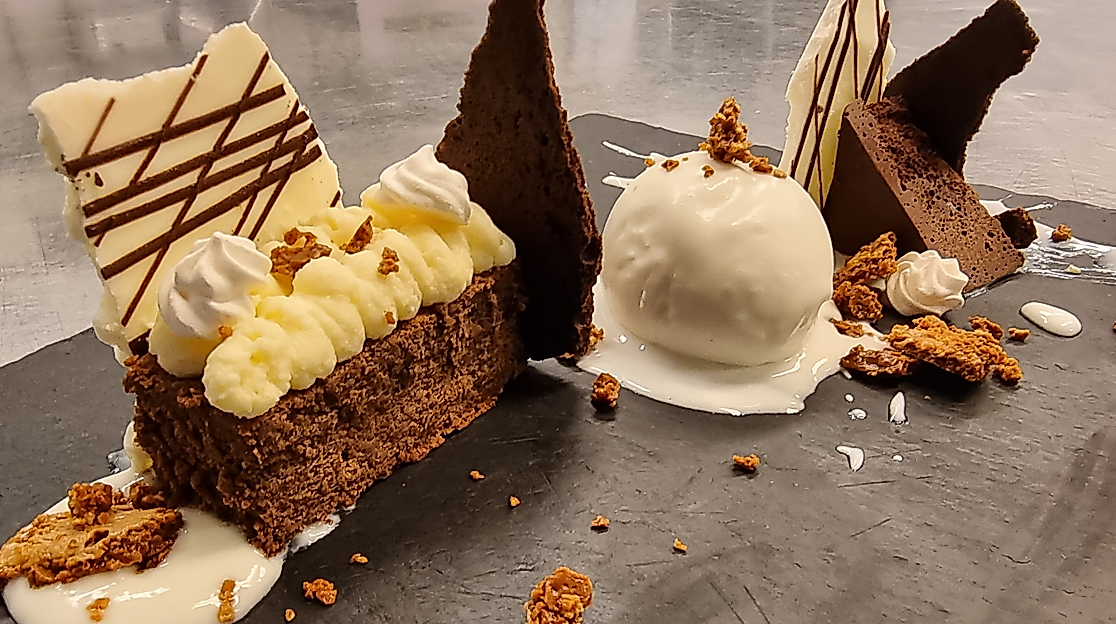 The culinary center of the green oasis Wilhelmsburger Inselpark: Fresh, sustainable, local and seasonal dining in an impressive atmosphere at Wilhelms im Wälderhaus.
Not only the ambience in the Wälderhaus is inspired by nature. The menu at Wilhelms is also based on the rhythm of nature. Coordinated with the season, the kitchen team conjures up varied pleasurable experiences, always with a lot of heart and high standards. Let us spoil you with a culinary breakfast buffet with homemade specialties, tempting cakes and creative menus. Among them also many vegetarian and vegan dishes.
Regional & fresh
Sustainability is the leitmotif at Wilhelms, absolute freshness and short distances are a must. All products come from the region within a radius of about 100 kilometers. Long-standing partners are, for example, Wümme Rind with quality meat from animals grazing on the lush meadows along the Wümme, or the Bauckhof from Amelinghausen with its hay-milk cheese specialties. Ice cream creations come from the manufactory of the Wilhelmsburger Eisdealer.
Enjoy biodynamically grown coffee, Hamburg craft beer and fair-trade lemonades from Lemonaid+, made from organic ingredients.