Was wir wirklich lieben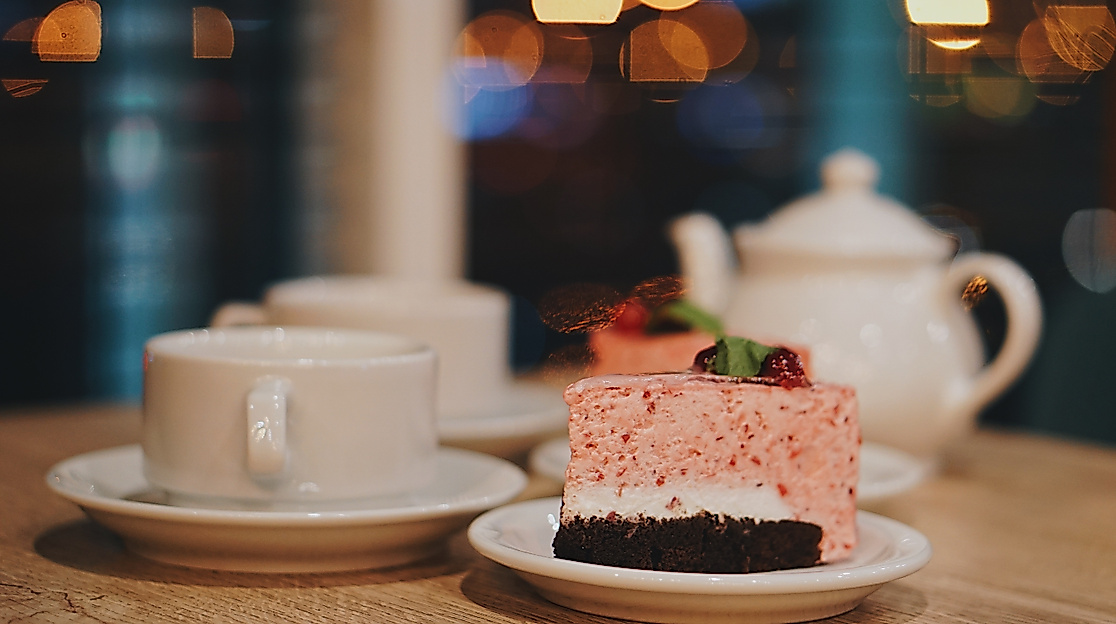 At this café, its name suggests its offerings: The only dishes that reach the table are ones we really love.
Fresh ingredients, delicious meals and lots of love: this is the concept of the Was wir wirklich lieben menu. We especially place great emphasis on the use of regional ingredients. A large portion of the vegetables and eggs used here come from our own farm and chickens.
For breakfast we offer a wide selection of classics - from half-sandwiches with fresh meats to Acai bowls and müsli, everyone can find something for their taste! And of course, we serve coffee and tea specialities or freshly squeezed juices and smoothies. For snacks, in addition to sandwiches, we offer fresh salads and other raw crudités with only the freshest vegetables. You can choose between tasting portions and entire meals.