Mellingburger Schleuse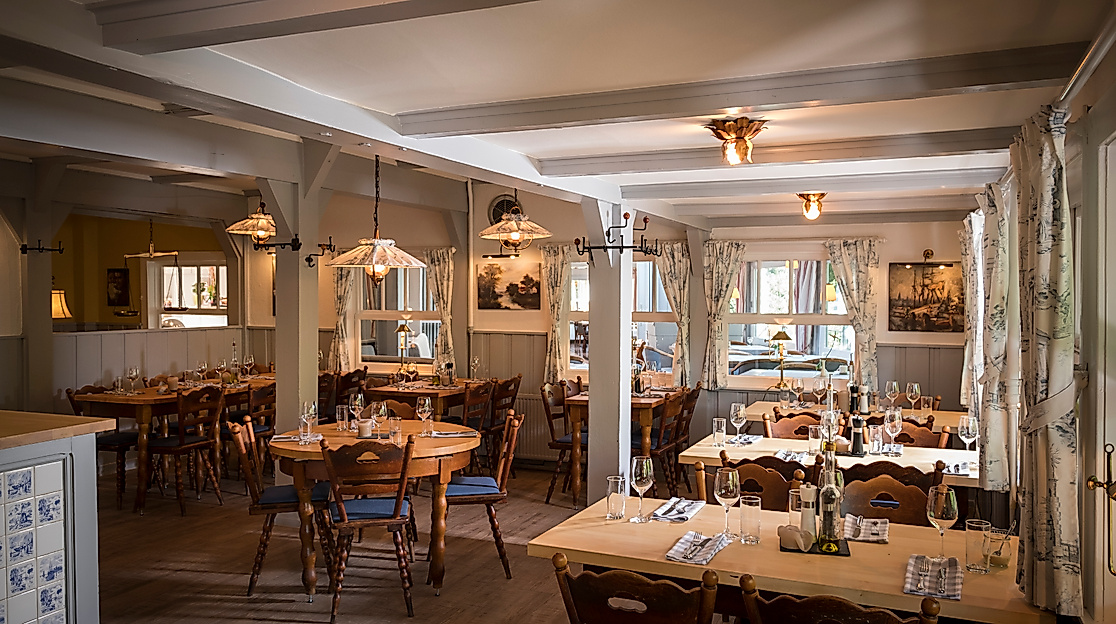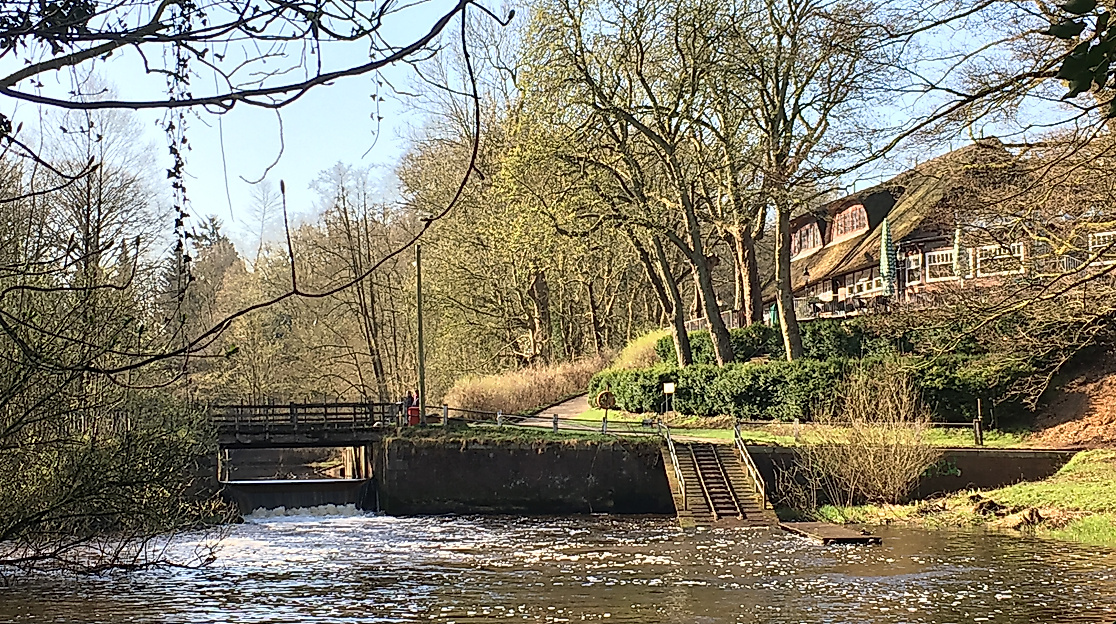 Ideally located on the Alsterlauf, with traditional charm.
The hotel-restaurant is ideally located on the Alsterlauf and every day its guests can enjoy quality, simple meals and regional specialities.
Hamburg CARD Discount
Culinary discount
With Hamburg CARD Culinary Plus or Hamburg CARD Premium Plus
20% discount on food only
Please note that the Hamburg CARD must be presented prior ordering to grant the discount.
Short & Sweet
CategoryRestaurant
Type of cuisineHamburg originals
Price€€