Le Parisien
Parisian Café in Winterhude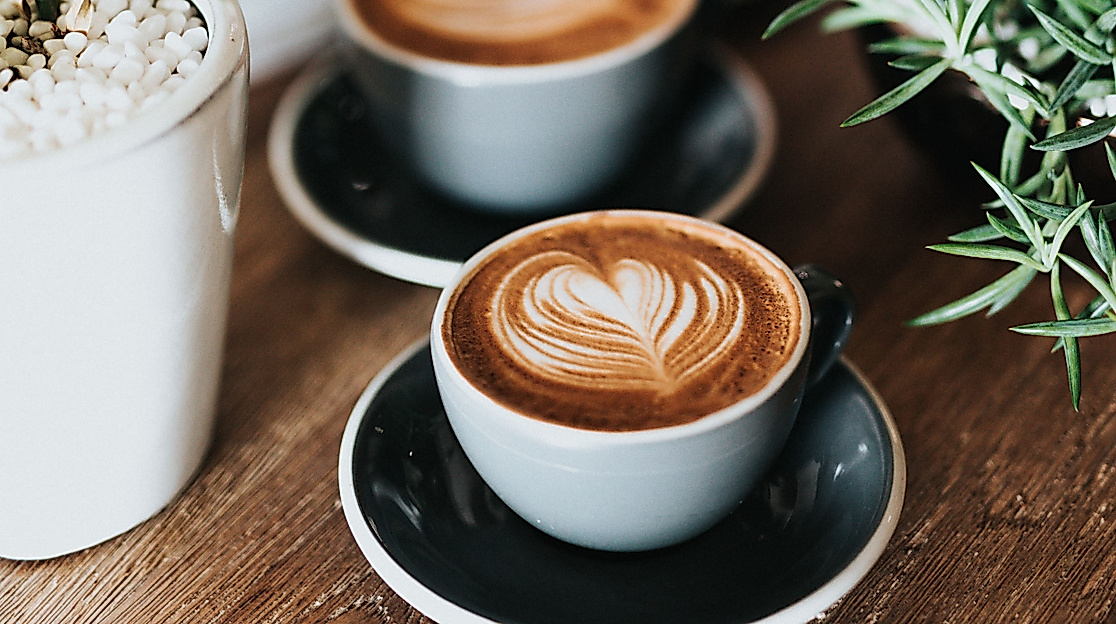 The city comes to life, the smell of fresh croissants is in the air and French music sounds in your ears. What sounds like a perfect morning in Paris has brought Le Parisien to Hamburg.
Café Le Parisien is the French breakfast oasis of Winterhude. The hustle and bustle on the Poelchaukamp not far from the Alster makes the Parisian capital city flair perfect.
French breakfast
From Tuesday to Sunday you can start the day with a French breakfast at Le Parisien. With a croissant in your hand and the smell of fresh coffee in your nose, you can enjoy the morning sun outside. For an even more French feeling, fresh baguettes are baked every morning. There are also sweet eclairs and colourful macarons.
Longing for Paris? Then let's go to Le Parisien!
Short & Sweet
CategoryCafé/Bistro
Price€€