La Crème de la Crêpe
Excursion to culinary France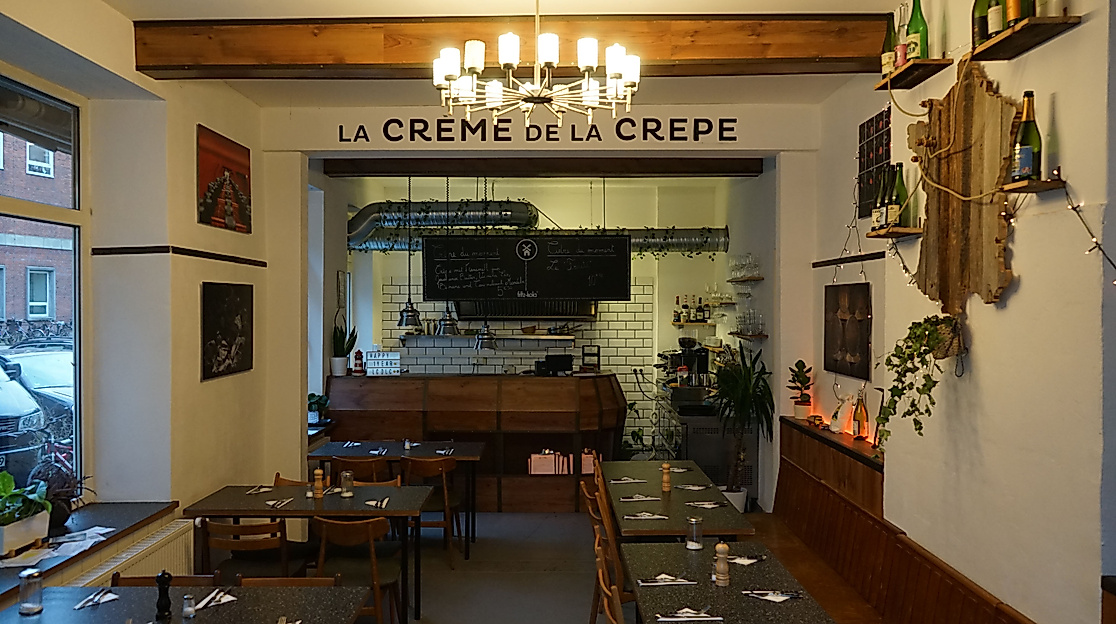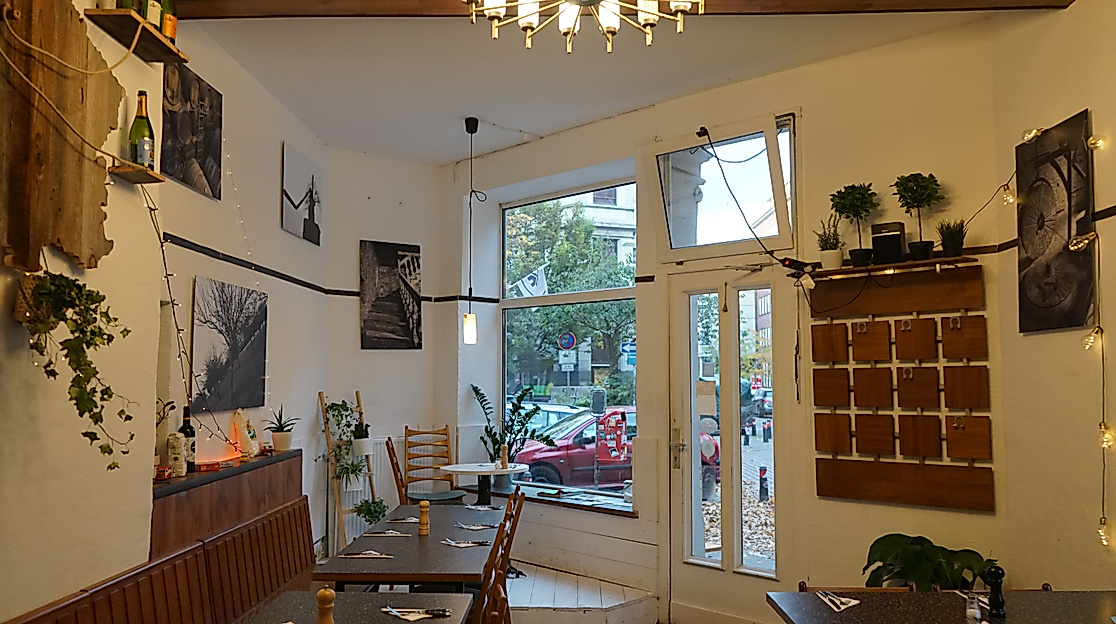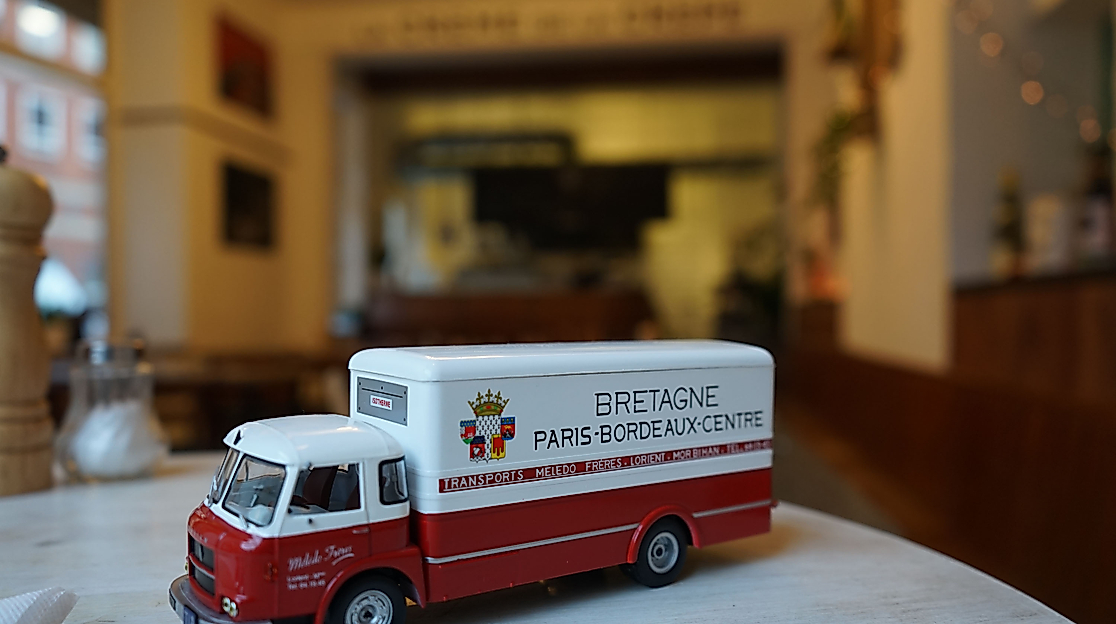 French flair in the port metropolis: La Crème de la Crêpe enchants its visitors with homemade galettes and crêpes. French specialities attract guests from near and far to the city centre in Altona.
A trip to culinary France promises La Crème de la Crêpe. The menu includes sweet crêpes and hearty galettes. In the kitchen, French delicacies are prepared freshly and individually. The traditional pancakes from Brittany are served with Parisian ham, French Emmentaler and much more. The menu also includes vegan and vegetarian dishes.

The shop is run by a genuine Frenchman. Together with his team, he sprays French charm in the Crêperie, which invites you to feel good.