Katana Sushi Bar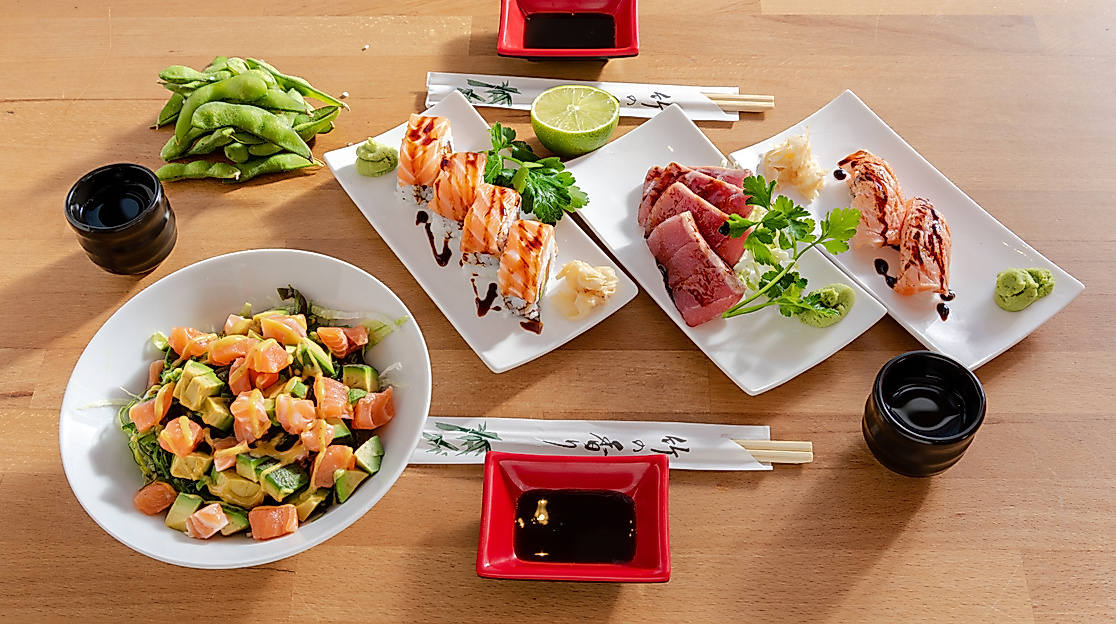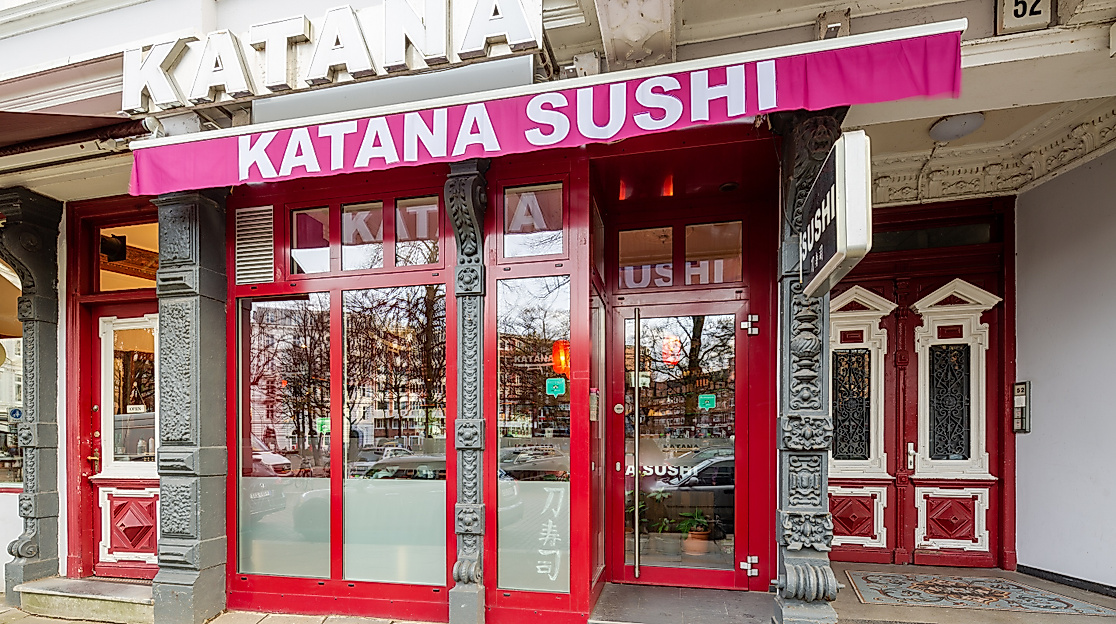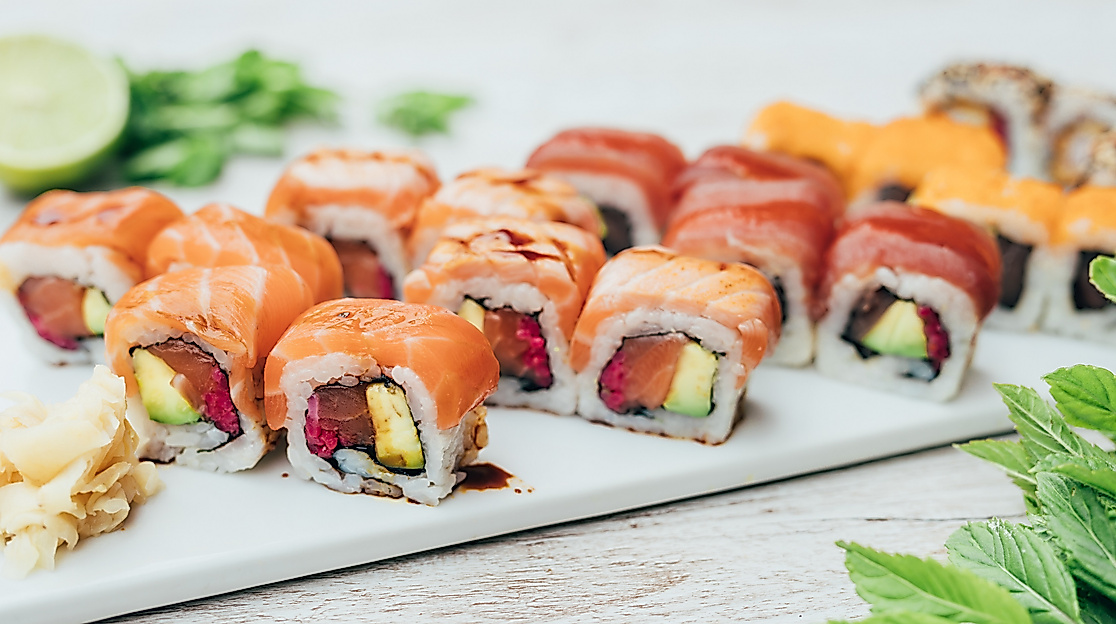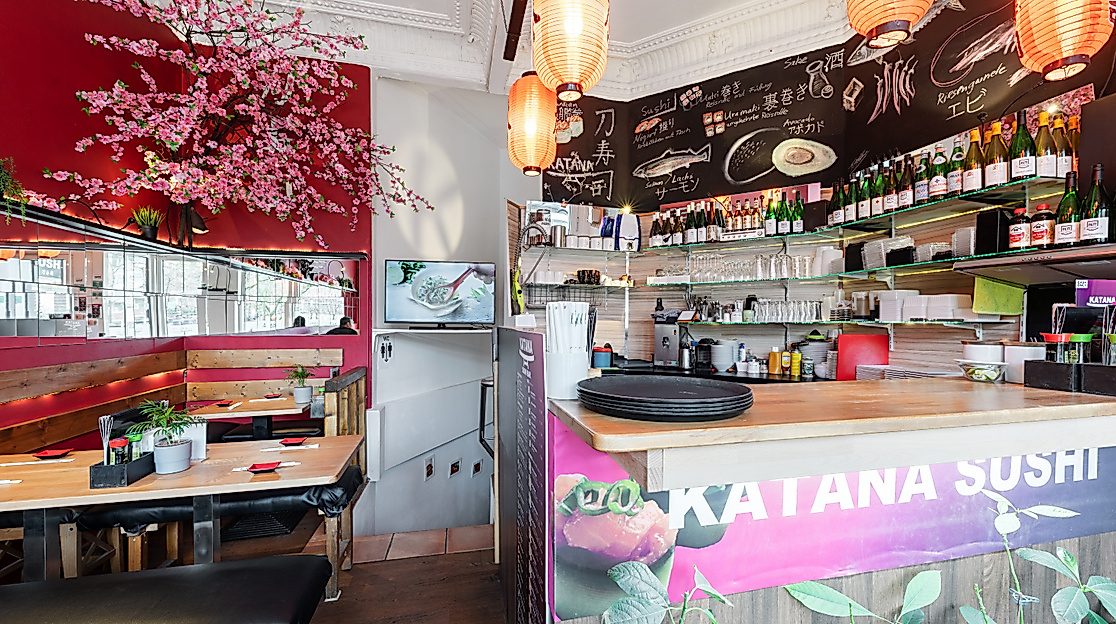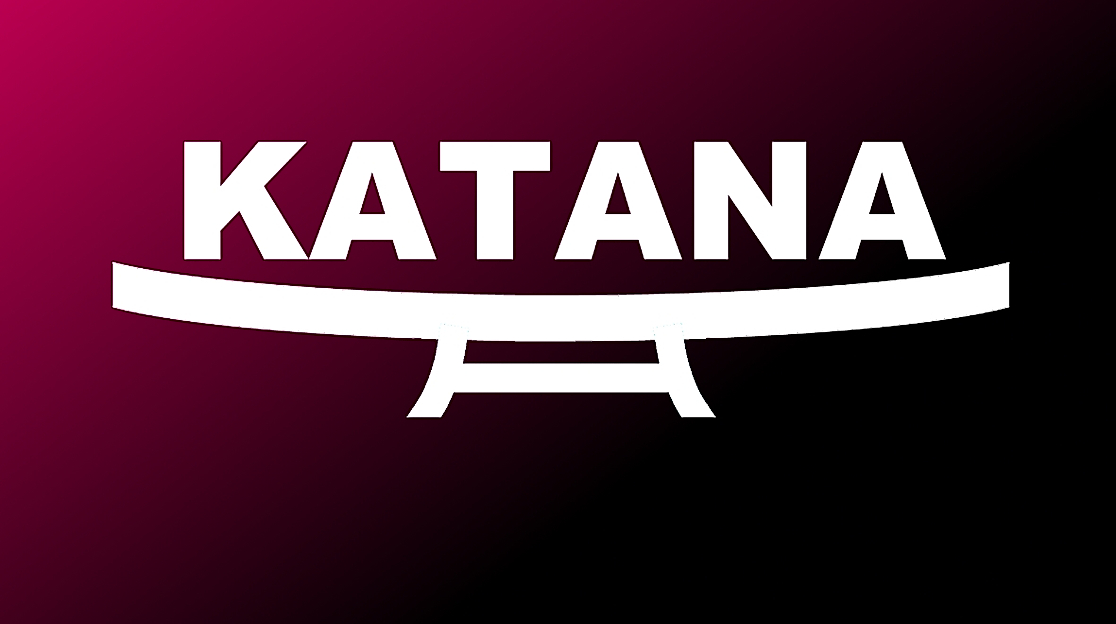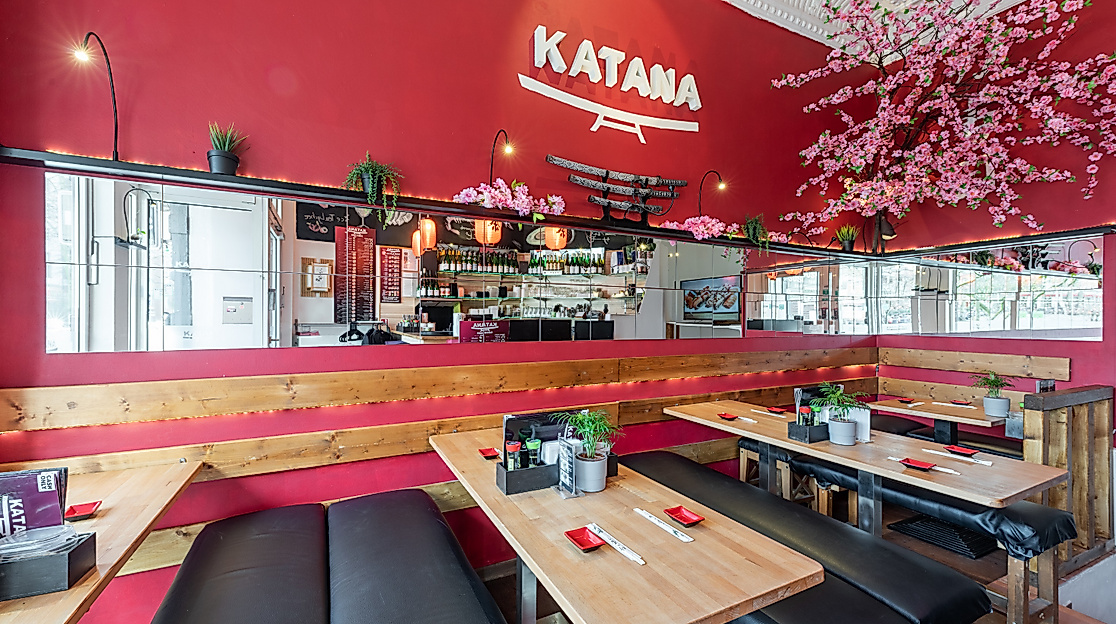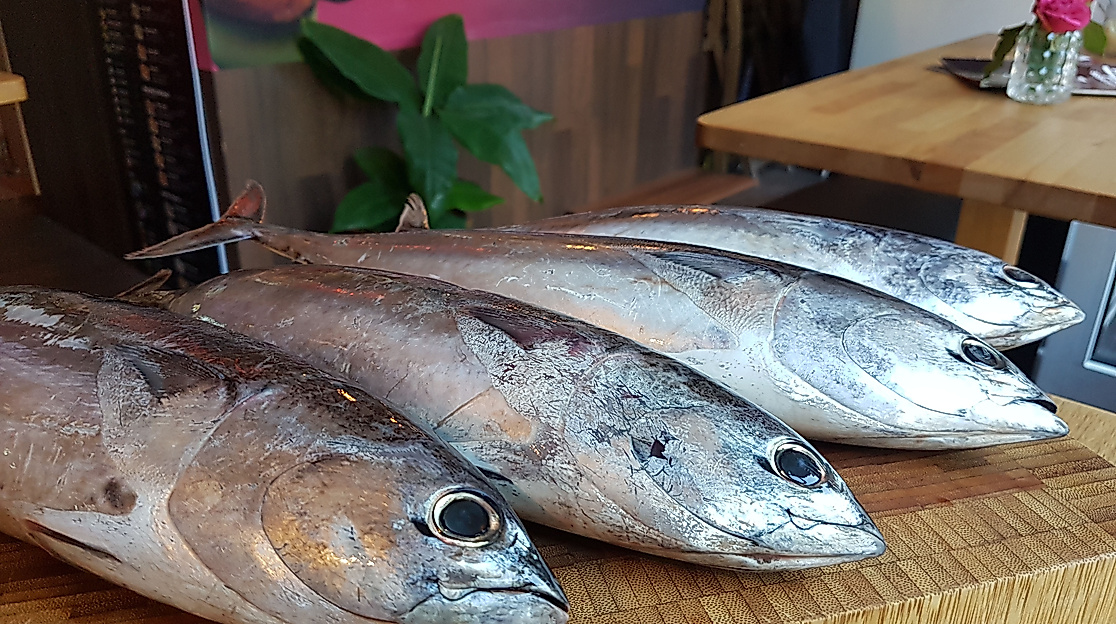 Small but nice, the Katana Sushi Bar is located directly at the Großneumarkt in the Hamburg district Neustadt.
Sushi, miso soup or salads with seaweed, all this is available in the Sushi Bar at the Großneumarkt. the specialty of the house are the various sushi variations with fish and / or vegetables. You can either enjoy the different dishes on site or order online and have them delivered directly to your home.
Eat sushi or make it yourself? In the Sushi Bar you can do both. If you have always wanted to prepare sushi yourself, you can book a cooking course at Katana. In the courses you can then learn under guidance the sushi craft, Maki, Inside-Out Rolls, Nigiri znd Gunkan Sushi variations are produced. At the beginning of a course, the basics are first taught, which means an introduction to the cooking tools, rice cooking and an excursion into the science of goods. Afterwards it goes to the Sushi production. After the cooking course, of course, a tasting of the different sushi variants is also part of it and who would rather try the sushi at home, can simply have it packed. more information about the cooking courses can be found here.
Hamburg CARD Discount
Culinary discount
With Hamburg CARD Culinary, Hamburg CARD Culinary Plus, Hamburg CARD Premium or Hamburg CARD Premium Plus
you get 20% on á la carte dishes
Please note that you must provide proof of the benefit redemption in the app, before ordering in the restaurant, for the discount to be applied.