Hummel & Quiddje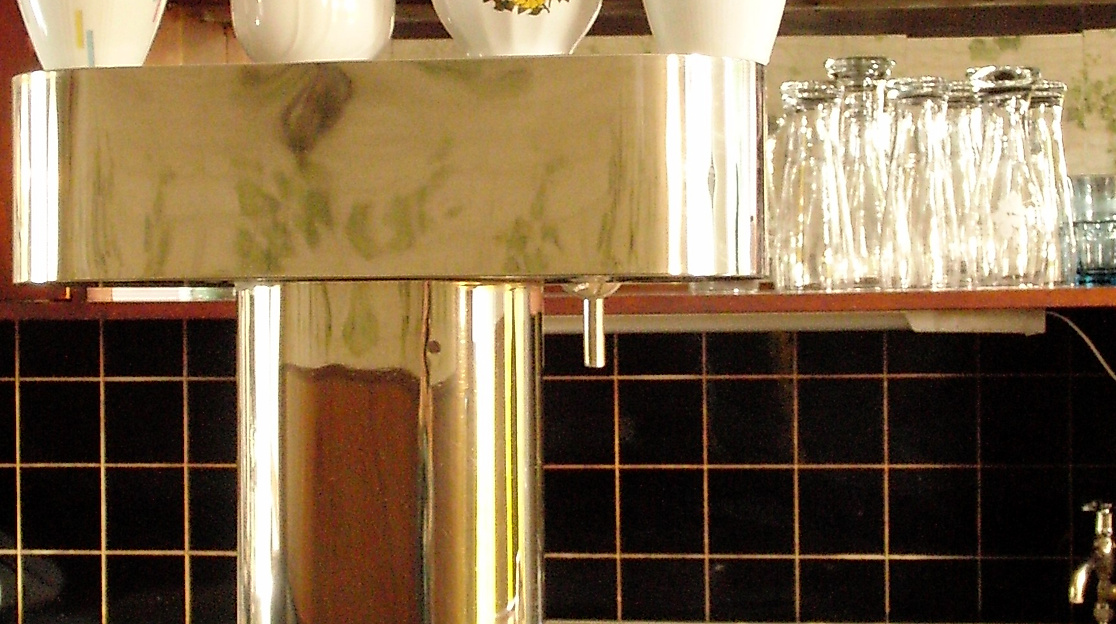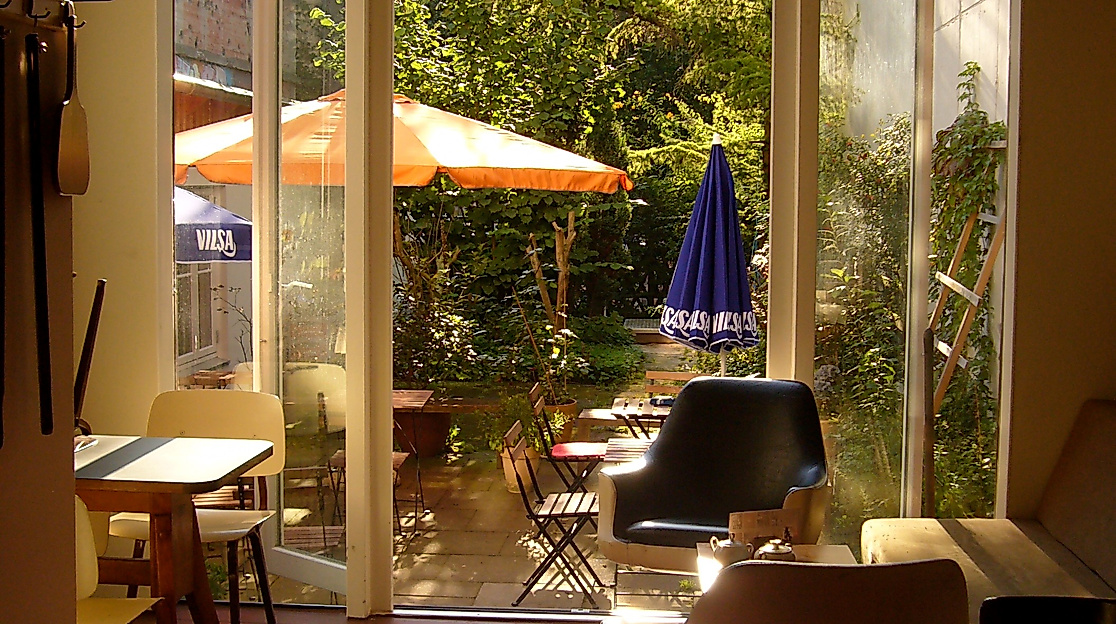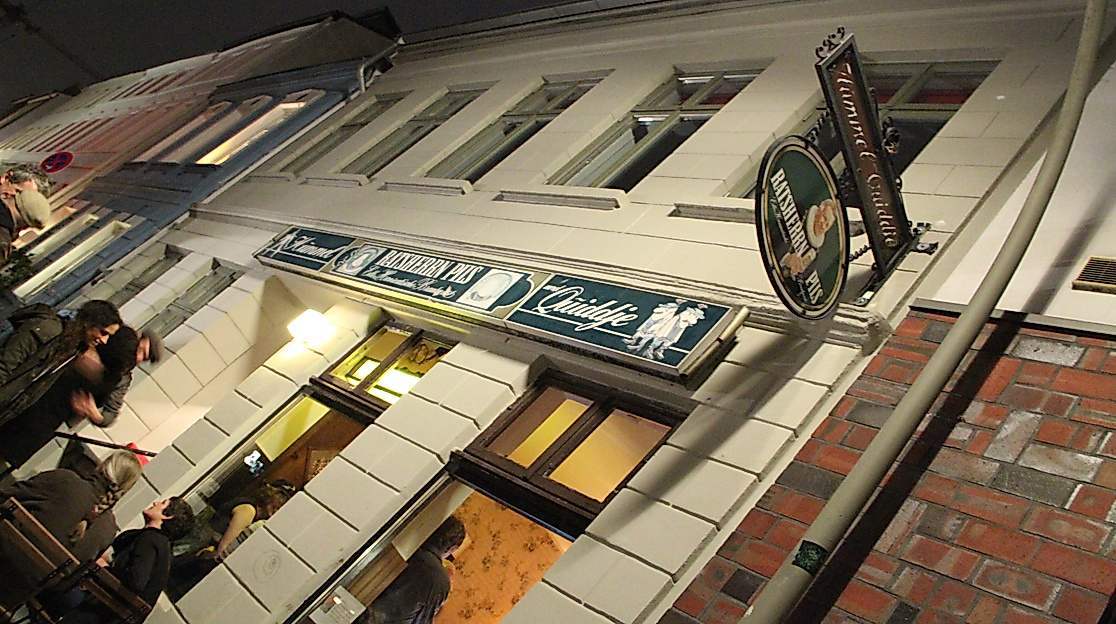 The friendly Hummel & Quiddje was established locally by an ownership group and its charming old-school look will entice you in.
Hostess Annie Mielke opened Hummel & Quiddje in the 60s and ran it even in her old age.
In memory of the former manager, the restaurant was revived a year ago by a collective of people from the district. Lovingly-renovated rooms and furnishings of former times make for a charming old-school look that invites you to linger. For lunch, simple but tasty dishes are offered, from chicken curry to the herring salad with jacket potatoes, depending on the daily special. In the evening, a hearty assortment of snacks are offered with fine wine and "herrengedeck" drinks. The emphasis is on organic and quality regional ingredients.