Goldherz
Breakfast heaven in Uhlenhorst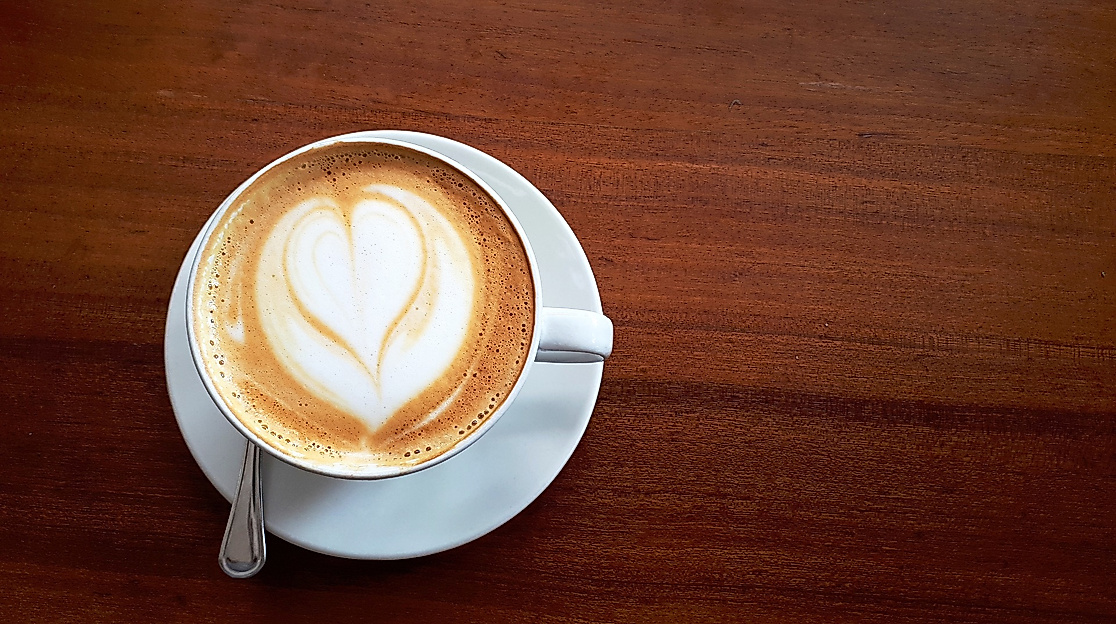 The Goldherz in Uhlenhorst entices with unusual breakfast variations and sweet classics. In a cosy atmosphere, guests can sit back and enjoy the house's coffee blend.
Whether for an extensive breakfast with friends or concentrated learning on the laptop with a strengthening cup of coffee, the Goldherz has developed in a short time into a meeting place for coffee lovers and breakfast fans. Located directly on the Mundsburg Canal, the café is only a few minutes' walk from the Uhlandstraße underground station.
Breakfast heaven
In Café Goldherz, late risers and early risers alike will get their money's worth. From morning to evening, the varied breakfast offer can be ordered. Among the classics of the house are the bagel and bowl creations. Extraordinary and delicious: scrambled eggs with dates. These are served with coffee, tea or hot milk with saffron.
Fresh and regional
Many ingredients are homemade. Besides the jams and pestos on offer, hummus and granola are also home-made. All other products are sourced from the region. The coffee comes from the Hamburg roasting plant "Röstlich Coffee Brothers".

Café Goldherz offers a wide range of vegetarian, vegan and gluten-free dishes.