genascht
Café and pastry shop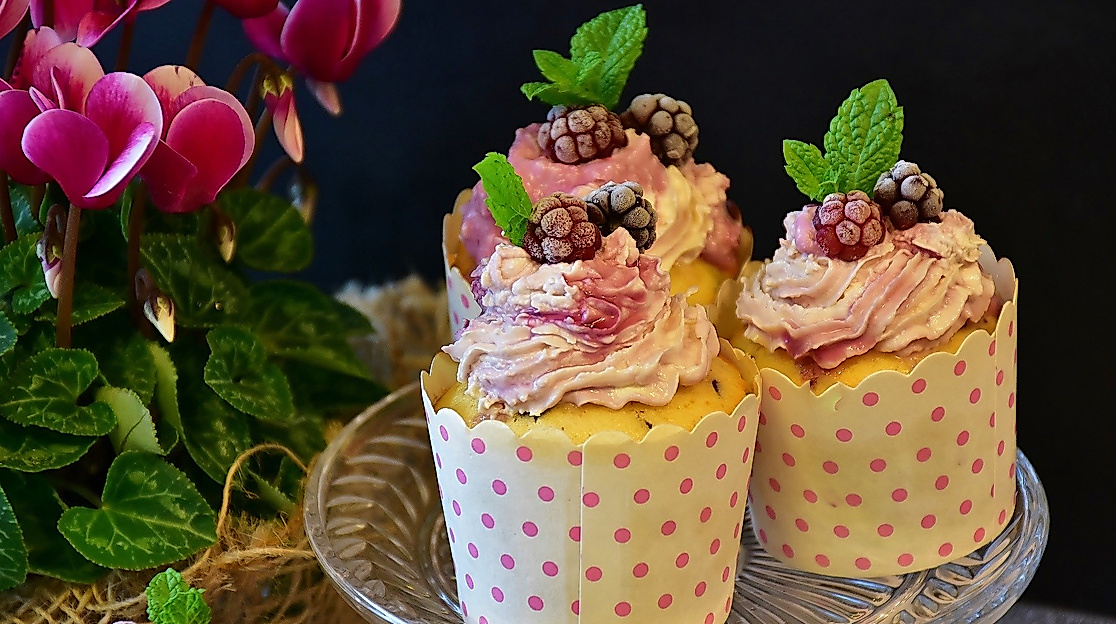 This is where cake dreams come true: the "genascht" offers colourful cakes and delicious pastry variations.
The "genascht" in Barmbek-Süd combines a high-quality pastry shop with a cosy café.
Coffee time
Elaborate cakes and sweet pastries from the in-house confectionery decorate the cake counter in the "genascht". Almost everything from short pastry to almond paste is made here. Regional and seasonal products are used to prepare the delicacies. And you can taste it!
Courses for beginners and advanced learners
There are cake and biscuit courses for all those who not only want to snack but also want to take the baking spoon into their own hands. Under professional guidance, biscuits, cupcakes, cakes or tarts are baked. When decorating the sweet delicacies, the baking apprentices can let their creativity run wild. Whether for children's birthdays, Christmas parties or bachelorette parties, the offer is aimed at all sweet toothers.