Café Avi
Delicious and healthy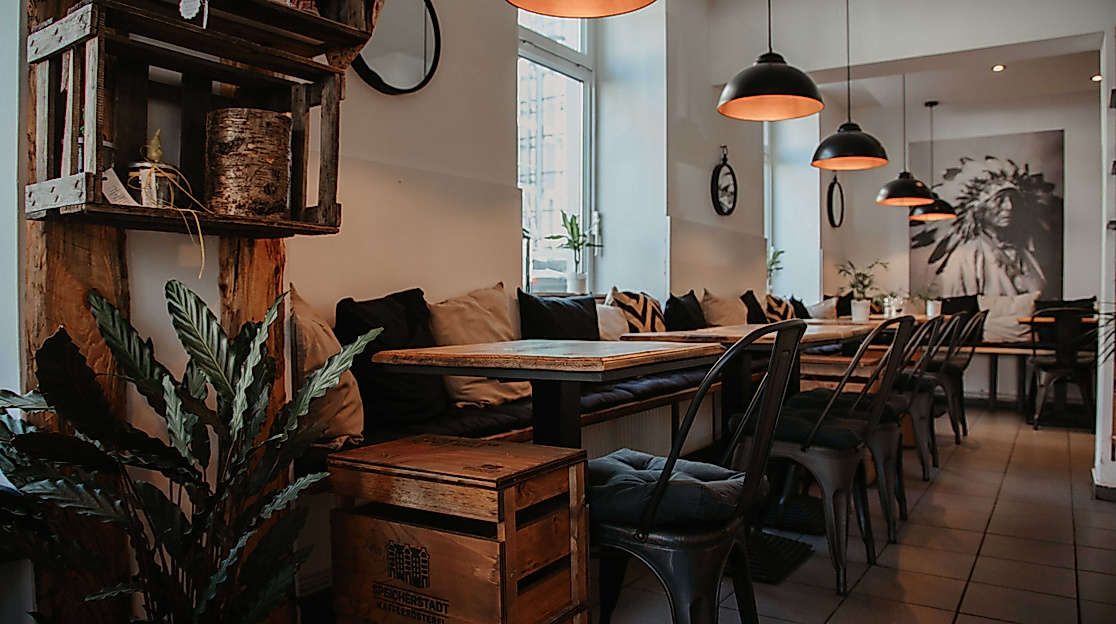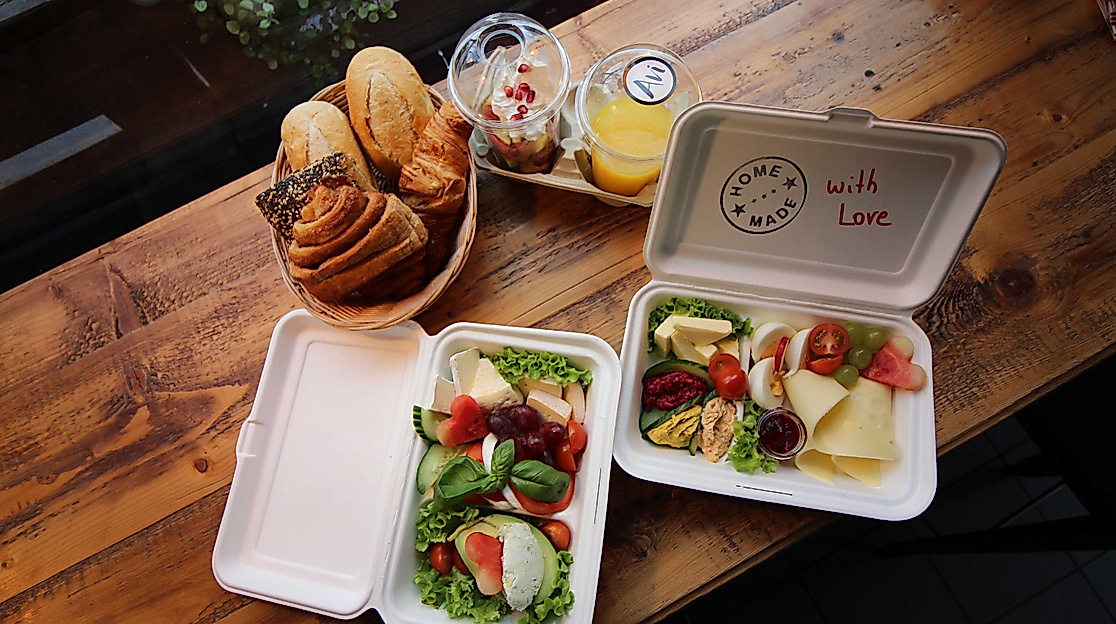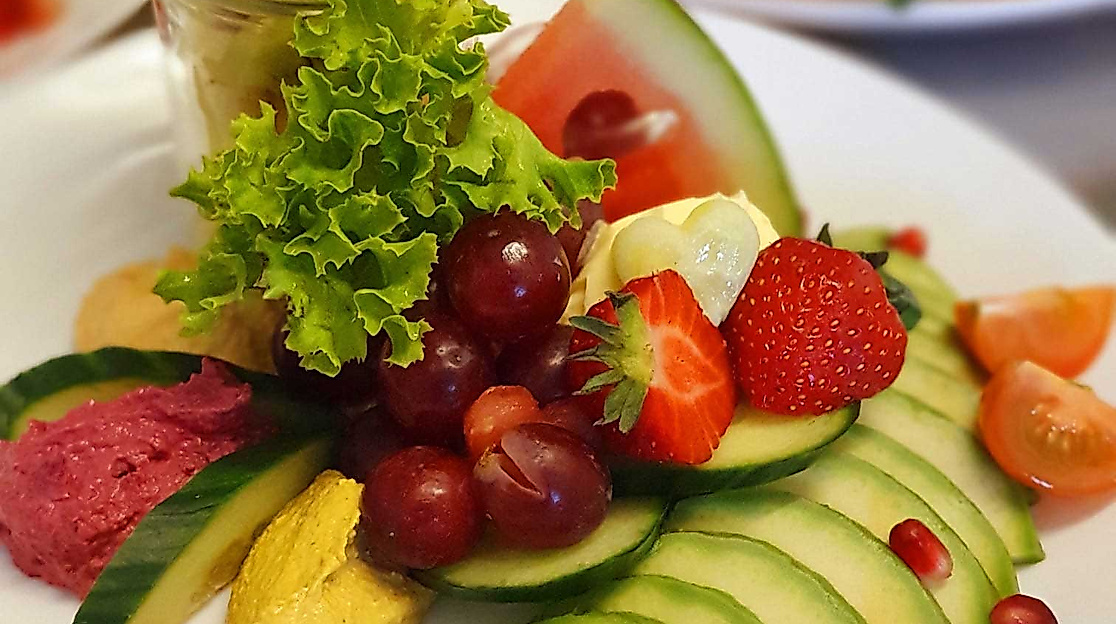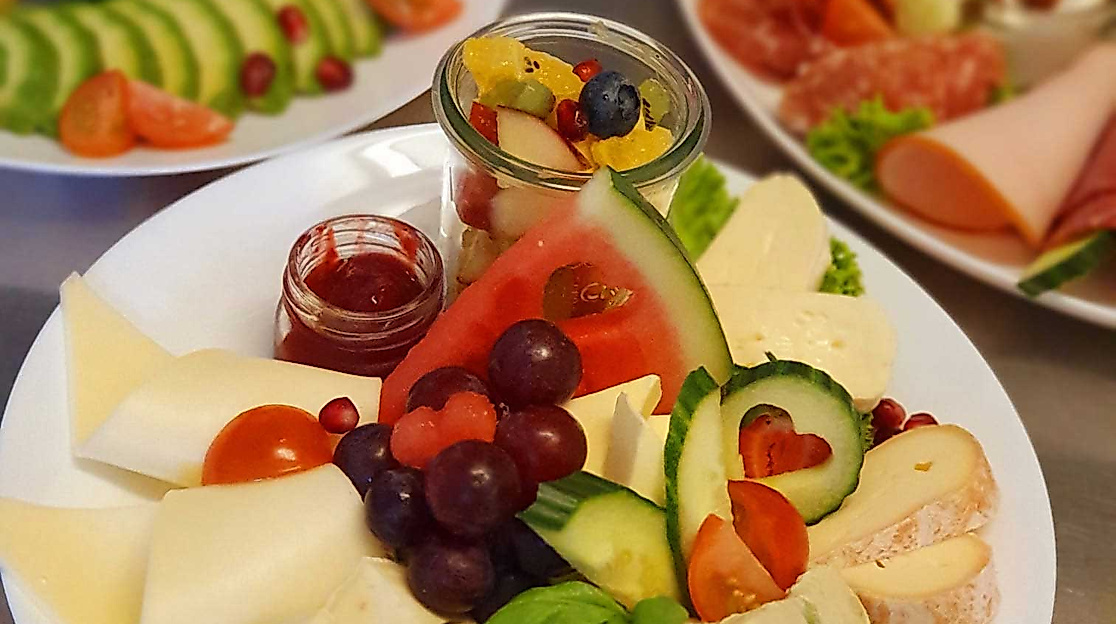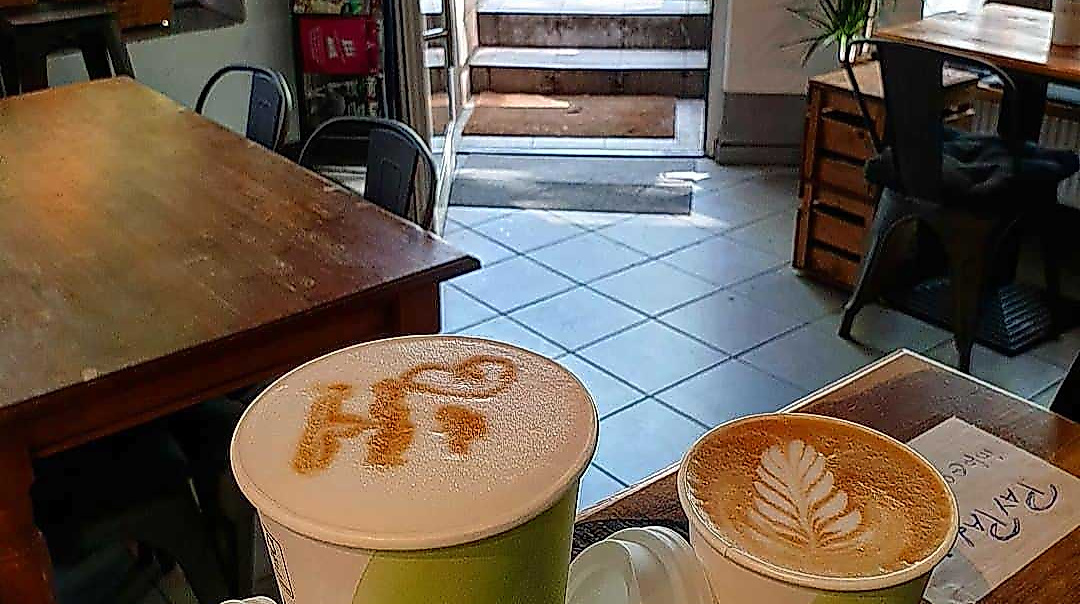 Popular café in Uhlenhorst for Hamburgers and tourists.
Café Avi is an owner-managed café on the Uhlenhorst in Hamburg. On the border between Uhlenhorst, Barmbek and Winterhude, Hamburgers, tourists and neighbors meet - for breakfast or for a delicious coffee from Hamburg's Speicherstadt coffee roastery. All meals are lovingly prepared and always served with a smile. The menu offers a tasty selection of snacks, from small items such as daily fresh, home-baked cakes and croissants or typical Hamburger Franzbrötchen (French rolls), to great breakfasts in sweet, savory, vegetarian or vegan, to small dishes for lunch, for every taste. Most of the offered food and drinks can also be taken away - for this purpose only ecological packaging from sustainable resources is used. Come by and let us spoil you!
Hamburg CARD Discount
Culinary upgrade
With Hamburg CARD Culinary, Hamburg CARD Culinary Plus, Hamburg CARD Premium or Hamburg CARD Premium Plus
Free hot drink per order of a breakfast or a piece of cake
Please note that you must provide proof of the benefit redemption in the app, before ordering in the restaurant, for the discount to be applied.