zeise kinos
Varied cultural programme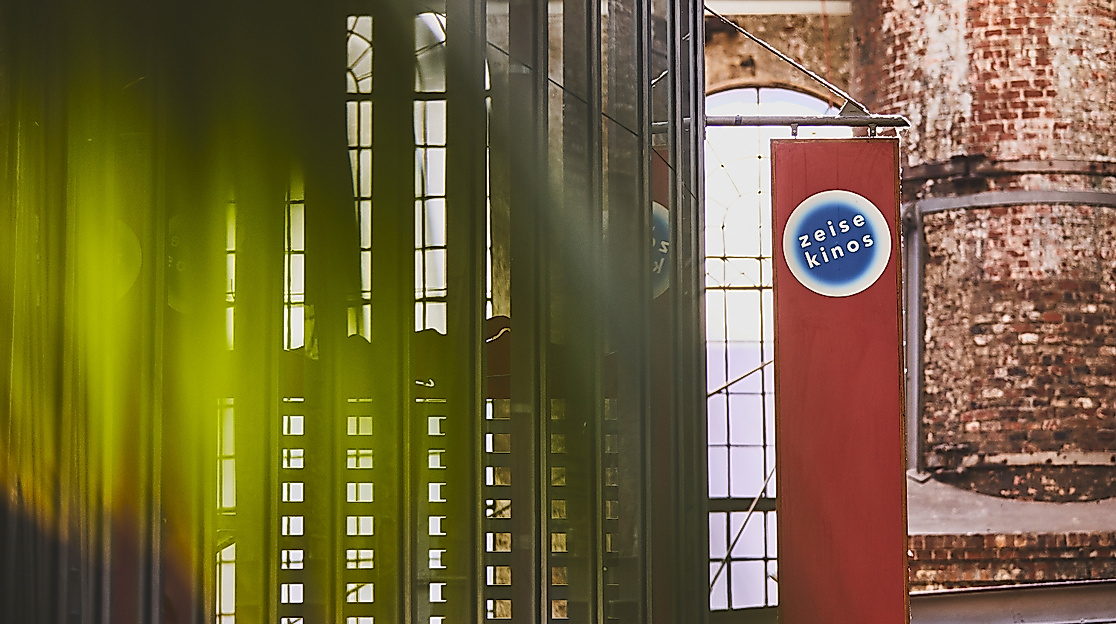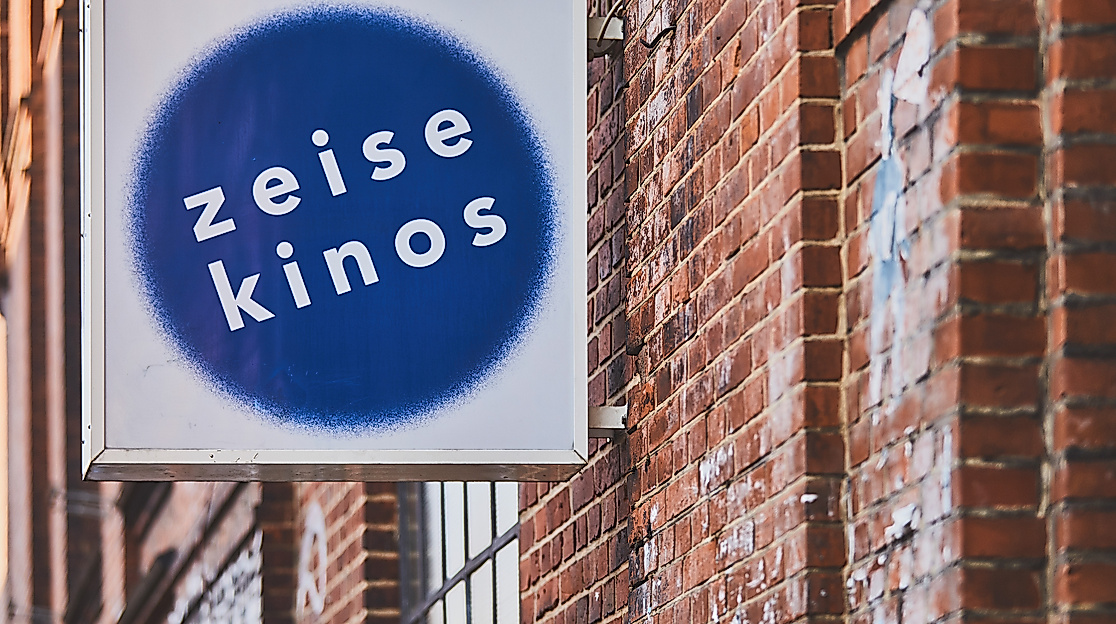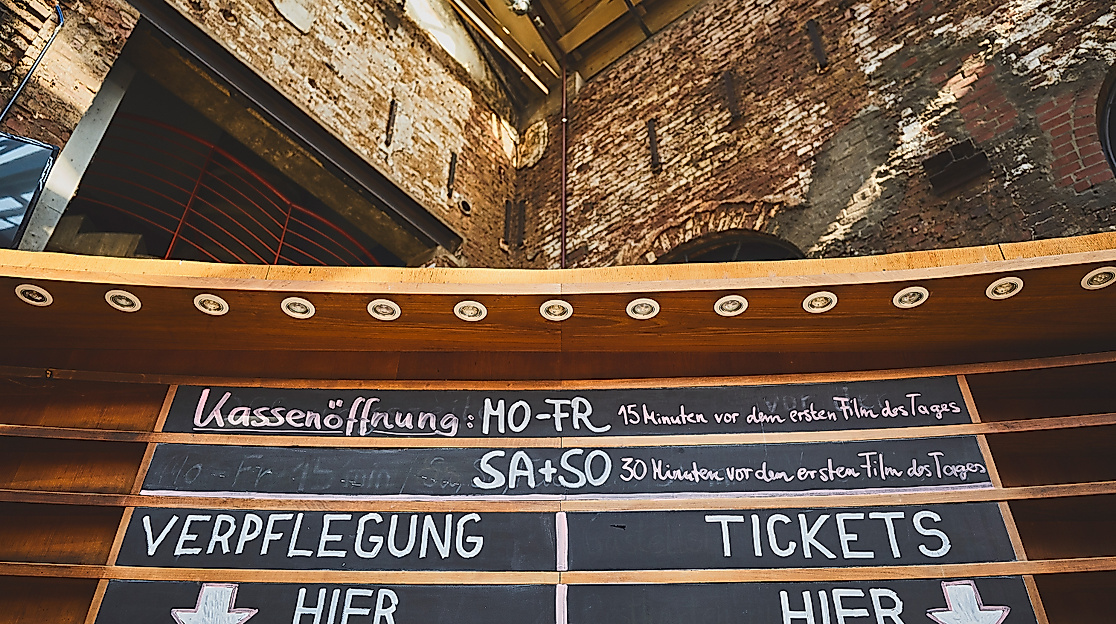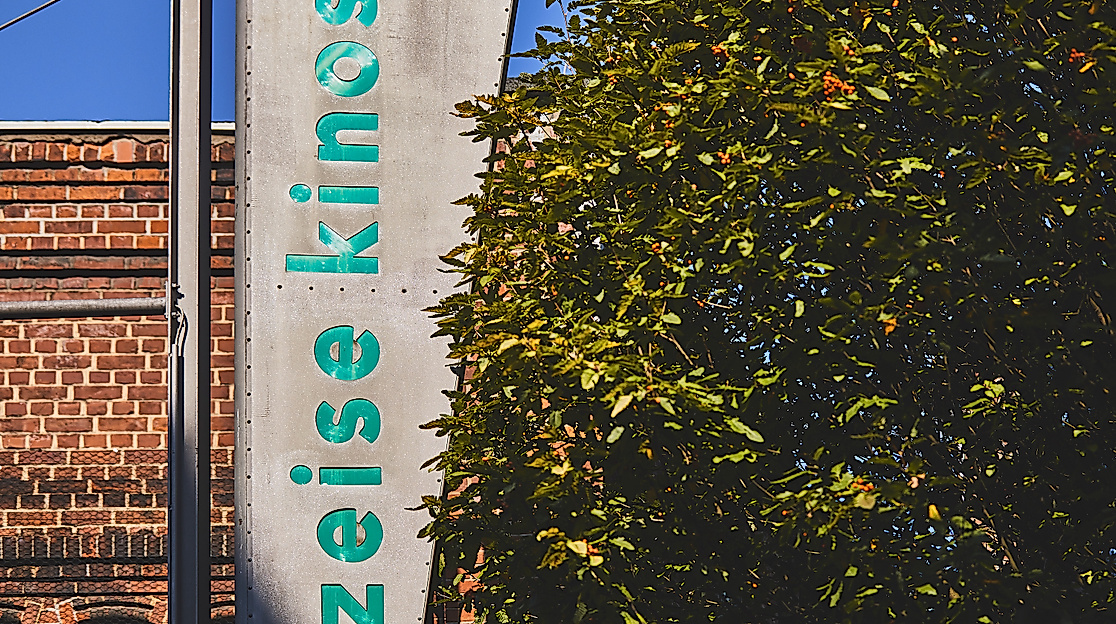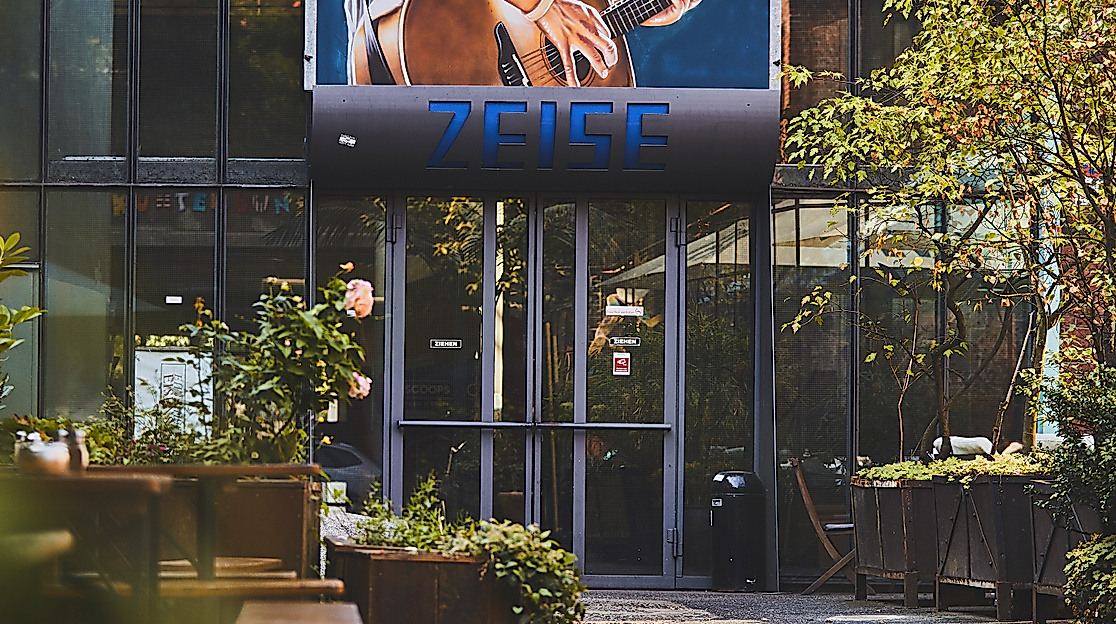 The Zeise cinemas in Hamburg Ottensen are located in a former ship propeller factory. In this unique setting, viewers can enjoy a varied cultural programme in addition to an aspirational film programme.
The zeise cinemas in the Zeisehallen in Ottensen have been showing their various films since 1993. The converted ship propeller factory houses three cinemas with 523 red seats. In addition to the extensive cinema programme, zeise latenight regularly hosts a wide variety of cultural events, from poetry slams to readings and music specials.
The programme
Large and small film productions from Germany, Europe and the world.
Our tip, because...
...the zeise cinemas are an integral part of the Ottensen district culture.