Tunnel-Tour
Stadterlebnis Hamburg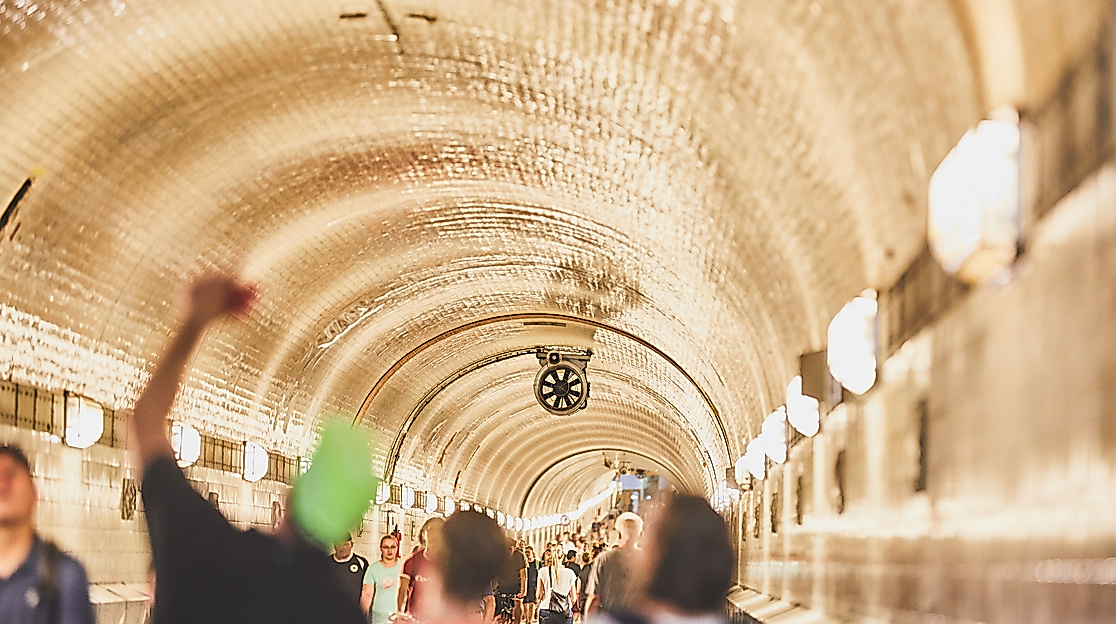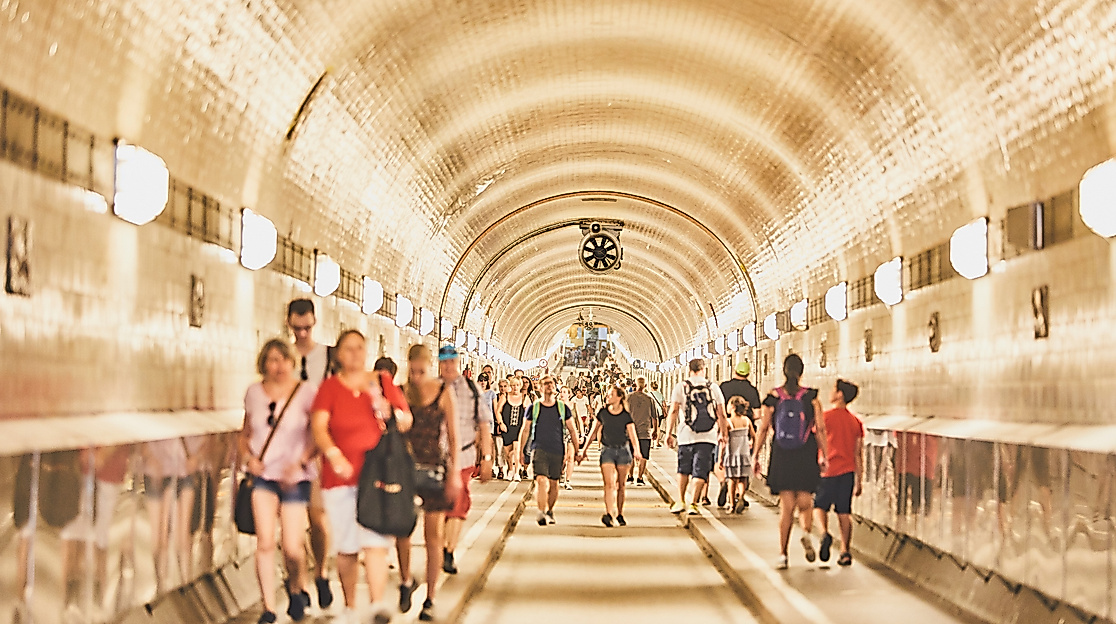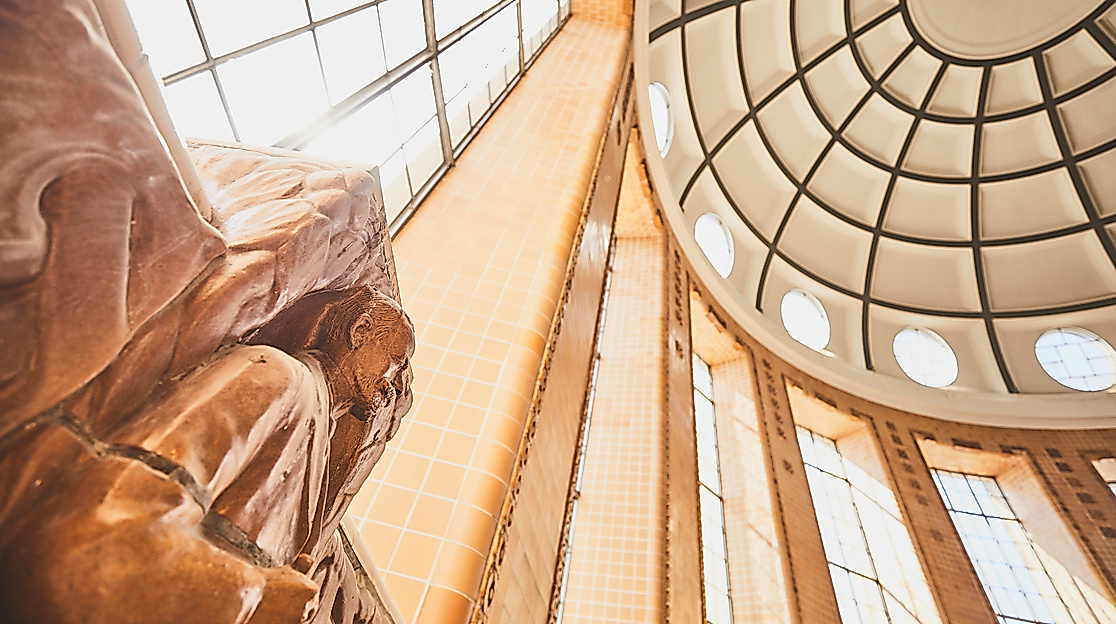 Lose your tunnel vision and discover a whole new side of Hamburg. Get the answers to all the questions you have never asked yourself.
Such as, why the Hamburg subway is called "Hochbahn" or what the german emperor has to do with the sewers. Or why can a police car drive on an elevator in the middle of the city? And why was the post office transported faster than it is today? Find out.
Discover the Hamburg Underground with our sustainable partner stadterlebnis.hamburg
City tours of stadterlebnis.hamburg create a colourful program for every age group. They offer private tours, group offers and children's birthday parties. Special attention is paid to ecological sustainability on the trails, without the fun falling by the wayside. The tours are not only covered on foot and by public transport. Stadterlebnis.hamburg also maintains a partnership with Kanu-Center.de to enable customers a special and also low-emission experience on the water. In addition, the team is committed to environmental protection and supports Aktion Hamburg räumt auf as a sponsor.
Hamburg CARD Discount
City tour
With Hamburg CARD, Hamburg CARD Local, Hamburg CARD Premium, Hamburg CARD Premium Plus or Hamburg CARD Green
Adults: 12.50 € instead of 15.00 €; Savings: 2.50 €, Children (6-17 y.): 7.00 € instead of 9.00 €; Savings: 2.00 €