Step-By-Step Through Hamburg
stadterlebnis.hamburg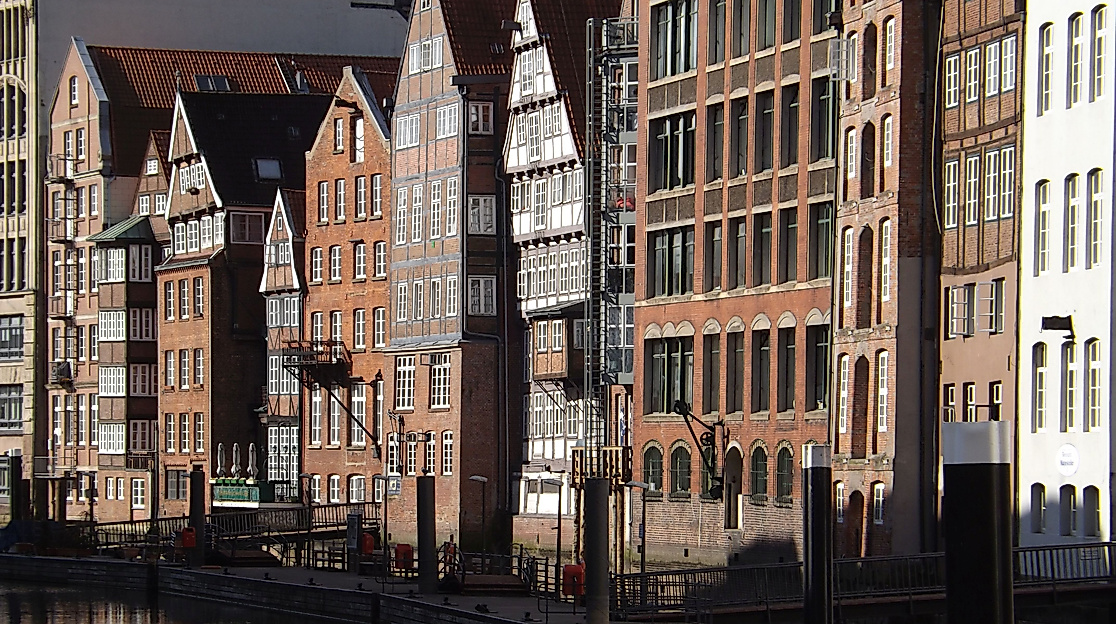 Discover the many beautiful corners of the Hanseatic city of Hamburg! On this special tour, experience the UNESCO World Heritage Site Speicherstadt and the Kontorhaus district with its famous Chilehaus.
Learn how a cosmopolitan city developed from a small trading post and enjoy the unique flair of Hamburg. Two exciting and entertaining hours for large and small with many great photo-motifs.
Step by step, our sustainable partner stadtterlebnis.hamburg takes you by the hand to relive Hamburg
City tours of stadterlebnis.hamburg create a colourful program for every age group. They offer private tours, group offers and children's birthday parties. Special attention is paid to ecological sustainability on the trails, without the fun falling by the wayside. The tours are not only covered on foot and by public transport. Stadterlebnis.hamburg also maintains a partnership with Kanu-Center.de to enable customers a special and also low-emission experience on the water. In addition, the team is committed to environmental protection and supports Aktion Hamburg räumt auf as a sponsor.
Hamburg CARD Discount
City tour
With Hamburg CARD, Hamburg CARD Local, Hamburg CARD Premium, Hamburg CARD Premium Plus or Hamburg CARD Green
Adults: 10.00 € instead of 12.00 €; Savings: 2.00 €, Children (6-17 y.): 5.00 € instead of 6.00 €; Savings: 1.00 €