Stade City Tour
Explore the hanseatic city.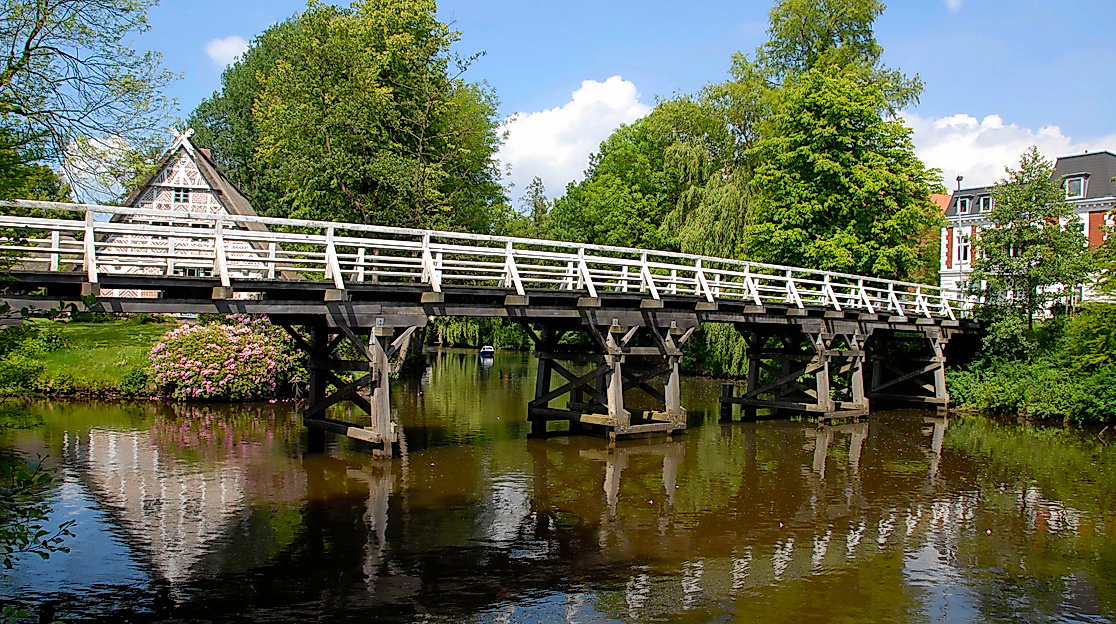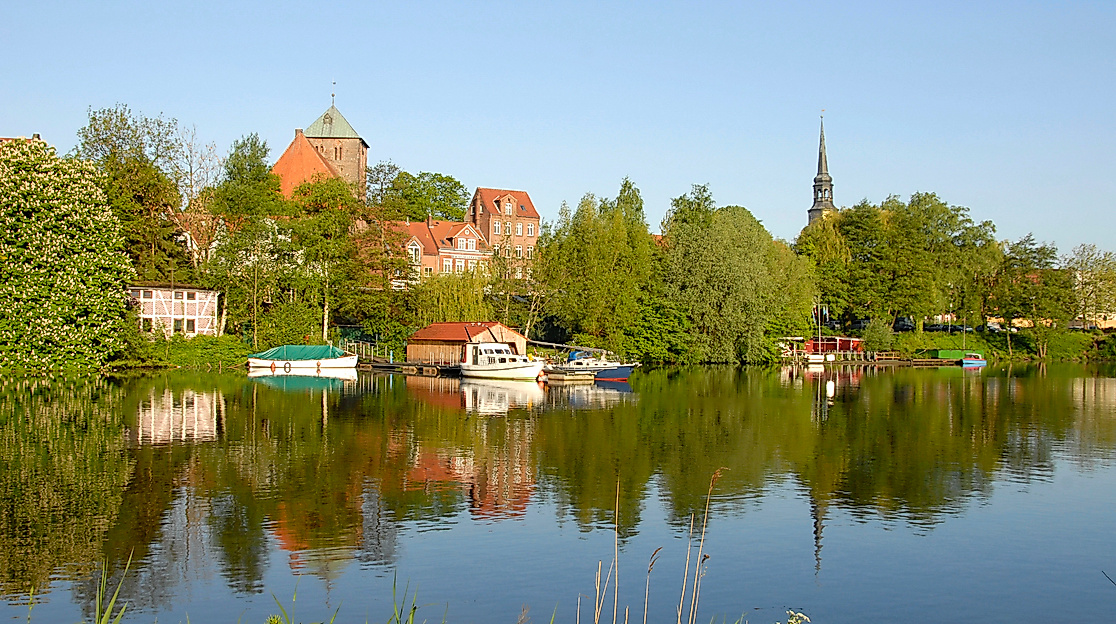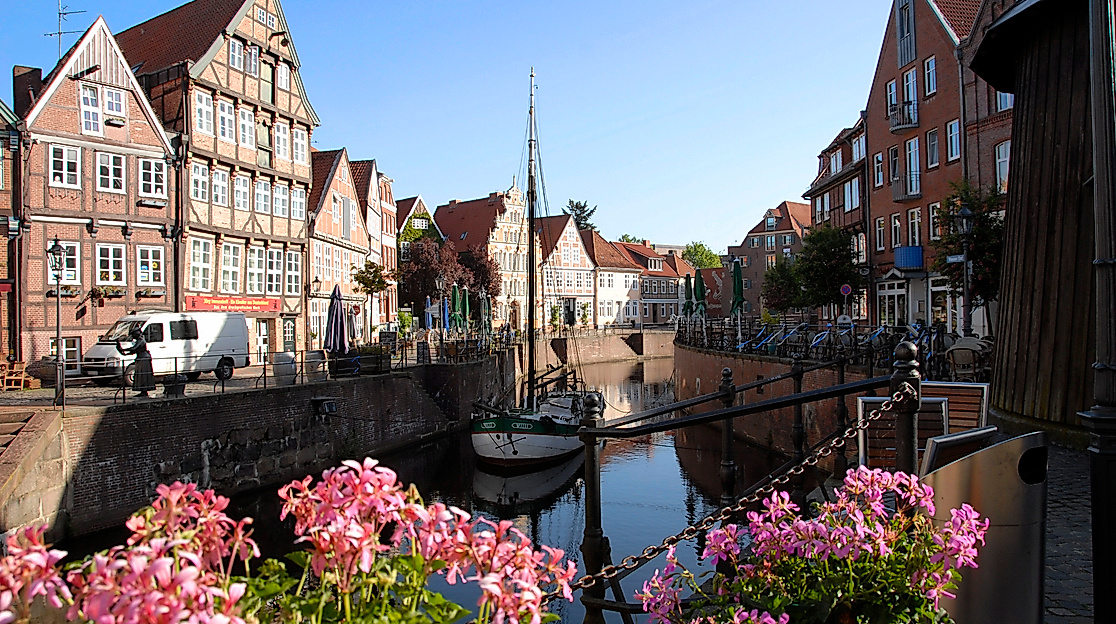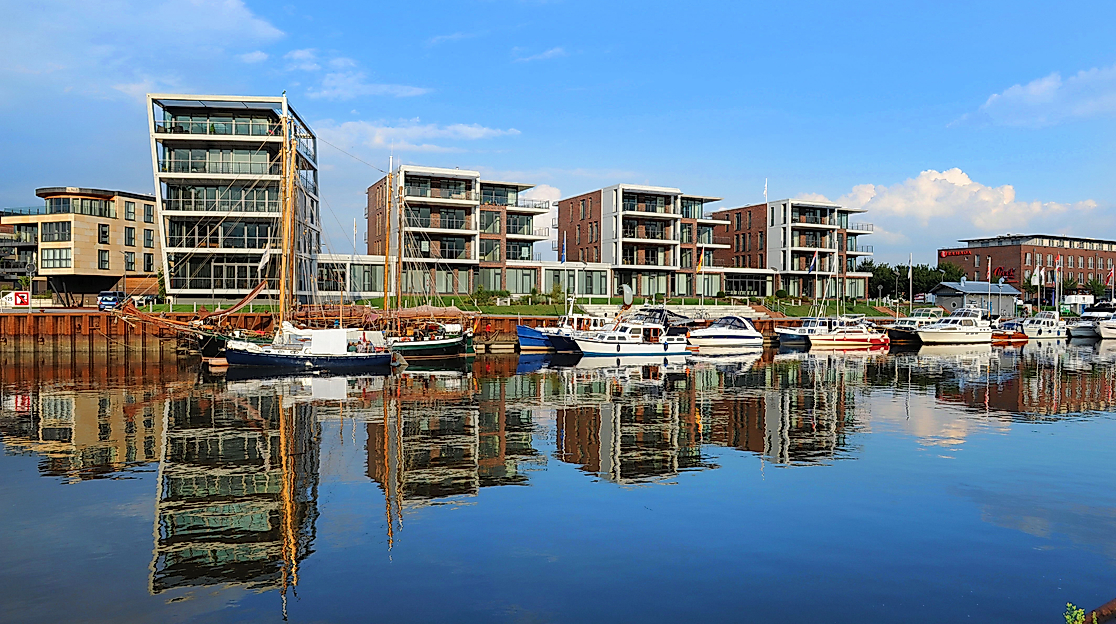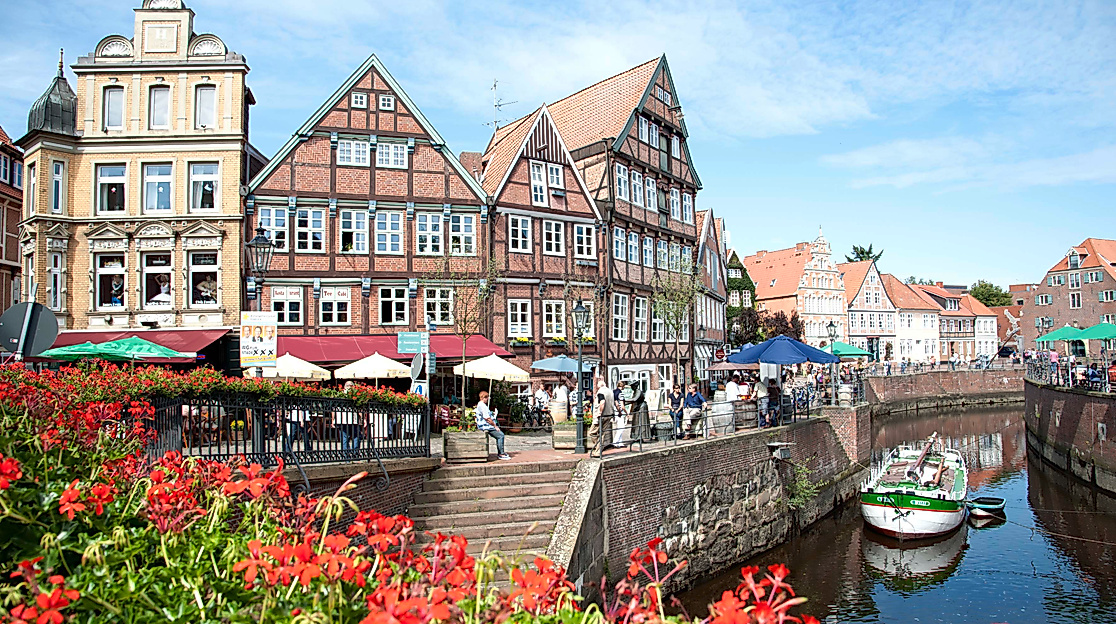 During a city tour through Stade, visitors discover charming half-timbered houses, the centre surrounded by water and the sights located at the Hansa harbour.
Stade is, just like Hamburg, a Hanseatic city and is about 45 km away from the metropolis. Administratively it still belongs to the Hamburg region, but offers visitors their own range of worthwhile sights. These can be ideally explored during the city tour, which shows participants all the highlights of the city centre. These include, for example, the Hanse harbour, which together with the river Schwinge surrounds almost the entire city centre, as well as the historic wooden pedal crane. The pretty half-timbered houses of the old town, most of which date from the 17th century or even earlier, are also worth seeing. Guided tours take place all year round on Saturdays, and from spring to autumn also Monday to Wednesday and Sundays.
Hamburg CARD Discount
Adults: 5,00 € instead of 7,00 €; Savings: 2,00
Children (4-14 y.): 2,50 € instead of 3,50 €; Savings: 1,00 €
Hamburg CARD Discount
Stade city tour
With Hamburg CARD, Hamburg CARD Local, Hamburg CARD Premium or Hamburg CARD Premium Plus
Adults: 5.00 € instead of 7.00 €; Savings: 2.00 €, Children (4-14 y.): 2.50 € instead of 3.50 €; Savings: 1.00 €