Camper van site Elbepark Bunthaus Hamburg
Over 50 pitches in quiet surroundings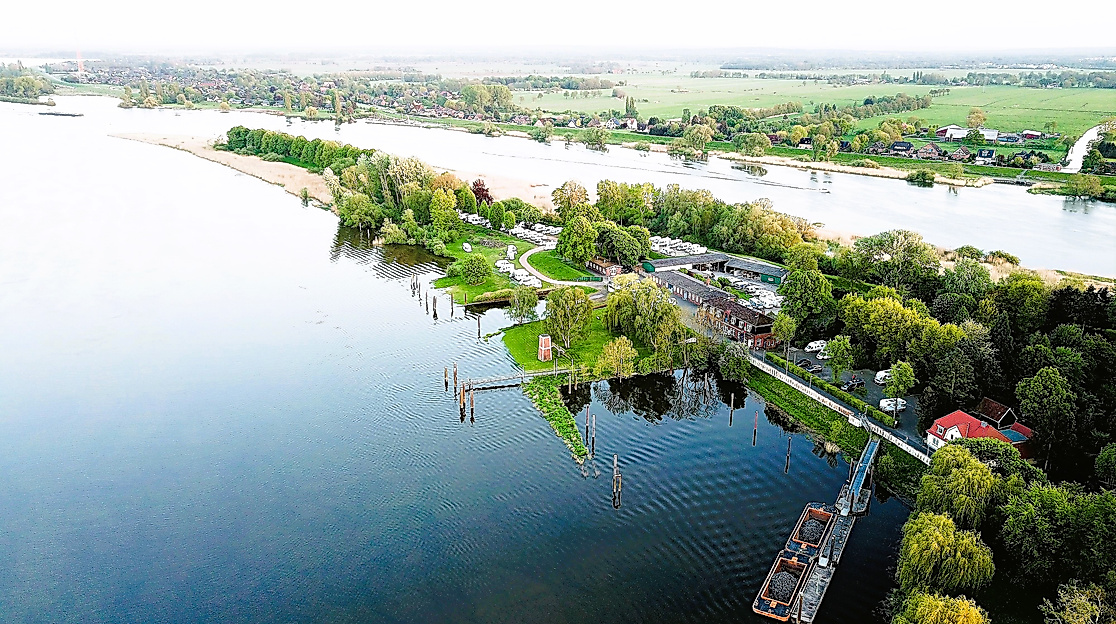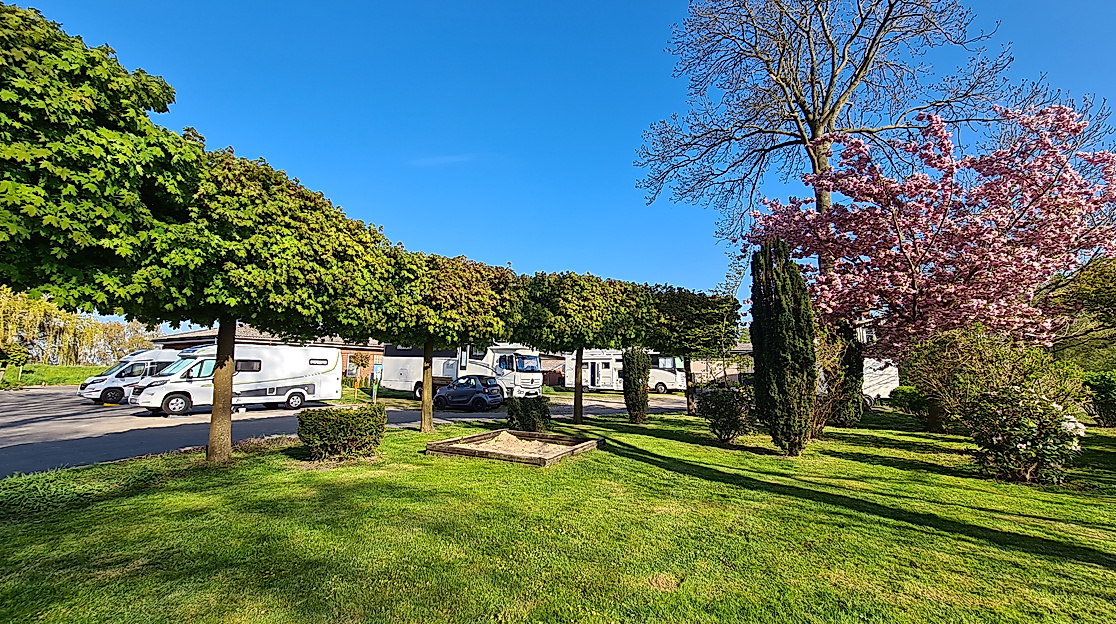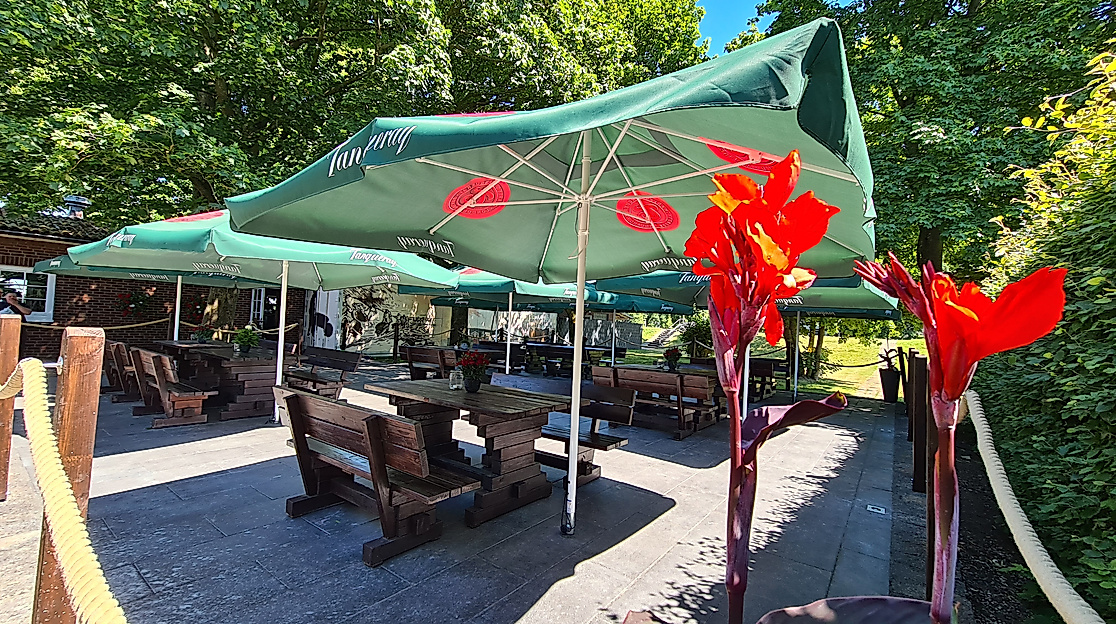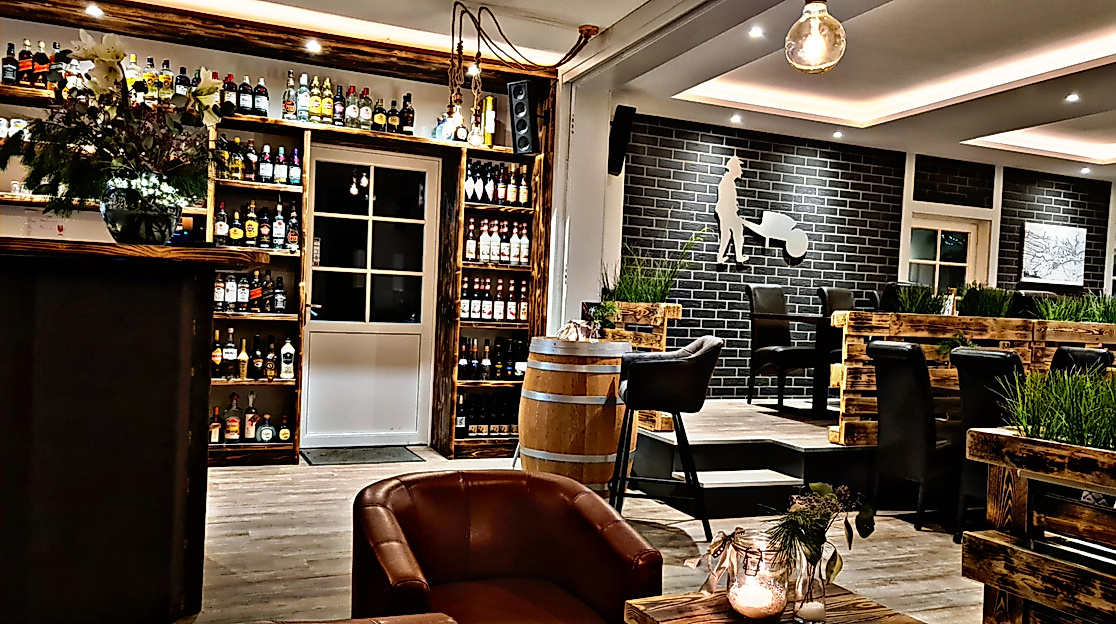 The Elbepark-Bunthaus motorhome port is located in one of the most beautiful places in Hamburg! In the middle of nature, framed by the Norder and Süderelbe rivers and yet only 12 kilometres from Hamburg city centre. Half of the 80 or so pitches, some with a direct view of the Elbe, can be reserved online. The other half of the pitches are available for spontaneous travellers.
MOIN says the mobile home port ELBEPARK BUNTHAUS!
The location of the mobile home port at Bunthäuser Spitze with its small beacon in the Moorwerder district, is on Europe's largest inhabited river island. Hamburg's Elbe island of Wilhelmsburg invites you to take a leap across the Elbe!
"Der Stackmeister - Restaurant & Bar" spoils you there with fresh German cuisine all year round. Since the end of 2021, the restaurant invites you to enjoy food and drinks at the bar, fireplace and in the beer garden.