Harburg Christmas market
Arts and crafts, tower musicians and children's programmes in front of Harburg Town Hall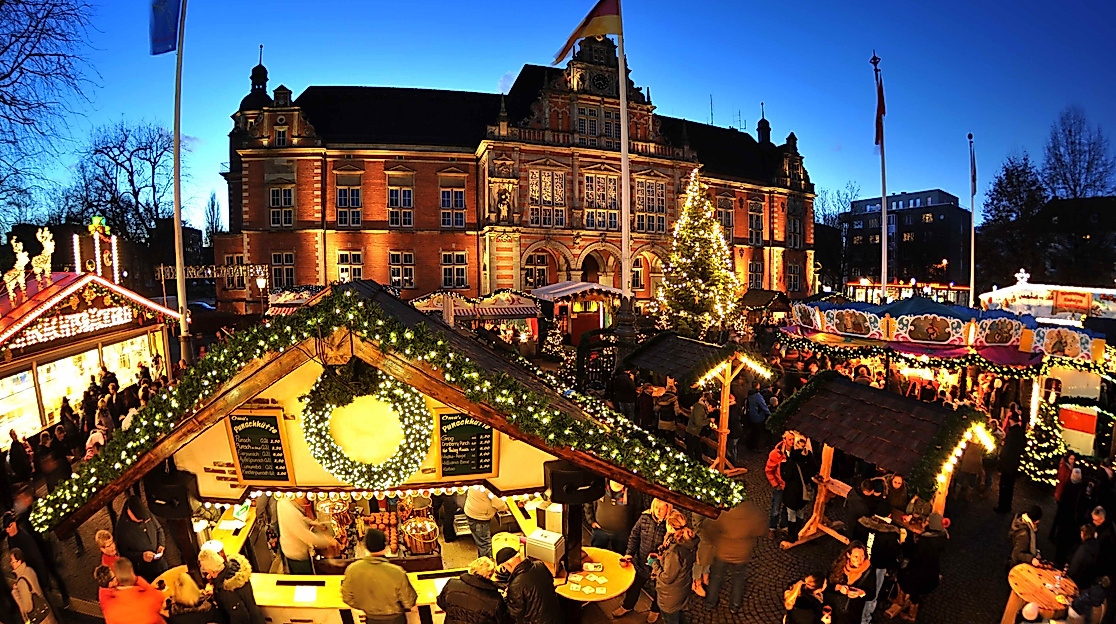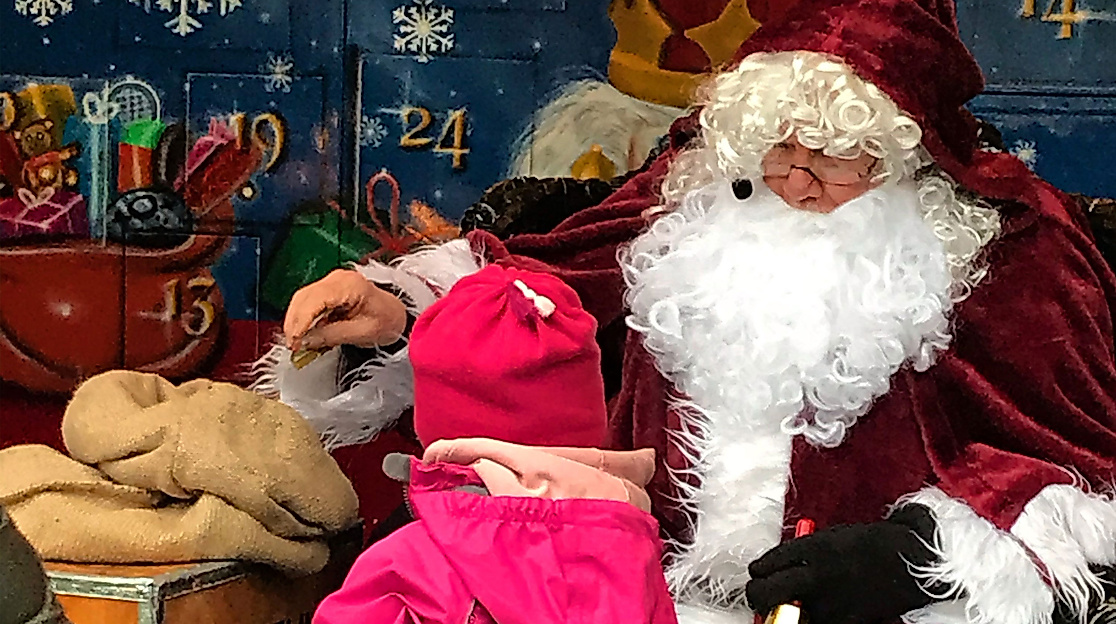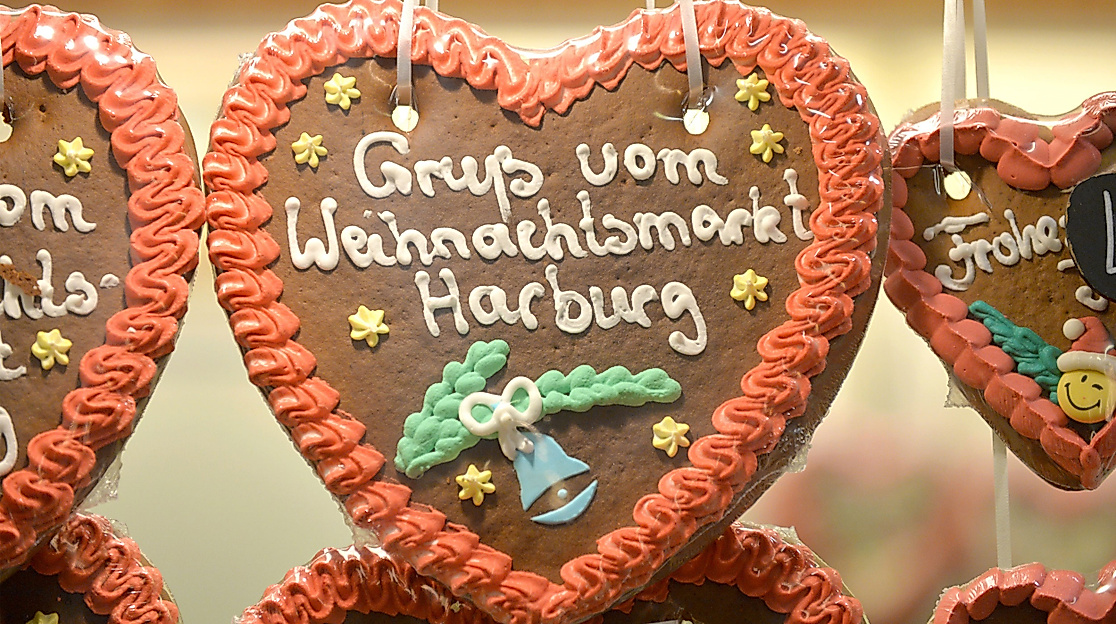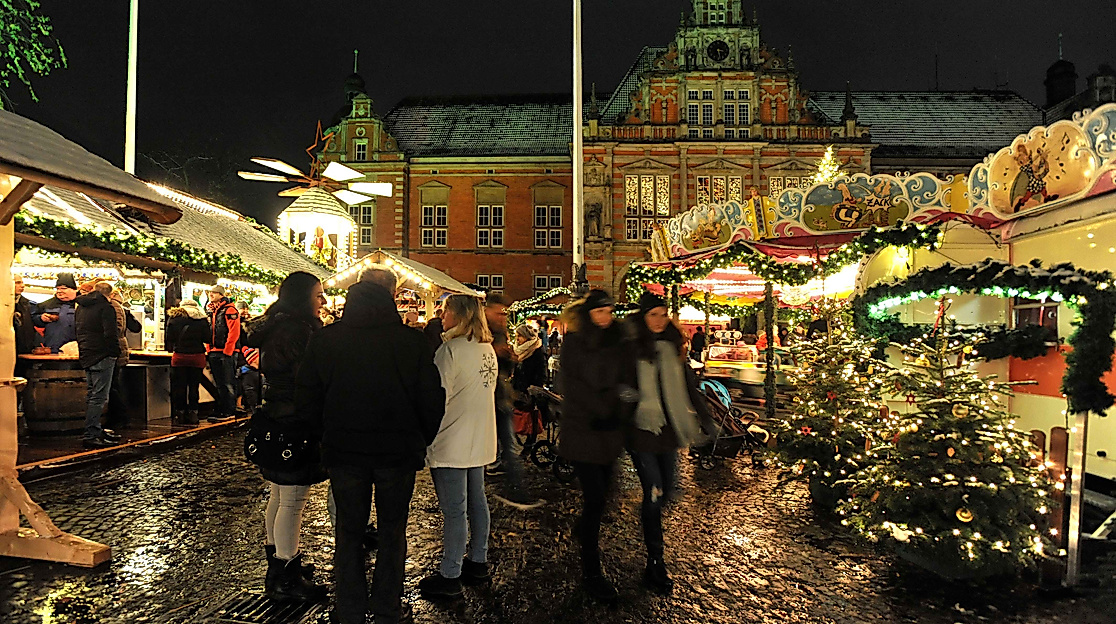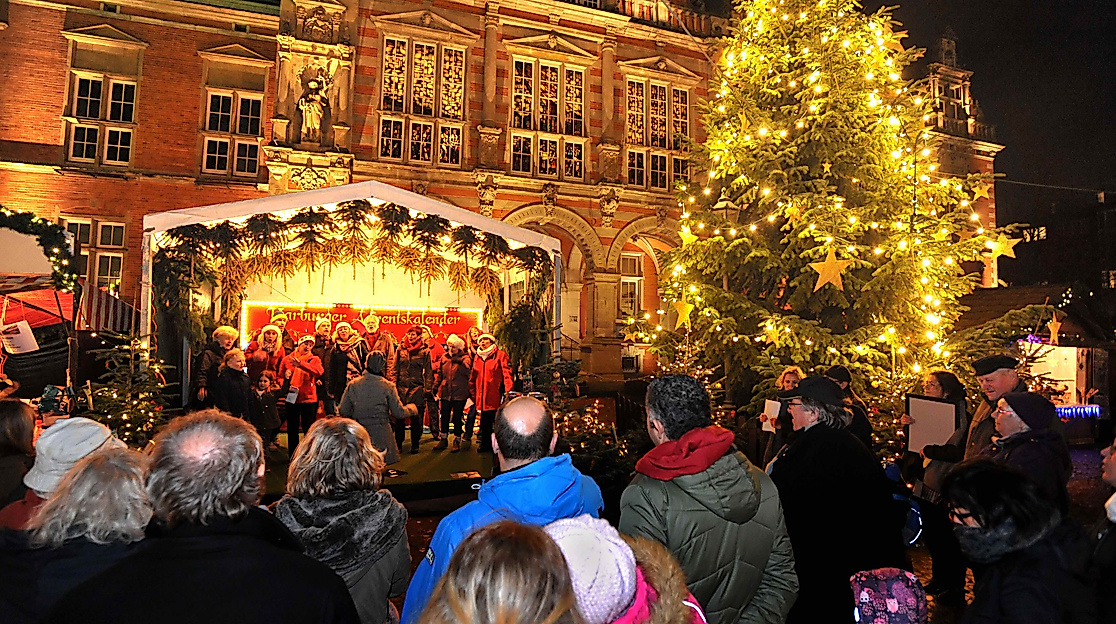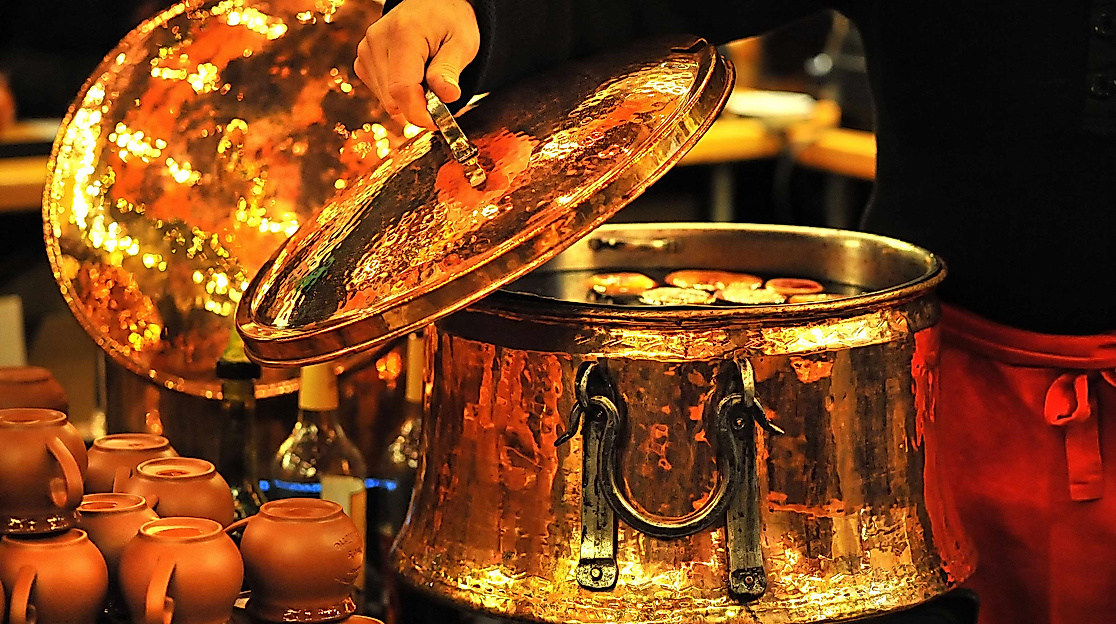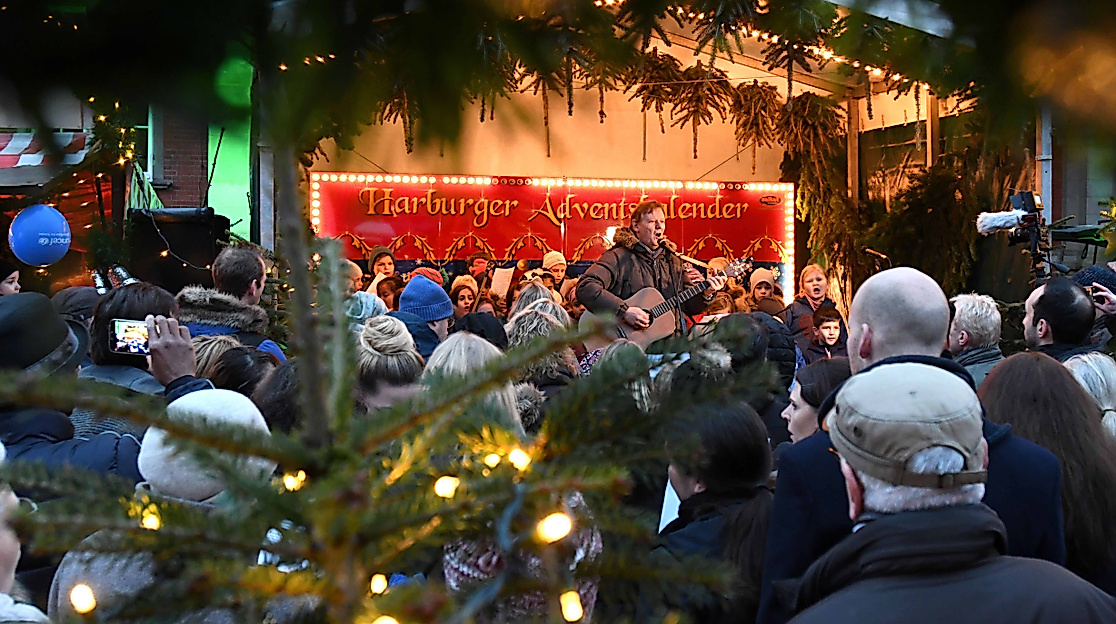 Small but nice: Harburg's town hall square in the south of Hamburg is getting ready for its annual Christmas market.
The Harburg Christmas market in front of the historic and picturesque backdrop of the town hall has long been part of Harburg's tradition. In the small landscape of stalls around the large pine tree, there is a delicious smell of punch, cake and almonds. Here you can always find a nice Christmas souvenir, and families, friends and colleagues can enjoy the most wonderful time of the year together.
Christmas sounds and a colourful programme
Christmas sounds and a contemplative atmosphere are on offer at the market for both young and old visitors. The tower winders, who can be heard every evening from the historic town hall windows, are particularly impressive. The choir "Harburg sings" and the Christmas concert of the Alexander-von-Humboldt-Gymnasium will bring the pre-Christmas season to life. Puppeteers tell stories, St. Nicholas fills the children's shoes and a door is opened every day on the Harburg Advent calendar with presents.
Stories from all over the world are told by the "Harburger Märchentanten" (Harburg Fairy Tale Aunts) and Father Christmas has an open ear for all children at his office hours. A spectacular journey back in time can be experienced at the handicraft programmes of the Archaeological Museum Hamburg and on the historic children's carousel, where previous generations already did their rounds. It will be a fairytale when Frau Holle opens the window at the Town Hall, shakes out her beds and thick snowflakes and gold coins fall out.
A varied programme is also offered by the action huts, which give artists, craftspeople and associations the opportunity to present their work. For the perfect festive atmosphere, the market provides the appropriate fireworks.
A good reason to come to Harburg.