German-French cultural festival Arabesques
January and February 2024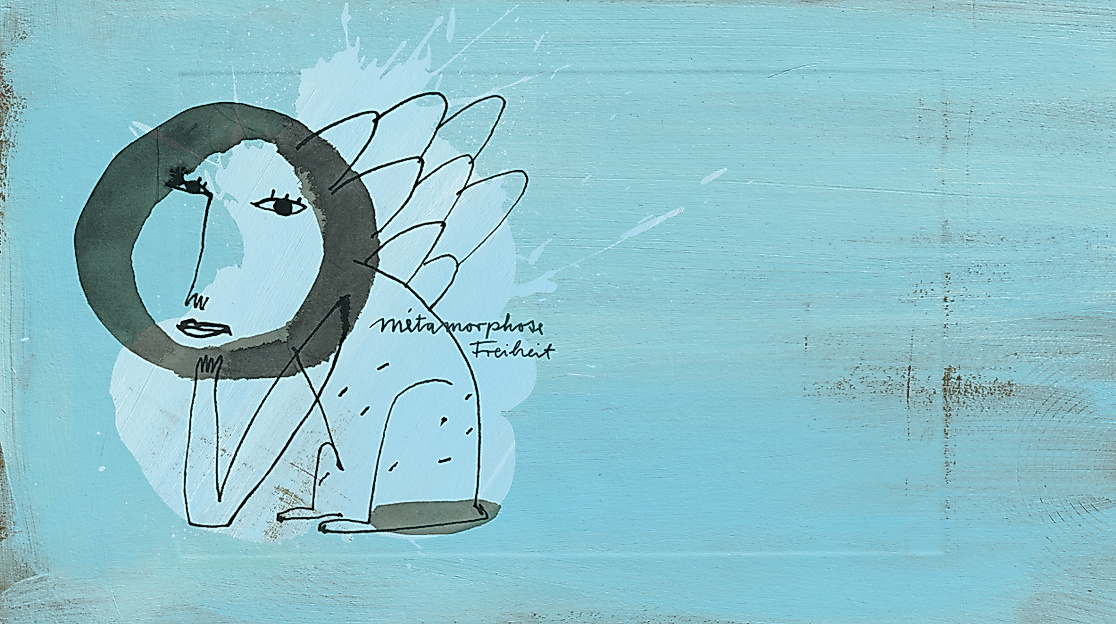 France in the North: The arabesques cultural festival celebrates Franco-German culture in northern Germany with numerous events from September to December. German and French artists meet in over 50 events, most of them in Hamburg. The presentations range from music, film and debates to exhibitions, chanson, theater and literature.
In 2024, the cultural festival will begin on 22 January under the motto "COURAGE ! But an exciting programme also awaits in the further course of 2023. You can find more information here.
In 2022, the annual theme was "Métamorphose II: Freiheit - Liberté". The artists there dealt with the process of change: they asked the question of where the freedom can come from to follow a new path that combines social upheavals with the protection of the environment, nature and human dignity, peace and security. A special highlight of the arabesques cultural festival was the concert by the Ensemble arabesques with Ariel Zuckermann at the Elbphilharmonie.